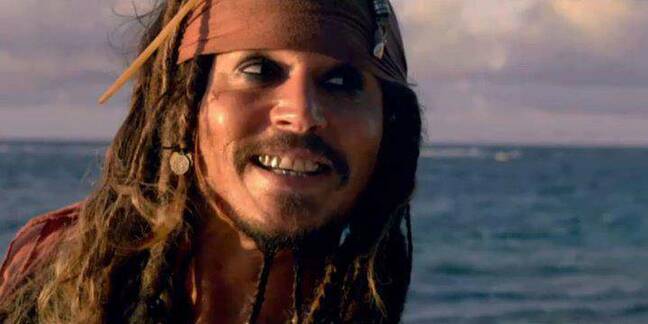 SpectraLogic is cementing its BlackPearl gateway deeper into the Lustre and Ceph user communities with two new integrations.
BlackPearl is a SpectraLogic system; it calls it a deep storage gateway, that front-ends disk and tape archiving to target back-end repositories, accepting and retrieving data through its HTTP command facility. This is an extension of Amazon's S3 storage interface.
Spectra is announcing:
Lustre HPC archiving using Campaign Storage's HSM software.
Ceph backup and archiving through BlackPearl.
The Lustre archiving integration is formally called the SpectraLogic Lustre Archive Campaign Storage Solution (SLACSS) and has Spectra's BlackPearl gateway acting as the target storage device. It needs Campaign Storage's* HSM product, Intel's Lustre file system and an industry-standard policy manager (such as Robinhood).
Spectra says it provides "nearly instantaneous archive search," management, parallel performance and "nearly unlimited scalability."
Spectra CTO Matt Starr claimed in a canned quote that the integrated setup solves "the core performance issues present in current archive systems ... [By] adding control and monitoring for large parallel data moves, Spectra and its partners have created a revolutionary platform that will transform the entire storage architecture of HPC and big data solutions."
The Laureate Institute for Brain Research (LIBR) has developed an integration, a Ceph client, between its Ceph clustered file system storage environment and the BlackPearl gateway, which is designed for backup and archive. As BlackPearl can shunt files off to tape – thank you LTFS – LIBR can write all of the organization's data to BlackPearl and on to its own LTO tape infrastructure.
LIBR used Spectra's SDK and the Spectra HTTP command set to craft the Ceph client. It will be offering this Ceph-BlackPearl integration code to any BlackPearl user by the end of December 2016, free of charge, through GitHub. The happy Spectra BlackPearl pirates can now sail their ship into Lustre and Ceph harbors and pillage for archiving business. ®
*Dr Peter Braam is the CEO of Campaign Storage LLC and the creator of the Lustre file system. Campaign Storage LLC, which is based in Boulder, Colorado, does not appear to have a website.
Sponsored: Ransomware has gone nuclear