WDLabs has introduced a Raspberry Pi storage subsystem with three drive products and multiple OS project spaces.
The Brit-designed, credit card-sized computer is hot stuff – some ten million have been sold since the first generation's release in 2012.
WD's PiDrive Foundation Edition products combine microSD card and USB drive functionality with OS installation software to provide the Raspberry Pi community an integrated and affordable storage system for Pi projects.
WDLabs chief engineer Dave Chew says: "This third-generation WD PiDrive solution uses a USB HDD or USB flash drive to run the OS and host multiple Raspberry Pi projects instead of having to do this on a collection of microSD cards."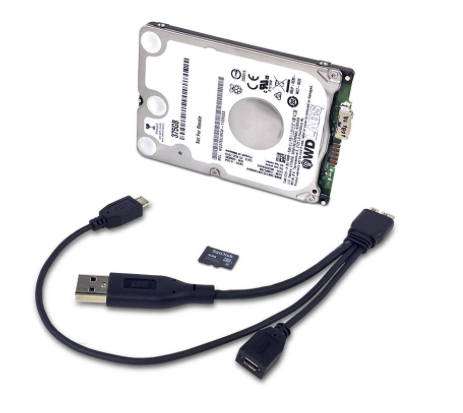 PiDrive disk kit
The three products are:
375GB 2.5-inch disk drive
350GB 2.5-inch disk drive
64GB flash drive
All three come with a PiDrive cable and a microSD card preloaded with the custom NOOBS OS installer. Raspberry Pi's official OS, Raspbian PIXEL, can be installed directly from the microSD card.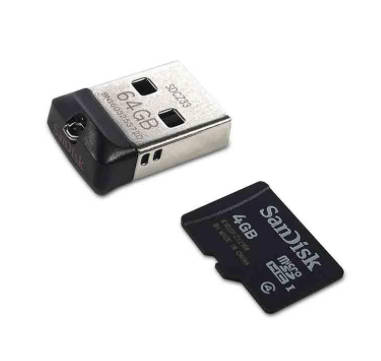 PiDrive flash kit
The drives have "Project Spaces", independent portions of the drive with Raspbian Lite, a minimal OS for building apps via command-line programming. These allow installation of multiple instances of the core OS, enabling independent spaces for project creation or support for multiple users with isolated work spaces.
MSRPs are £36.99 for the 375GB version, £28.99 for the 350GB version and £18.99 for the 64GB flash drive version. The HDDs come with a two-year warranty while the flash drive only gets one year. ®
Similar topics