This article is more than 1 year old
HTC and OnePlus spruce up flagships for Santa's sack
Time for the ol' mid-year refresh
Phone makers used to "refresh" their annual flagships by flinging out one in a new colour. But in today's hyper-competitive market, where flagships are forgotten almost as soon as they appear, apparently that isn't enough. HTC and OnePlus have each given their ranges mid-year revamps with new specs, cases, and fancy new names. Both revamps arrive with Android 7.0 Nougat.
HTC's 10 flagship is joined (rather than superseded) by a big brother, the HTC 10 Evo – a former Spring exclusive, where it was called the HTC Bolt. This brings IP57 waterproofing to the range, and is distinguished by a larger display (5.7 inches AMOLED) and a flatter back. Oddly, it uses last year's flagship processor, the Snapdragon 810, which was once notorious for its thermal management. Even more oddly, HTC won't say how much it will cost (yet), or when it will be available.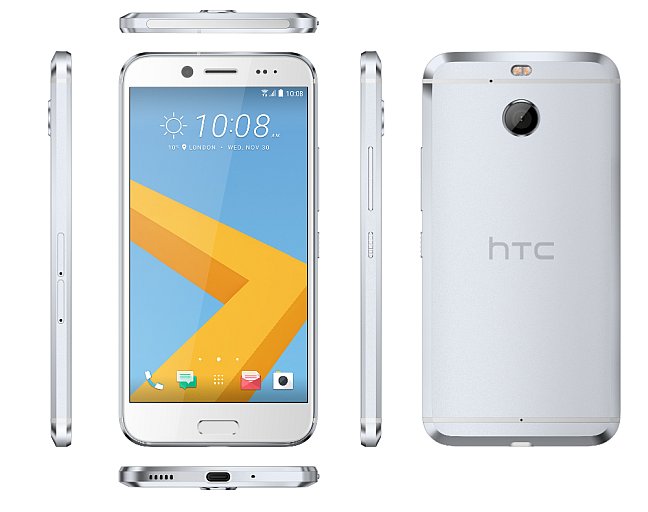 Earlier this year, HTC made high-quality audio the selling point of its HTC 10, with a 24-bit DAC and adaptive sound profiles. HTC's phones are still the only major brand to include support for Apple's AirPlay streaming protocol – this has been retro-fitted to older models such as 2014's HTC One M8 too.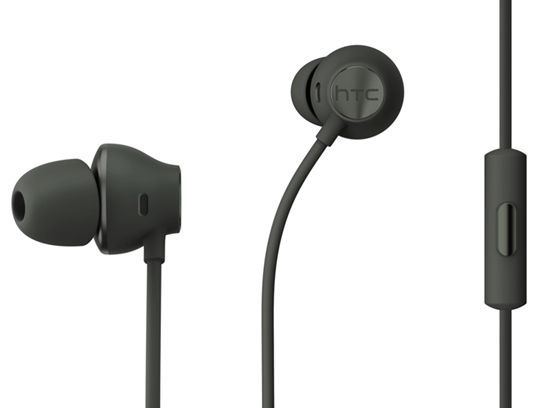 HTC re-emphasises it again here, bundling USB Type C headphones. Or to give them their full name – "BoomSound Audio Adaptive" speakers. So it's another phone that drops the traditional headphone jack.
HTC is selling it the 10 Evo direct from the UK website initially.
OnePlus has also "refreshed" its flagship-specced, midrange-priced OnePlus 3, following the more conventional formula of "same chassis, faster engine".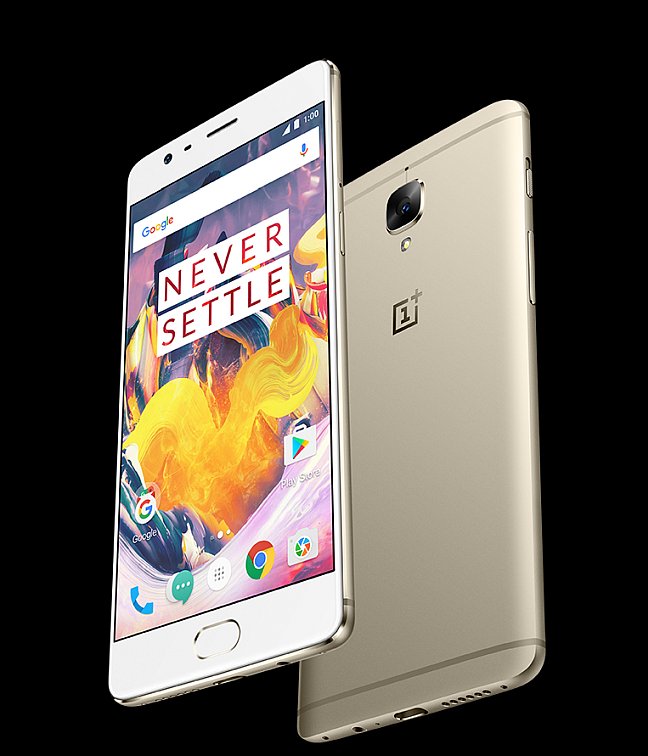 The OnePlus 3T adds replaces the 3's Snapdragon 820 with a Snapdragon 821 processor. Both are quadcore chips. The battery gets bumped up by 13 per cent to 3,400mAh, Sapphire glass now protects the main camera, the selfie cam is upgraded to 16MP, and there's a new 128GB model. The price goes up to $439 (up $40 on the OnePlus 3) or £399. It's still a fine bargain, though.
Nougat will arrive for the 3T before the end of the year, OnePlus promises.
Don't hold your breath for a Reg review – we asked nicely, but they wouldn't send us one.