This article is more than 1 year old
Blu Vivo 6: Top value trendsetter marred by Chino-English mangle
The economics look good for Mediatek, though
Review Does anyone buy phones purely on specs? If so, this one might interest you. If software updates, support, and overall fit and finish can be ignored, then perhaps Blu, a Miami-based phone brand might make you pay attention.
That's because Blu enters the UK market with a £229 5.5-inch model, which on the surface looks an interesting value proposition. What Blu has saved on using Qualcomm processor, it has made up by stuffing in a bright 1080x1920 HD display, a fingerprint sensor, and 4GB/64GB of RAM/flash, and Gorilla Glass 3. With fast charging and two SIM slots (or 1+1 microSD), nobody else really offers quite so much at that price point. And all this is available through Amazon.com today, a Black Friday deal taking the phone well below £200.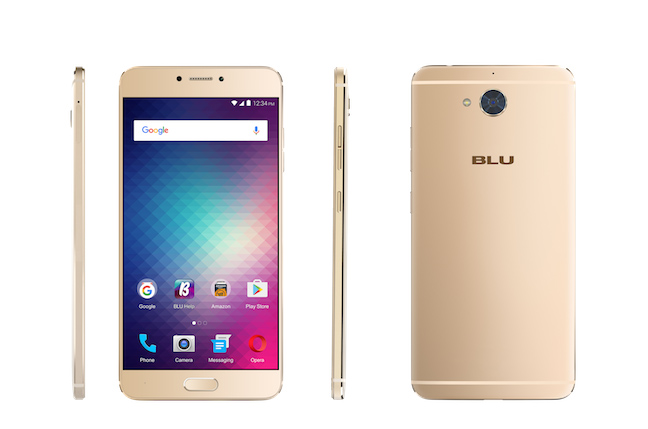 The main story here is that Mediatek can make a processor with sufficient grunt to power low-midranger very well – if it's given sufficient memory. The 4GB here helps for a smooth performance, because in regular use the phone sails along with the Mediatek helio P10 octocore SoC. Except when it doesn't. For the other story is that slapdash and eccentric software spoils the party. The whole experience is marred by a software package that has been thrown together without much attention, containing some excruciating Chengrish, and is sometimes outright perverse. Given Blu's poor record for updates, that's the price you pay.
A tale of two phones
The phone itself has two stories: good hardware, and a somewhat baffling Chinese interpretation of Android. And as you may have gathered, it's being sold on specs. Your money buys you much more than anything comparable.
The casing is premium and extremely solid, with a chamfered edge that evocative of much more expensive designs. My review unit came in pink (to make the boys wink), but it also comes in gold and black. Which usually looks tacky, but this one didn't. Blu has also chosen its display panel well, it's clear and strong in outdoor light.

Overall performance was solid, indicating that allied with sufficient RAM (4GB here), a cheaper Mediatek chip can cut the mustard. Calls sounded a little distant on the earpiece, but nothing sub-par. Stereo speakers are another unusual feature in a low-midrange Android.
And the battery quietly impressed too: you'll get a day if not much more. The fingerprint sensor, too, worked fast and pretty flawlessly. This is all good. For a bit over £200 you have a great-looking phone that won't wheeze with a regular daily workload.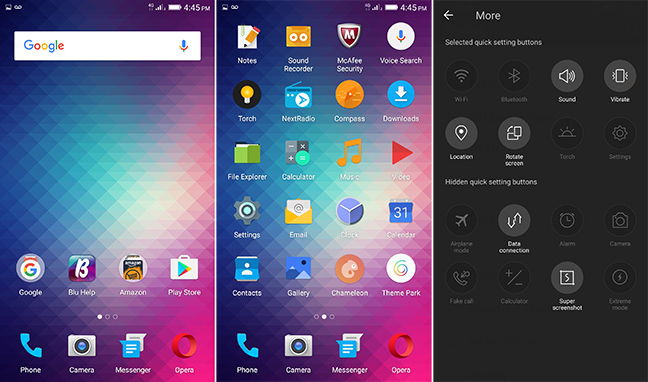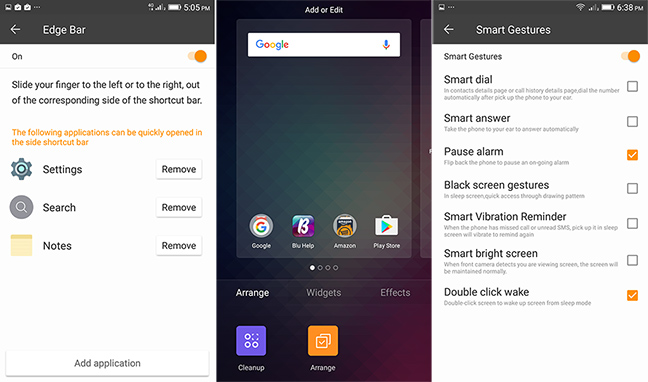 The camera, which has never been a strong point in a Mediatek phone, took some fine photos in strong light, and with PDAF (phase detection autofocus), it's snappy. Shot to shot time is also decent. But it really disappointed indoors in so-so light. I was unable to take an evening decent photo of my kids with the main light on, as it couldn't cope with movement, and noise washed out the detail. You wouldn't expect OIS at anything in this price bracket, and it isn't here. That's not unreasonable.
It was nice to see the Opera browser bundled, which includes ad-blocking and data compression, and there's a McAfee enrolment too.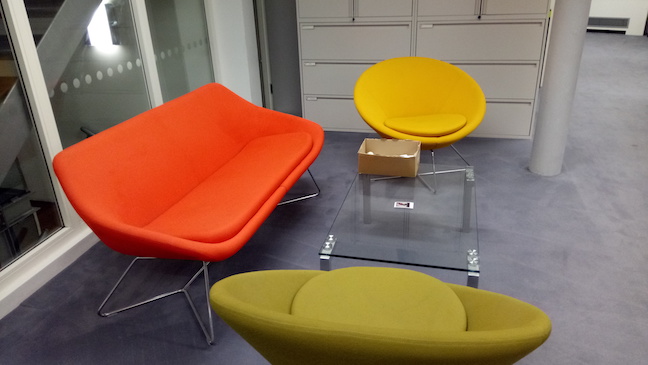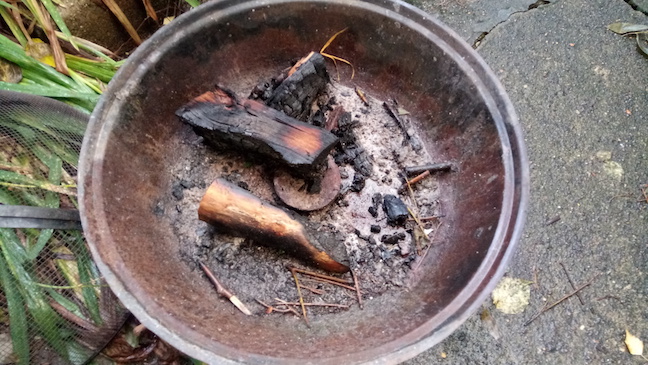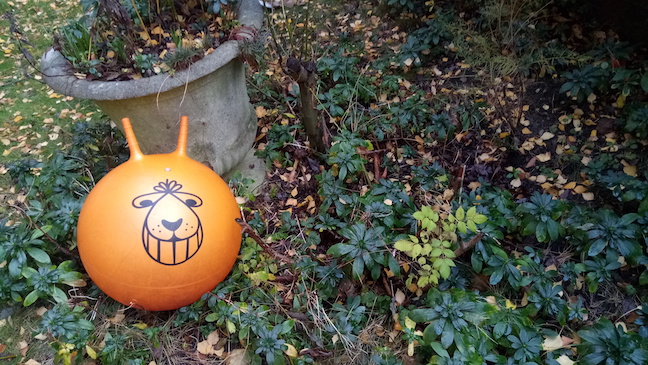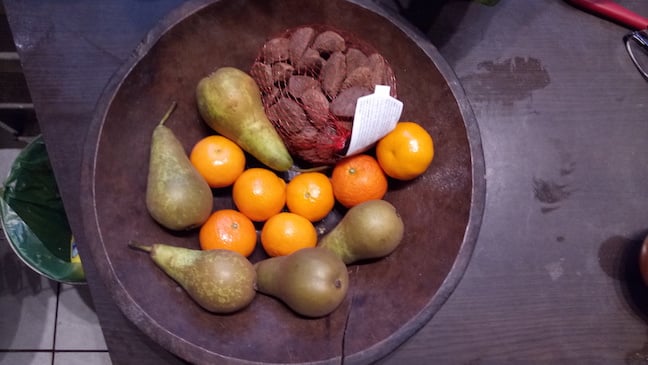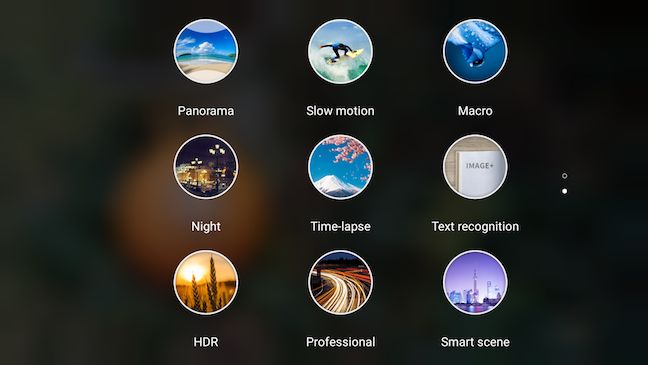 The Chinese Way
As is common with "Shenzhen generics", some parts of the UI diverge from Android design standards to mimic Apple's iPhone. So there's a push-up-from-the-bottom panel just like iOS, with common settings and shortcuts. It's even called "Control Center" which is what Apple calls it, funnily enough.
And there's the usual notifications shade. But on the Vivo, this doesn't support the drag-to-expand concertina effect of stock Android, so expanding the notifications list is unusually fiddly.
As with other Chinese derivatives, Blu tries to throw in some extras, like an "Edge Bar" and a fake call button. (Your phone rings to get you out of an awkward social situation. Very popular in China with the socially maladjusted, apparently. And given how hard it was to find a Blu executive, I wondered if this is heavily used by the manufacturer itself.)
The phone offers a much wider range of vibration effects, something you don't normally see. Then there are things that are different for the sake of it, or downright abtruse. It has the most fiddly way of adding widgets I've seen on an Android. The task switch and back buttons are reversed for no apparent reason (although you can revert to the Android convention in settings).
Most bemusing of all are the translations. You've heard of "Jengrish", but if you follow the lastest Androids coming out of China you'll be increasingly familiar with "Chengrish". Bizarre bits of "Chengrish" are scattered across the UI, which in Chinese are there to reassure the user, but in a Western context may alarm or even terrify users. Why does the Gallery app warn it's going to start sucking up your data allowance?
And what do the following mean? "Take the phone to your ear," one setting advises. That's easy enough to work out. "Operating the suspend button, achieved to return, sleep and so on," reads another.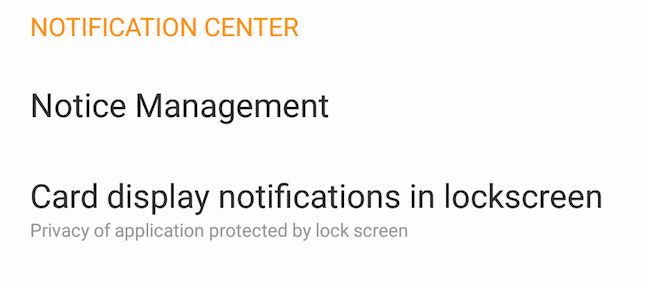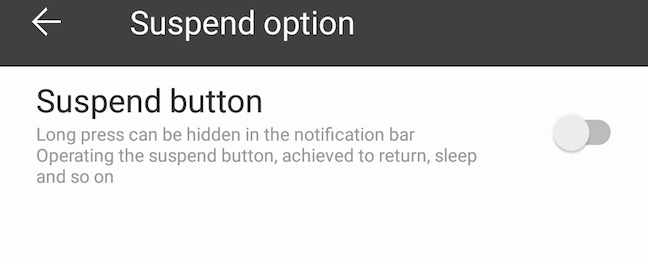 "and so on..."
And why are the switcher and back buttons reversed by default? (You can revert them to conventional Android in the settings.)
Market comparison
For comparison, the Moto G4 Plus at the same price and also offers a 5.5-inch display – but with only 16GB of flash, which is expandable. (Amazon deals for this take the price down to £184). And Moto offers "hassle free returns" and Moto Maker customisation. The 14-month-old Honor 7 now turns up for under £200. And while Huawei's EMUI UX is odd and intrusive, it's nowhere near as odd and intrusive as Blu's rebadged mystery Chinese.
Blu wouldn't host a launch, send over an exec to explain the company and its wares, or even make one available over the blower. While it's laudable to save costs, it seems a strange way to tackle the world's fifth biggest economy, leaving you to wonder how committed it is over here. If that's how much Blu cares about the UK, how much should the UK care about Blu? ®
Manufacturer's Product Page
Exclusive Distribution (Amazon)