Microsoft's Neon project to redesign Windows for nerd goggles – reports
Getting things straightened up again
Microsoft is allegedly revising its Windows 10 design language to embrace the brave new world of virtual reality viewed through techno-spectacles.
Having first annoyed desktop PC users by forcing them to use a phone UI (Windows 8), and then annoyed phone users by forcing them to use a desktop UI (Windows 10 Mobile), perhaps Microsoft's cunning new plan is to annoy everyone at once, instead.
The "Project Neon" effort will address inconsistencies in Microsoft Design Language 2 (MDL2) as well as improve support for Redmond's HoloLens gadget and other holographic Windows initiatives, Windows Central's Dan Rubino hints. The goal is to tweak Windows 10's interfaces so they can be used through nerd goggles, essentially.
You can't help notice that among the AR/VR "experiences" showcased today by Microsoft on its own website, distinctly 1990s 2D elements such as close boxes are still prominent.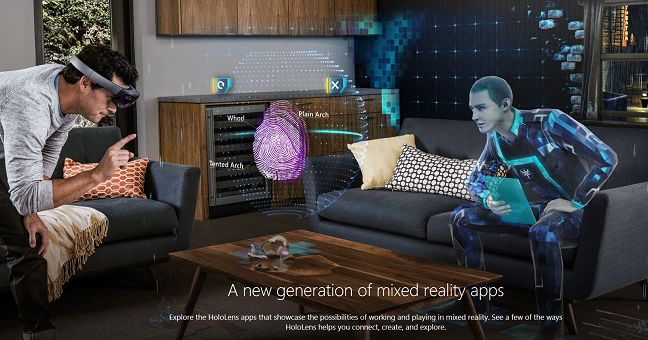 Under the "universal" hardware umbrella, Microsoft now has many platforms for which to design – desktop touch and non-touch, mobile, Surface Hub, Xbox, and geek glasses. Although the latter, under the umbrella "Holographic," encompasses very different capabilities of the budget VR slated for Windows 10, and the lavish dedicated HoloLens hardware.
Then there's IoT...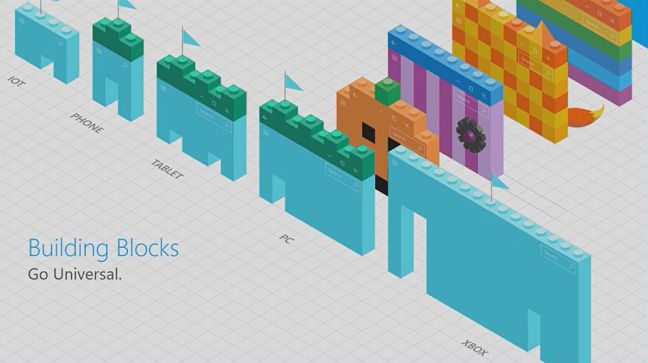 ... and no doubt, flexible displays will introduce several more UI wrinkles.
So if the promise to "straighten things out" for virtual reality sounds familiar, it's because it has been made before. Here's Microsoft's design director Jonathan Wiedemann at Microsoft's Build conference in March, explaining how Microsoft was now taking design seriously, and how the developer design effort was unified for the first time. And here's something similar from four years ago.
There's no shortage of talent at Microsoft, and the influence of the radical "flat" design first introduced in 2010's Windows Phone Series 7 eventually spread beyond consumer electronics into web page design.
But the designers must navigate treacherous waters, as platforms are born, then sidelined, in a bewildering series of strategy shifts.
A spokesperson for Microsoft declined to comment. ®