This article is more than 1 year old
Germany warns Moscow will splash cash on pre-election propaganda and misinformation spree
Top security agency issues warning ahead of 2017 poll
Germany's intelligence agency has accused Russia of hacking its politicians and election systems under the guise of online activism.
Federal Office for the Protection of the Constitution (BfV) chief Hans-Georg Maassen says Russia is intending to "weaken or destabilise the Federal Republic of Germany".
Germany's national election is expected in September 2017.
Maassen says Russia is tipping money into misinformation campaigns in "aggressive and elevated" spying against "German Government officials, members of parliament, and employees of democratic parties".
The BfV head says in a statement (PDF in German) that the Government is expecting more hacking in the run up to the elections.
He says Russia has "enormous resources" and noted increased activity of known advanced hacking groups including Pawn Storm (Fancy Bear) said to be a state-sponsored entity.
Maassen says citizen's reliance on social media makes them vulnerable to consuming fake news propaganda which he says is an "ideal gateway" for disinformation using bots to spread messages.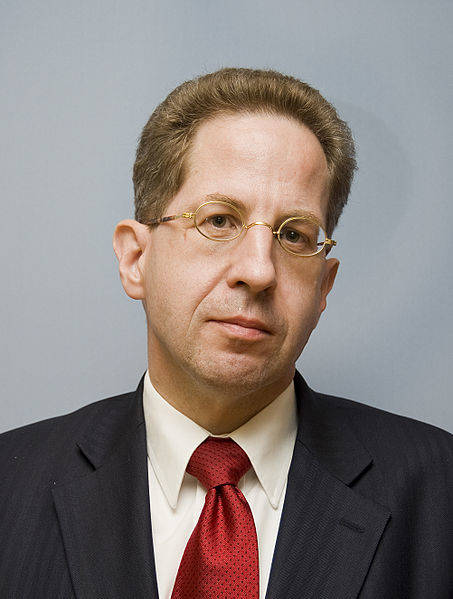 Chief Hans-Georg Maassen
It comes as US intelligence agencies accused Moscow of hacking and leaking information to deliberately discredit Democrat presidential contender Hillary Clinton, and compromising but withholding data stolen from the Republican National Committee.
President-elect Donald Trump has rejected the "high confidence" assertion by the intelligence agencies.
Russia has hit back with Dmitry Peskov, a spokesman for president Vladimir Putin, saying last month that the nation is also bracing for attacks during its next election, adding that Germany like all other European countries hacks other nation's infrastructure.
Moscow has been blamed for the hacking and release of Democratic National Committee emails before the US presidential election. But Moscow has strongly denied involvement in orchestrating cyberattacks on foreign soil and hit back with allegations of its own against the West. ®