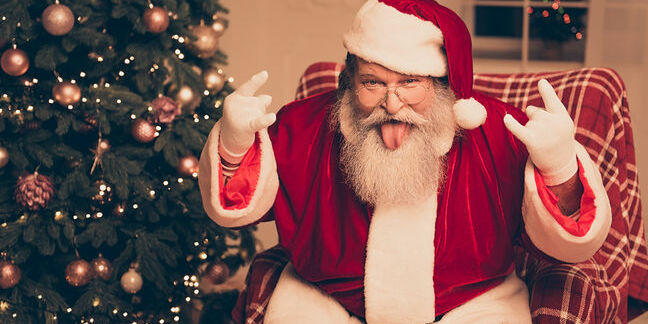 NSF Kids Santa is going to get* a turbo charged helper this Xmas in the form a of the GS-900 gadget sleigh.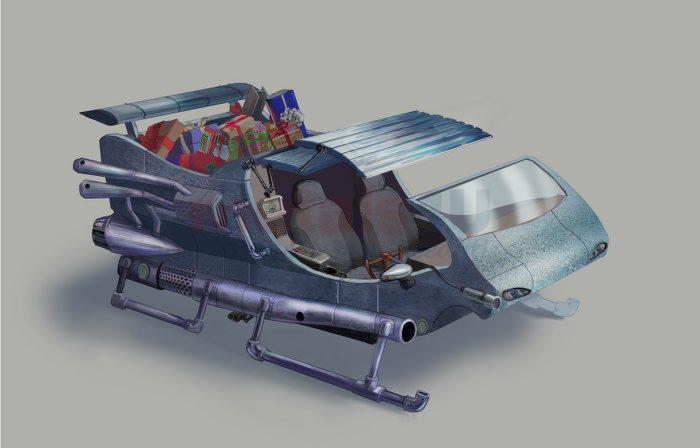 For a cool £199,995 excluding VAT, Santa's new metal bastard could be assembled to include GPS, a convertible roof, hybrid powered rocket boosters, heated seats, parking sensors and a chimney cam.
If there's enough interest in the sleigh, online retailer Metals4U said it will construct a prototype, so fear not empty headed millionaires with money to burn, you might at some point be able to park this alongside the Bentley.
"We'd consider building this if there was enough interest," a spokesman for the firm said. So that just sealed its fate. ®
* Of course he isn't. Not one of these sleighs will be manufactured.
Sponsored: Practical tips for Office 365 tenant-to-tenant migration