Hands-on It may seem reckless for a manufacturer to replace its flagship after only five months with one that's more expensive, but few buyers of the new OnePlus 3T will care very much. At £399, this phone scoops the prize for the best value top-end Android. And it's even more ludicrously good value at £429 for a 128GB model.
Consider that Apple is still flogging last year's iPhone 6S 128GB for £599, and Apple's latest weighs in at £699, and you can see a gap between the Android and Apple worlds that's enormous.
The OnePlus 3T uses the same handsome case as the 3 that it supersedes, carved out of one piece of aluminium alloy. But inside, the OnePlus has beefed up the battery to 3400mAh from 3000mAh, upgraded the selfie camera, and kitted it out with the latest Snapdragon 821 chip. It's now considerably more than the 3's initial price of £309, of course, but that crept up after the EU referendum and it's still future-proofed with a very generous 6GB of RAM.
More established brands go for some strong distinguishing feature, such as HTC with its digital audio silicon. Samsung tries to tick as many boxes as it can. By contrast, OnePlus has simply made a very good looking "generic" all-rounder, picking the best components on offer in very competitive bazaar.
That said, what small distinguishing features as there are I found very welcome. The physical alert slider, for example, and even more so, the capacitive buttons all increased usability. OnePlus has worked hard to bring its own Android up to the features set of the CyanogenMod variant it was required to stop using. OnePlus had to get cracking from a standing start, and it has taken a while, but the customisation we saw in the OnePlus One in 2014 is back.
The 3T comes in gold, as well as grey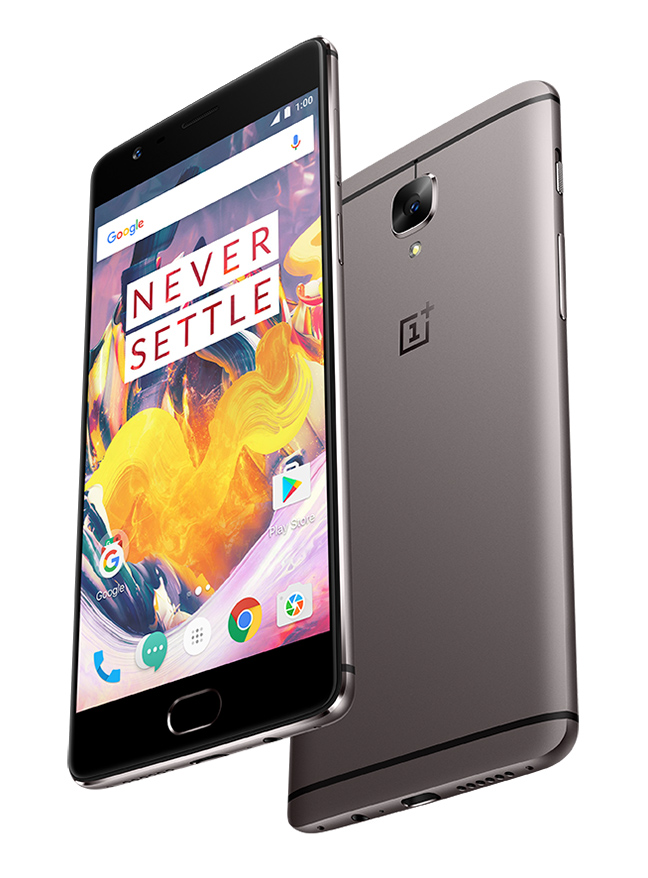 The capacitive buttons alone caused me prefer using the OnePlus to just about any other Android I've used this year. Manufacturers removed these in a spasm of penny-pitching a couple of years ago, but they make it vastly easier to operate the phone in the car, I find. Curiously these never light up – but it's still far easier to hit them without looking than a fiddly onscreen soft toolbar. The OnePlus loads its buttons with a "long press" or "double tap" to add more features, the most useful of which is the ability to return to the previous app. You can turn off the capacitive keys and use onscreen buttons if you prefer. Another nice feature: you can fire up the camera from standby by double-clicking the power button.
Most will appreciate the greater battery, although there's no "feature phone" mode here.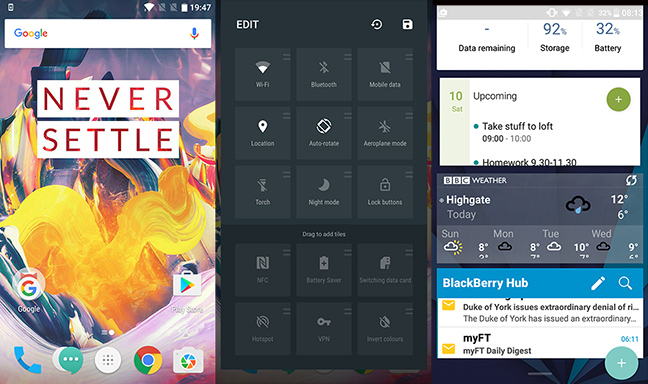 Default home screen (left), customising the quick settings (centre), and the Shelf (right).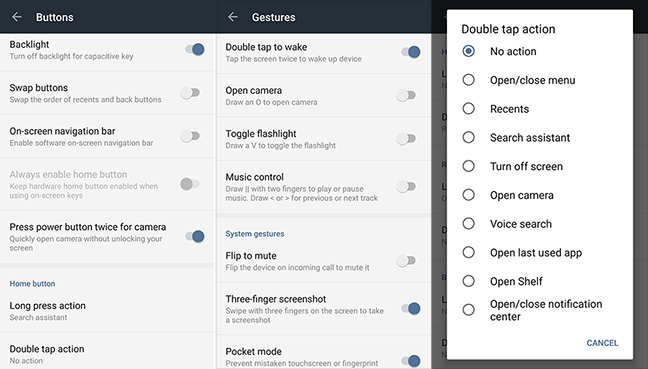 Oxygen OS offers more useful customisation than vanilla Android
Drawbacks are few. The biggest is the absence of expandable storage via a microSD card, although the generous built-in storage makes up for that. And the design ensures it can take two nanoSIM slots. The other is that charging is slow when not using OnePlus' own proprietary Dash charger. With the Dash charger, you can get to 50 per cent in half an hour. (OnePlus claims 60 per cent in 30 minutes, which I didn't find was too far off.)
The software package is pretty much stock Android. OnePlus throws in its own Gallery app, file manager and recorder, and persists with a custom home page it calls the Shelf. This is very close to being very handy indeed, now you can throw widgets into it. But it still lacks customisation, and the widgets don't quite fit or look right. Being a fan of minimalistic setups, I wanted to use it, but ended up disabling it.
OnePlus has tweaked this year's camera to simplify operation. A vertical swipe no longer cycles through filters but rotates between camera and video. A horizontal swipe takes you to the gallery (and back again). The camera can shoot in RAW mode, so you can remove the parallax effect that's ubiquitous in phone cameras, in Lightroom or another professional imaging program. The camera handles 4K, slow motion and time lapse as you'd expect in this price range. The app turns HDR on automatically by default.
Imaging was excellent in decent light, and remarkably free of noise (but correspondingly low on detail) in low light. Colour reproduction is above par, and operation is really zippy throughout. You'll get better results on a Samsung, but these are very capable indeed. Video uses software OIS but is slightly marred by poorly focused microphones. OIS is better implemented on most other models at the high end.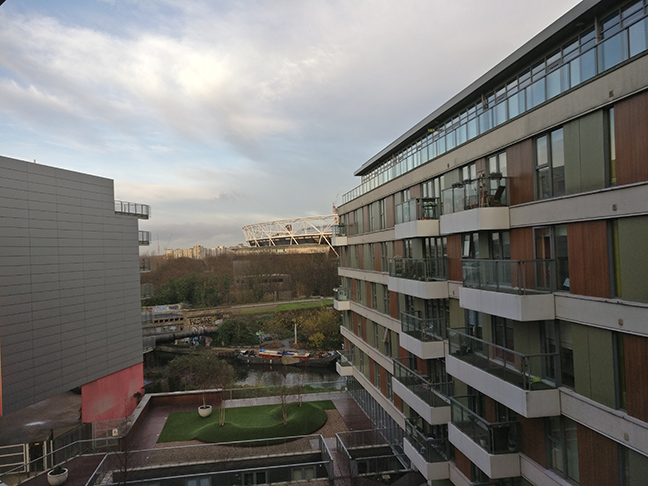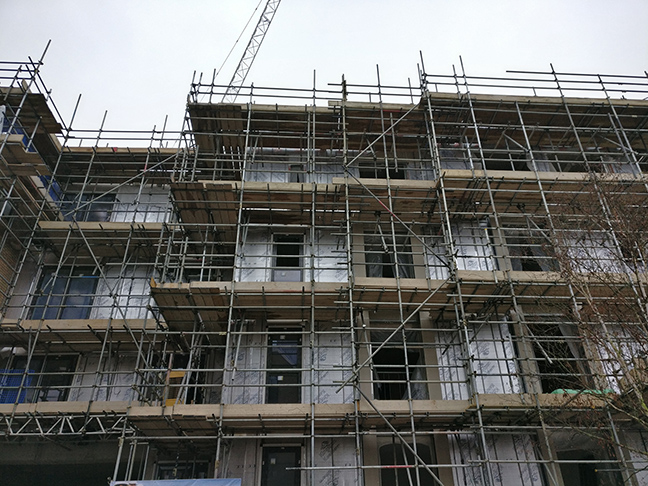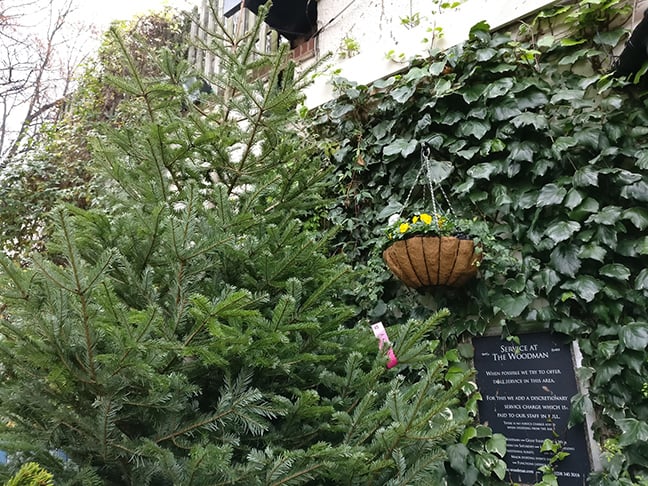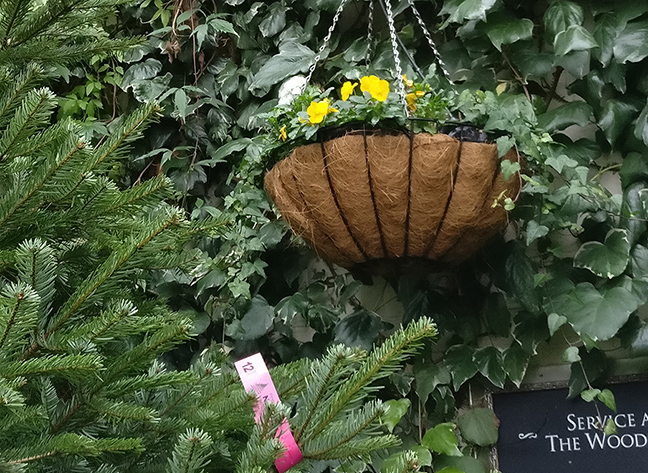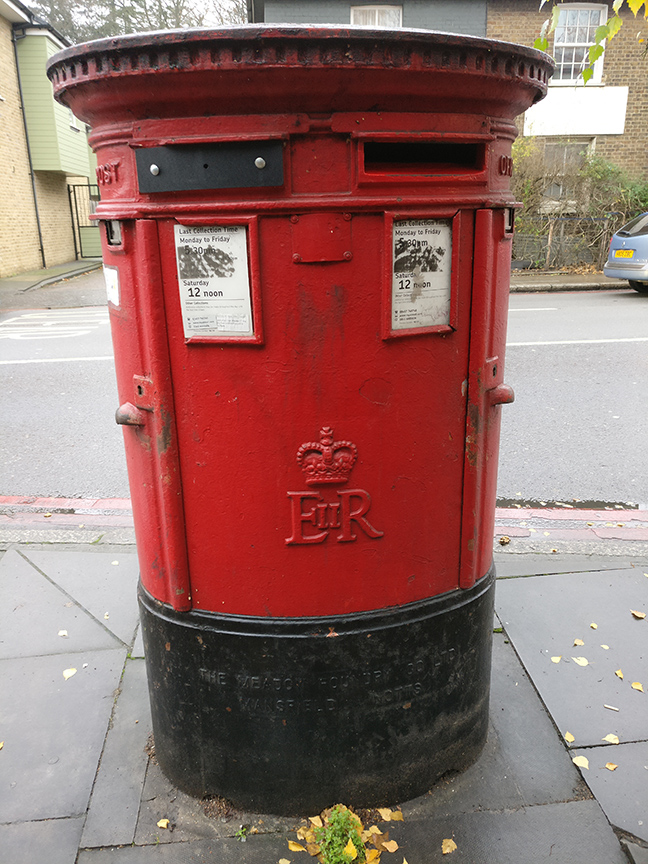 The OnePlus gave me VOLTE calls on the EE network, and picked up a signal well. Like many (if not most) phones, the speaker setup appears to be stereo, but there's only one.
The front fingerprint sensor is touted as one of the fastest in the business. No complaints here, and it performed as well as any on the market.
During the loan period I got two updates, suggesting OnePlus is busy and attentive with updates. I'd suggest OIS and the audio input need the most work.
Conclusion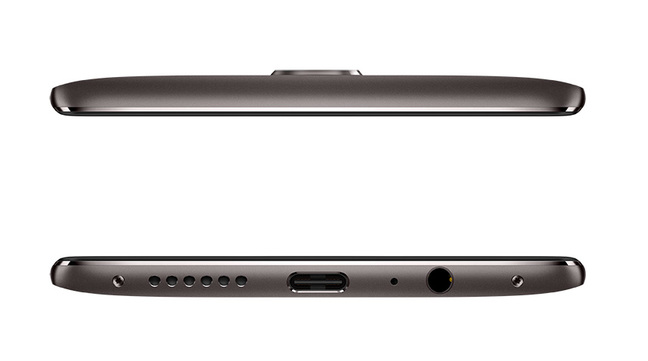 OnePlus owners are consistently amongst the happiest phone owners I meet - and these are not fanbois who queue up all day to play with one, but real owners.
This year we've seen prices creep up across the industry, not so much because of the fall in sterling - it's still a highly competitive market with phone makers keen to absorb currency fluctuations. But more because insurgent brands like OnePlus and Huawei are no longer newcomers. OnePlus was selling barely above cost to establish its brand, but with wider distribution and a solid product, it doesn't need to any more. Although it costs more than its predecessors, owners of the 3T should find themselves decently future-proofed for some time. ®
Specifications
5.5 inch FHD (1080 x 1920) display
Dimensions: 152.7 mm x 74.7 mm x 7.35 mm
Weight: 158g
Battery 3400mAh - non-removable
Dual SIM
Qualcomm Snapdragon 821 quadcore chip
RAM: 6GB
Storage: 64GB (Gold and Grey) or 128GB (Grey only), no microSD slot
Fingerprint sensor
OnePlus 3T Product Page.
Similar topics