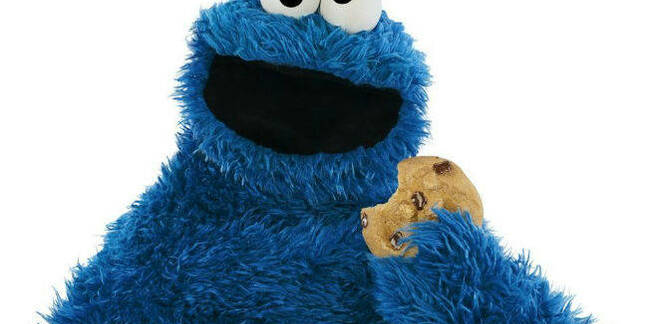 Ad tech biz Turn Inc, which allegedly illegally tracked people online, has settled with US trade watchdog the FTC.
The regulator said Redwood City-based ad-server Turn stalked Verizon mobile subscribers from website to website so it could build up profiles on each of them. That allowed the company to target people with ads specific to their hobbies and interests.
Crucially, Turn was accused of keeping score on folks even when they had opted out of tracking and targeted advertising services, and disabled cookies.
We're told that Turn used Verizon's "supercookies" that came in the form of X-UIDH headers injected into every HTTP connection made through the tlco's cellphone network. Those are the same supercookies that earned Verizon a $1.4m fine earlier this year. The header, injected between 2012 and 2015, effectively stamped each subscriber with a unique identifier that could not be removed and could be accessed by website servers and ad networks.
In settling without having to admit guilt, Turn has agreed to be open and honest with customers about the tracking practices and policies it uses when it serves ads for mobile browsers and within apps.
"Turn also must provide an effective opt-out for consumers who do not want their information used for targeted advertising, and place a prominent hyperlink on its home page that takes consumers to a disclosure explaining what information the company collects and uses for targeted advertising," the FTC said on Tuesday.
Turn, meanwhile, says it has already been in compliance with the terms of the agreement for more than a year. The advertising company claims it stopped using the Verizon tracking tools altogether in 2015 and would not have to make additional changes.
"Turn has agreed to the order to avoid a lengthy and costly litigation process and to continue our single-minded focus on serving our global brand and agency customers," the advertiser says.
"We want to emphasize that Turn complies with applicable law and industry standards and regulations, and that this agreement will have no impact on the work we do for our clients or our ability to compete in the market." ®
Sponsored: Webcast: Ransomware has gone nuclear