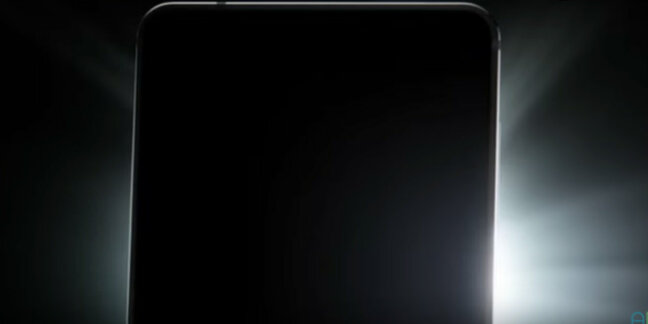 Anyone looking for the much-anticipated "New Nokia" to make a splashy comeback might have to wait a little longer. HMD gave a very low key launch to the new phone, the first Nokia-branded smartphones for two years*, at the weekend.
The new device was announced in the Chinese language only, on a Sunday morning. It's more a statement of intent about where HMD thinks the action is.
The "Nokia 6" is a China-only low end Android available exclusively through one online retailer in the Republic, JD.com.
HMD has played safe: it's a 5.5inch full HD model using Qualcomm's low end Snapdragon 430 with 4GB of RAM and 64GB of storage, although the f/2.0 16MP camera is more than one might expect at this price ((¥1699, or around £200). There are no design surprises with the "Shenzhen generic" design, which these days means a smart metallic unibody, like the WileyFox Swift 2.
Despite the good value specs - there's a dual amplifier and "Dolby Atmos" branding - you'll be disappointed if you were expecting 5G or a holographic interface - or even a distinctive launcher. But none of this should be a surprise: leaks suggested the "New Nokia" was going after volumes, not high margins, last year.
Nevertheless, some punters have been waiting for this for two-and-a-half years.
Privately backed HMD Global acquired the branding rights to use the "Nokia" brand for smartphones, last May, after Microsoft's exclusivity period lapsed. Microsoft agreed to acquire of Nokia's smart devices business unit, and 32,000 staff, in August 2013 but removed the Nokia branding two years ago. Staffed with plenty of ex-Nokia executives, HMD knows it needs more than value to excite punters in developed markets like Europe. Particularly with Huawei carrying all before it.
Here's what the device looks like.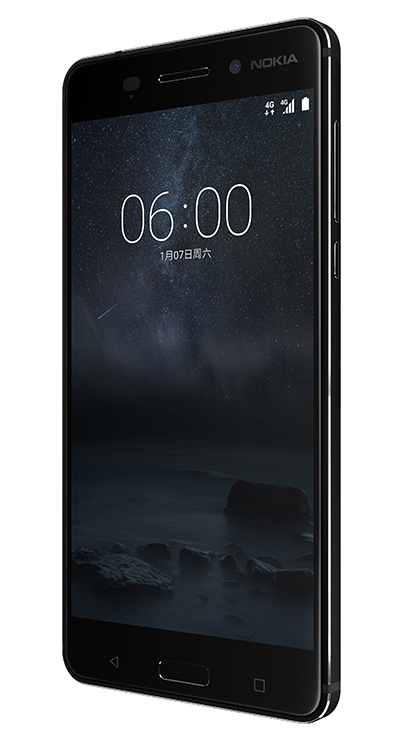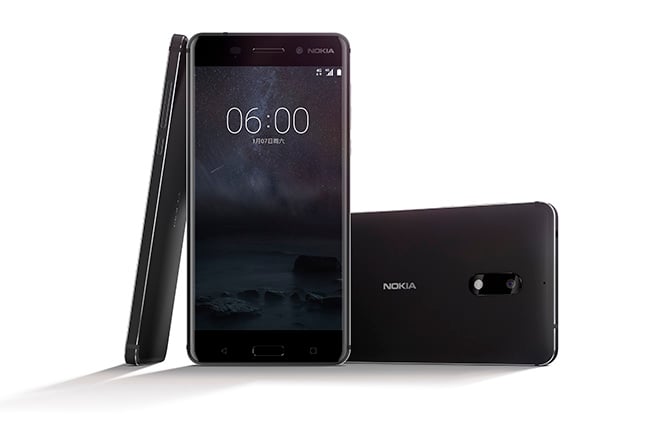 And a video, with deafening audio, which won't tell you very much:
CCS Insight analyst Ben Wood is bullish about HMD's prospects, which he outlined here succinctly last year:
"There's a lot of legs in the Nokia brand, still. It's not for the cool kids or the Millennials, but people who just need a reliable middle of the roader," he thinks.
If Nokia can produce a range of attractive 'Droids, it may be able to scale up to 80 million, he thinks. At that point it's back in the game, then.
It's as much an experiment for the Chinese, who are looking to move up the value chain from assembly to design, as it is for the Finns. More models are expected at Mobile World Congress in Barcelona.
Game on. ®
*Bootnote
"Nokia" phones never went away, as Microsoft continued to sell old school Nokia-branded feature phones until it sold the unit to Foxconn's FIH for $350m last May. And although few remember now, the "Old" Nokia also sold Android phones for a short time.
Sponsored: Ransomware has gone nuclear