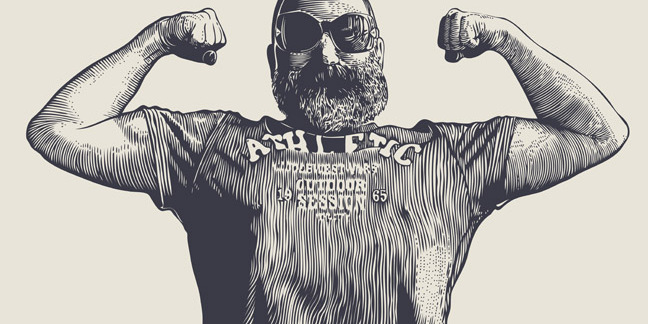 Many times a week we get emails from SEO link spamming bunnies asking us to add links to Reg stories, often many years old. We always say no - and mark as spam.
Some get it hilariously wrong: here is an example from today's mail-bag, inspired by our August 2016 article entitled "Little ARMs pump 2,048-bit muscles in training for Fujitsu's Post-K exascale mega-brain".
Love your content about muscle! (and a proposal)
Hi there,
My name is Patrick, I am the main editor at [website promoting bodybuilder supplements].
While browsing your site, I noticed you have an amazing article from this page:
http://www.theregister.com/2016/08/22/armv8_scalable_vectors/
My team actually just published a comprehensive article on Best Diet / Nutrition to Gain Big Muscles which I think your visitors would truly appreciate and add value to your awesome article.
You can check it out here: [Not today, Patrick]
If you were willing to add our link to that page, I would be more than happy to share it to thousands of our social followers to help you gain some visibility in exchange.
Let me know what you think and thank you for your consideration!
Cheers,
Patrick
And cheers to you too, Patrick, but I think we'll pass on your kind offer.
Now if you were inviting us to link to another story on your estimable publication "Gynecomastia Reviews – the whole truths about male "boobs" syndrome plaguing millions of men today -" well. That could be a whole new ball game …"
Sponsored: Webcast: Ransomware has gone nuclear