This article is more than 1 year old
Clone wars: Wrestler sues Microsoft over Gears of War character
Hard Rock Hamilton claims Cole Train was modeled on him – and he wants damages
A former football player, professional wrestler, and motivational speaker is suing Microsoft, claiming an iconic character in Redmond's Gears of War game ripped off his likeness.
Lenwood "Hard Rock" Hamilton claims that he provided photos and voice recordings in 2005 for the character who would become Augustus "Cole Train" Cole. The pro-wrestler alleges the character, voiced by actor Lester Speight, is actually based on him, and yesterday filed suit in the eastern district of Pennsylvania.
"The similarities of the avatar 'Cole Train' and Hard Rock Hamilton include that both are black (and 'Cole Train' is the only black avatar in the Gears of War series), they both played professional football (although in Gears of War the game is called 'thrashball'), Cole Train's number is 83 (same year that Hamilton played for the Philadelphia Eagles 1983), the derby hat, wristbands, a front gold tooth, and a striking resemblance of both physiognomy and body build," Hamilton's complaint [PDF] stated.
Microsoft declined to comment.
Hamilton claims that, after hiring Speight to work with his Soul City Wrestling organization in the late 1990s, the two discussed developing a video game character. Seven years later, Hamilton alleges, he again discussed playing a character, but turned it down over concerns the game would be too violent.
Hamilton goes on to claim that the "Cole Train" character was developed in his likeness and voice, credited to Speight, and used in the Gears of War franchise without his knowledge until 2015, when friend of his son pointed out the similarity.
In addition to pictures of Hamilton showing physical likeness, the filing also offers a third-party audio analysis that concludes Hamilton's voice is the same as the in-game voice of the character.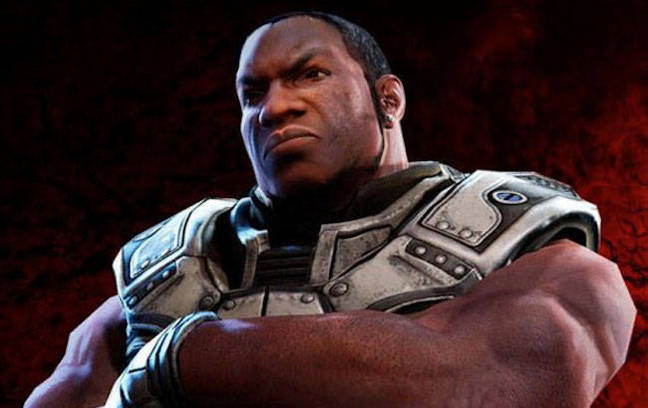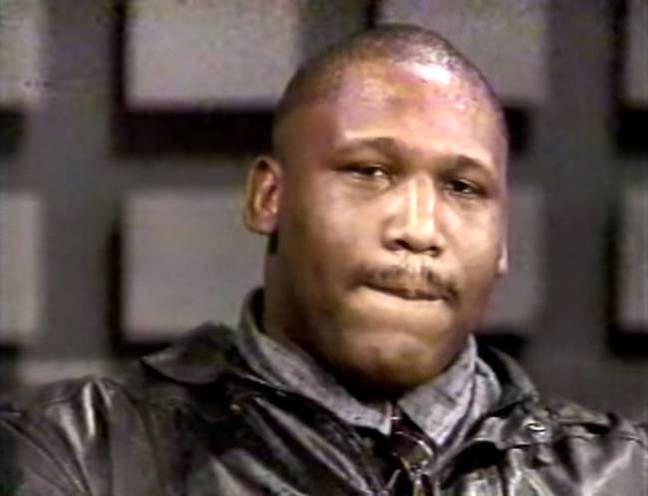 Compare ... Top, Gears of War's Cole Train, and below, Hamilton
"The likeness, image and voice of plaintiff Lenwood Hamilton have commercial value in that Hamilton invested time, effort and money to promote his own persona as a professional football player, professional wrestler, public speaker, and operator of Soul City Wrestling, Inc., and related companies," the complaint charges.
Hamilton is suing Speight, Microsoft, and Epic Games, seeking damages and costs on six counts, including misappropriation of identity and unjust enrichment.
The case Hamilton v. Speight et al. will be heard by Judge Anita Brody. ®