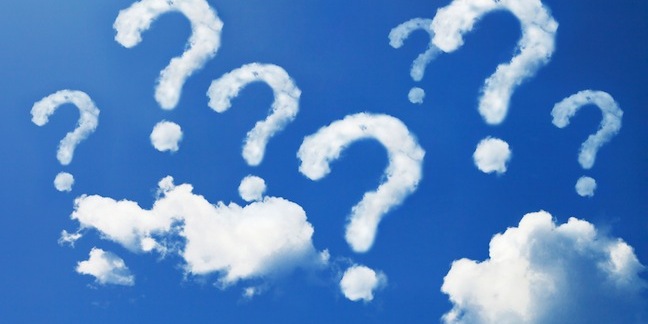 Microsoft's latest Windows Insider build, released on Friday for participants in the software preview program, contains a reference to a new Windows SKU called Cloud.
Microsoft declined to comment on what Windows Cloud might be, but after the name was spotted and revealed on Twitter, veteran Microsoft watcher Mary Jo Foley reported that it represents Microsoft's response to Google's Chromebook: a simpler, lighter, allegedly safer, more affordable version of Windows 10.
Windows 10 Cloud will supposedly be limited to Unified Windows Platform apps installed through the Windows Store. In that respect, it would be similar to Windows RT.
Research firm Global Market Insight anticipates that 17 million Chromebooks will be sold in 2023, up from 5.3 million in 2014. Meanwhile, PC shipments, excluding Chromebooks and tablets, declined in 2016 for the fifth consecutive year.
Chromebook sales growth has been outpacing PC sales growth, research firm Gartner said last fall. And Google is doing what it can to continue that trend. The company earlier this month announced that all Chromebooks shipping in 2017 will be able to run Android apps, a capability likely to broaden the appeal of Chromebook hardware considerably.
Microsoft for several years has been dismissive of Chromebooks, going so far as to run ads attacking the devices, from late 2012 into early 2015. Around that time, it reduced Windows 8.1 license fees to encourage hardware partners to produce low-cost PCs to compete with Chromebooks.
More recently, the company introduced Microsoft Intune for Education, a cloud-based application and device management service designed to make Windows devices more appealing in the education market.
It's not clear, however, that the simplification and security arising from app restrictions is enough to compete with Chromebooks, particularly among educators. Chromebooks have a particularly robust security model (even if Android apps may complicate that equation) and can be managed by administrators fairly easily. What's more, Google's G Suite for Education has been widely adopted by many school districts.
Microsoft may be able to field an offering similar to a Chromebook, but undoing Google's gains is likely to require something better. ®
Sponsored: Webcast: Simplify data protection on AWS