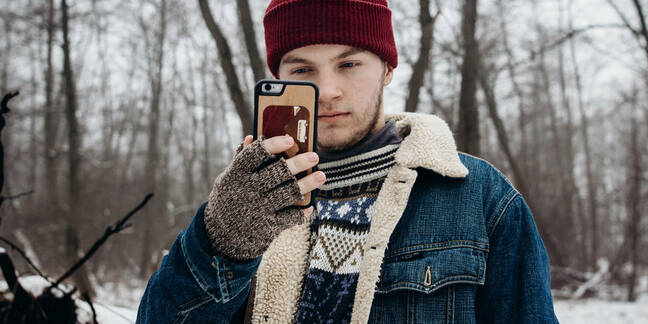 The European Commission has taken the next step towards the scheduled end of roaming charges in the European Union, securing agreement on maximum wholesale charges telcos will be able to charge each other to handle roaming subscribers.
Operators will charge no more than 3.2 cents per minute of voice calls and a single cent per SMS.
Data starts high but is subject to a reduction over five years. Carriers will pay €7.7 per gigabyte from 15 June 2017 to the end of the year. From 1 January 2018, that will fall to €6 per GB, from 1 January 2019 that falls to €4.5 per GB, to €3.5 per GB at 1 January 2020. After that there will be an annual cut of €0.50 per GB settling at €2.5 per GB by 1 January 2022.
Back in 2012, the EU had regulated retail roaming charges, with voice calls capped at €0.29 per minute and data at €0.70 per MB. The new "Roam like home" arrangement gets rid of those fees.
The regulated wholesale charges mean subject to fair use policies, travelling Europeans will be able to use their phones as if they were actually in a single market.
Originally the EU had proposed that the "roam-like-at-home" policy would be capped at 90 days in a year, but this was abandoned in September 2016.
The fair use policies will be designed to prevent people bulk-buying SIMs where prices are low and shipping them for use in more expensive countries.
Analyst outfit Juniper has previously told The Register that carriers will lose a chunk of their mobile revenue. In the UK – which, of course, is starting the Brexit process and doesn't want all this pesky European regulation – roaming represented £2.7 billion of total mobile telco revenue of £18.4bn in 2015, or nearly 15 per cent of their haul. ®
Sponsored: Webcast: Discover and secure all of your attack surface