This article is more than 1 year old
Microsoft nicks one more Apple idea: An ad-supported OS
Windows as an adspam service?
Microsoft's Department of Annoying The Users has been quiet since the end of the GWX scheme.
The Department's Greatest Hit so far has been the "Get Windows 10" promotion, which involved a pervasive popup reminding Windows 8 and 7 users to upgrade. This co-opted a number of sophisticated malware techniques to get the message through. It expired in July and was formally snuffed out in September.
But last week the team burst back into life. A promotional message was injected into Explorer's file pane promoting Microsoft's Office 365 (you can see an example here).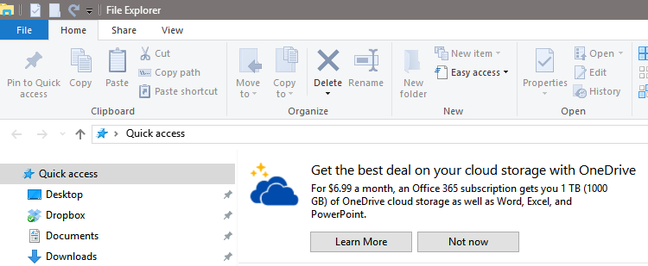 Rude ... The OneDrive ad appearing in the Windows 10 file explorer
Curiously, this appears to be a case of Microsoft copying Apple.
Steve Jobs toyed with the idea of injecting ads into Macintosh OS around the time of MacOS 9 in 1999, and Apple patented the idea a decade later – with Steve Jobs as the main inventor.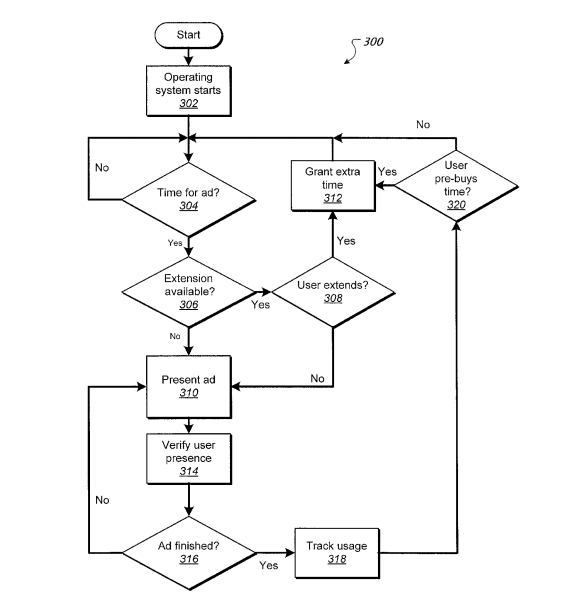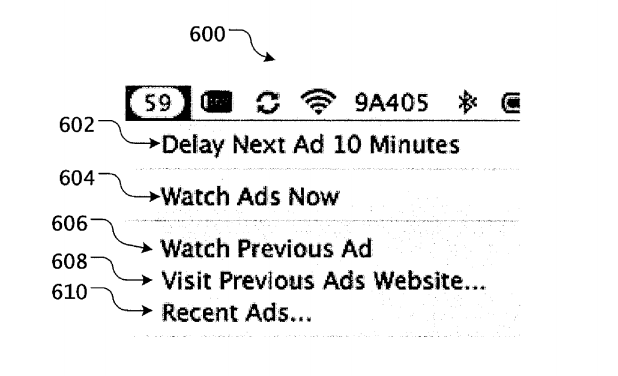 The Jobs' version would disable system features at boot time until the user had seen the advertisement, which could be "visual or audible." Apple's strong growth from hardware sales in the Noughties made the desperate gimmick less necessary. The idea didn't die, though: pervasive data slurping was how Google justified giving Android away for free.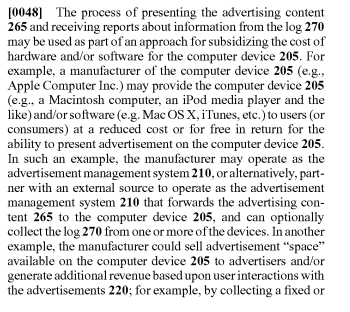 Ads began to creep into Windows with Windows 8 in 2012, but rather than the expected channel – the system Notifications bar – this promotion hijacked the file Explorer.
Like the Department of Annoying The User's greatest triumph, injecting ads into system apps seems at odds with the stated corporate goal of increasing user trust in cloud services. And it's also incongruent with the declaration of increasing the granularity of privacy controls in Windows 10, made by Terry Myerson here in January.
Take back control? Maybe not everyone got the memo. ®
Bootnote
Unfortunately the only way to disable the promo blaster is as follows:
From an Explorer window, open the Folder Options dialog box.
Click the View tab.
Uncheck "Show sync provider" – it's in the Advanced Settings section – and click OK.
In other words, the only way you can blot out Microsoft's adverts is by turning off the service that delivers important, even critical messages from OneDrive too – such as telling you synchronisation has failed, or your cloud storage is full, for example.