NoSQL slinger Basho looks like it's suffering from a case of NoBIZ
Source says they're working on a sale process
NoSQL database supplier Basho is looking for a sale.
Basho Technologies provides the Riak KV (key:value) and TS (Time Series) databases to store massive data lakes. It's recently had a focus on the Internet of Things and processing at the edge.
We have been hearing that the company has fallen on hard times. It last issued a press release in September 2016. PR agencies BOCA Communications in the USA and Axicom in the UK were dispensed with earlier this year.
Stephen Condon, its senior director of marketing, joined Hive Streaming in April.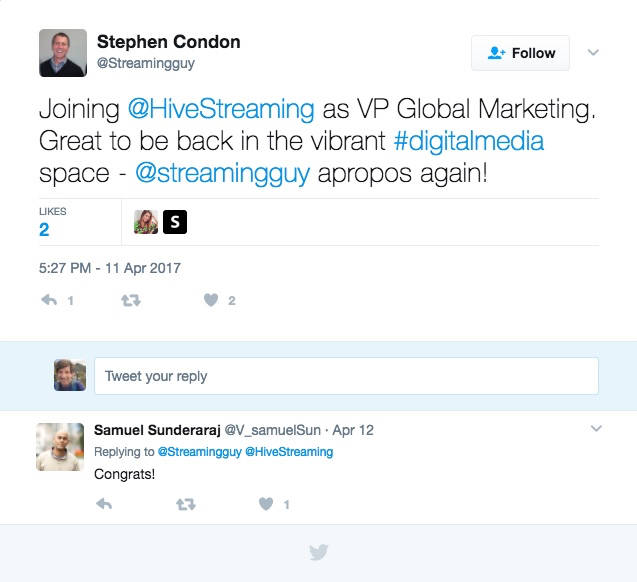 Basho VP joins Hive Streaming
Basho has had an eventful life. Here's a timeline:
2008 – Basho Technologies founded by CEO Earl Galleher and COO Antony Falco with $8.3m funding in A and B rounds
2009 – $4.7m C round by Wilmington Investor Network and Harbor Island Equity Partners
2010 – $2.9m in debt finance and venture capital
2011 – $7.5m D round by Trifork. Donald Rippert, CTO of Accenture, joins Basho as president and CEO that year
2012 – $6m private equity (E round) and $11.5 million F round led by Georgetown Capital Partners with IDC Frontier
2012 – Greg Collins becomes CEO. By now Earl Galleher is board chairman. Antony Falco leaves
2014 – Greg Collins leaves in January. Adam Wray becomes CEO in March
2015 – $25m G round by Georgetown CP
Total funding is $66m and, three years after his appointment, CEO and president Adam Wray's time appears to be coming to a close; the IoT data boom being slow to arrive.
A source close to Basho tells us it is currently working on a sale process. Good luck. ®