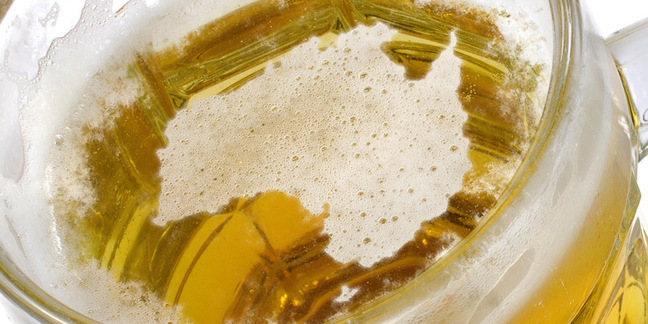 Australia will scrap its visas for skilled temporary workers.
Government data on "457 visas" shows that 24,270 have been granted between July 1st, 2016 and December 31st of that year. That number puts Australia on target to match the typical quantity of such visas issued in recent years, which since 2005 have seen more than 50,000 issued in six out of eleven years.
The visas run for up to four years and only apply to a set list of occupations, among them plenty of tech jobs. But they are also controversial because it's argued that businesses use them to buy talent rather than invest in local workers and that imported workers undercut locals' wages.
Prime Minister Malcolm Turnbull took to Facebook to announce that 457 visas will be replaced with a new visa – the result of new labour market testing to ensure industry genuinely needs to import workers, but can "still get access to the skills they need to grow and invest." This includes a tougher english language proficiency test.
Turnbull said the new visa will help Australian businesses "recruit the best and brightest in the national interest."
Here's the PM's video
As of last week, Australia's unemployment rate was 5.9 per cent. But the nation is not creating enough jobs to keep up with population growth: in the last month new 16,500 jobs were created, but 5,800 more people reported as unemployed, for a total of 749,500.
An unemployment rate of 5.9 per cent is not far above the 5.0 per cent considered to represent effective full employment* and well below the 9.5 per cent unemployment across the Euro Area. Australia also has a perennial shortage of skilled workers: we're often disdainful of higher education and shy of STEM subjects.
Which may leave the abolition of 457s looking a little odd.
To understand why it will be well-received, know that wage growth in Australia has stagnated, leading to wide community discontent as pay packets pack less punch.
The government is also being criticised by Australia's left-of-centre opposition Labor Party, which is tied to trade unions that argue against 457s. Labor will therefore struggle to oppose the change. Protectionist parties Pauline Hanson's One Nation and the Nick Xenophon Team are nibbling away at the government's right wing. Abolishing 457s will probably satisfy both.
The Register has approached Australia's technology industry lobby groups for their comments on the change.
We'll update this story when and if they respond. And if Turnbull offers some real detail of the new visas, other than the promised toughening-up in the video above. ®
*Between people entering the job market and the just-plain-hard-to-employ, there's nearly always about five per cent of people unemployed even at the best of times.
Sponsored: Webcast: Simplify data protection on AWS