This article is more than 1 year old
Google Cloud boss to speak at ... hang on, Nutanix conference?
Storage firm is going hybrid cloud
Nutanix has booked Google Cloud supremo Diane Greene to talk at its .NEXT 2017 conference, leading to speculation that a deal – possibly around hybrid cloud – is being cooked up between the two.
Nutanix tells us: ".NEXT showcases how innovations in enterprise cloud and datacenter technologies are transforming the way businesses operate." It says attendees will get hands-on experience with new cloud solutions for virtualisation, disaster recovery, DevOps, and unstructured data capabilities.
Newly booked speakers for the event include:
Diane Greene, SVP Google Cloud
Kirk Skaugen, EVP and President of Lenovo's Data Center Group
Deepak Malhotra, Eli Goldston Professor of Business Administration at Harvard Business School
Adriana Gascoigne, CEO and Founder of Girls in Tech
John Bates, author of Thingalytics
Nicolaus Radford, former NASA Principal Investigator and CTO of Houston Mechatronics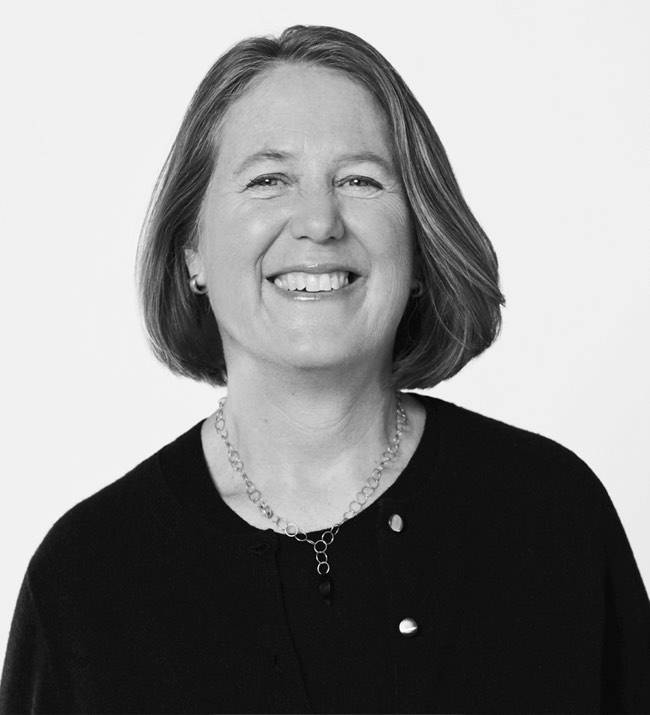 SVP for Google Cloud Diane Greene
One session at the .NEXT event is "Building One-click Hybrid Clouds with AWS" – Making the public cloud an integral part of an overall hybrid cloud architecture.
Chad Sakac, president of Dell EMC's Converged Platforms and Solutions division, is also speaking, as is Alan Atkinson, SVP for XC appliances in Sakac's division.
Dell EMC OEMs the Nutanix system as the XC Appliance which competes strongly with Dell EMC's own VxRail. Dell did the Nutanix OEM deal and then bought EMC with its VxRail product, and decided to sell both systems.
As for Lenovo, Nutanix already has a partnership with it.
El Reg would venture to say that Silicon Valley heavyweight Diane Greene is at the conference for a reason, and a deal is one of the likelier scenarios.
The .NEXT talkfest is to be held over June 28-30 at the Gaylord National Resort and Convention Center in the Washington DC metro area. See the full speaker list here. ®