This article is more than 1 year old
DXC Technology looks to lighten the payroll six weeks after launch
Normal service resumes for trigger-happy CSC and HPE Ent Services
It was only a matter of time before DXC Technology – the corporate pile-up between CSC and HPE's former Enterprise Services division – began using staff cuts to lighten the overheads. And so it begins.
Peter Hands, veep at DXC, formed at the start of April, has told employees the business has "committed the achieve specific cost savings through improvement in efficiencies and effectiveness, which is typical in mergers of this scale and nature".
"The UK business must play its part in achieving these savings, whilst delivering on the commitments to grow our business and improve our margins. To help the company and region deliver on these commitment, I am writing to inform you of proposed redundancies within Q1 FY18 under a Work Force Reduction programme."
DXC is looking for "voluntary exits as our preferred means to manage the workforce in the UK" and staff had a week from 15 May to register their willingness to go, the letter to employees stated.
"Whilst we hope that we can meet our proposed redundancies in this area through VR, we may need to move to compulsory redundancy if this cannot be achieved. In this event, we will notify you and how you might be impacted," said Hands.
Collective consultations with reps of legacy Enterprise Services UK Work Council and CSC's UK Employee Forum and trade unions have started.
No specific numerical targets were mentioned in the letter from Hands, but we have been told that across the business, entire teams have been put at risk.
The "termination date" is 30 June but the last working day is set for 29 June.
Both CSC and HPE have a track record for getting rid of staff; thousands of people have been axed by the companies in the UK during the past five years.
CSC layoffs were even branded as the "worst excesses of capitalism" by MPs in March after the firm outlined plans to axe 1,600 jobs, while HPE wanted to offshore 60 per cent of its ES jobs to lower-cost areas including India and has been accused by a union of being addicted to job purges.
One DXC insider told us recently – before this latest round of proposed redundancies – that staff were already "swimming madly" to keep up with the workload "now that we've got so many fewer people to do the work".
Franken-firm DXC Technology is born... the fun begins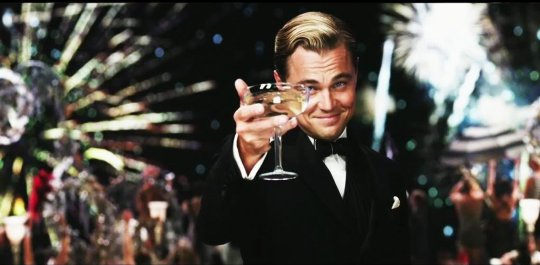 See our piece on a very special fancy dress bash here.
DXC, which has around 170,000 employees in 70 countries, has forecast revenues of $24bn to $24.05bn for financial year 2018, representing year-on-year growth of between 1 and 4 per cent.
In its investor day presentation (PDF), DXC said it will cut costs by $1.6bn in the third year of its life by reducing delivery centres from 17 to eight, data centre "rationalisation", pushing through a "streamlined organisation structure", and "vendor consolidation" and "contract renegotiation" in the supply chain. ®