Startup Formation Data Systems has shuttered its operations, we're told. Sources familiar with the matter said it closed down on May 16.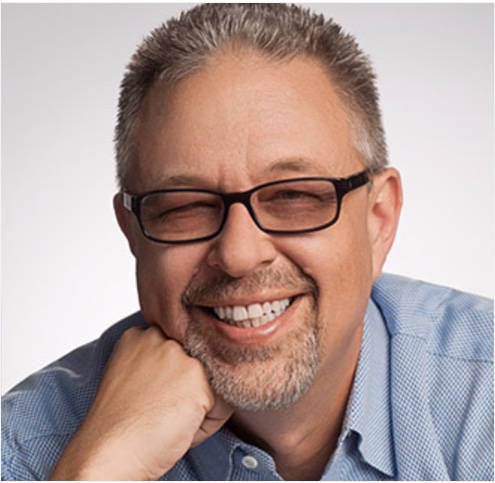 Boss ... Mark Lewis
Formation was cofounded in 2013 by chairman and CEO Mark Lewis and chief operating officer Andy Jenks, who had been an entrepreneur in residence at EMC Ventures and Khosla Ventures. The upstart's Dynamic Storage Platform was supposedly able to find and use idle and stranded storage in virtual server environments across IT estates
Lewis had a solid background; working in DEC storage engineering 32 years ago, going to Compaq, HPE, then EMC, EMC Ventures, Riverbed's board, and becoming a senior advisor at Silver Lake. Vinay Rao became the founding chief architect in May 2013. Here's the money the company slurped that we know about:
April 2013: US$3.2m in seed funding
September 2014: US$15m A-round
July 2016: US$6m in venture funding
This haul included cash from Dell Ventures, Box CEO Aaron Levie, Steve Luczo, Riverbed CEO Jerry Kennelly, and InMage CEO Kumar Malavalli.
It came out of stealth in 2014, boasting it was going to present its software-defined storage as block, file and object capacity, across flash, disk and cloud storage media, with features like de-duplication, quality of service, disaster recovery, tiering and archiving. It was going to bring Google-like capabilities to enterprise storage, allegedly. The 451 Research Group suggested Formation represented a complete rethink of enterprise storage.
The FormationOne Dynamic Storage Platform – aka software running on x86 servers – started shipping in February 2016. A move to virtualizing stranded storage with Formation Virtual Storage Recapture came in summer 2016.
Rick Walsworth became veep of marketing, Lisa Lewis was made director of marketing, and Eric Chan was veep of finance and administration in July 2015. Kevin Chew was the chief customer officer, and Jeff Alexander was the veep for software engineering. Formation had a head office in Fremont, California, and a second facility in Boulder, Colarado.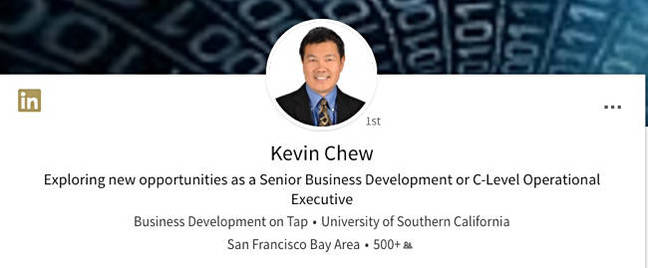 According to his LinkedIn page, above, Chew left in February. Vinay Rao is also looking for a new position:

Ditto chief solutions architect Kiran Agrahara and customer success engineer Fred Langen.
If you try to contact Formation via its website, you find you can't: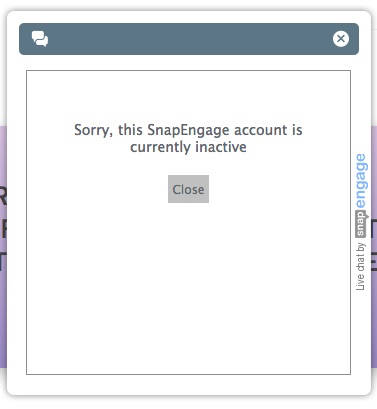 The company's leadership webpage disappeared soon after May 8; an old version, dated February, is available from the Internet Archive. The careers webpage brings up a 404 page-not-found error message.
Calls to Formation's office front desk number were not returned. Meanwhile, industry insider Philippe Nicolas has blogged about the shutdown.
In the absence of a company statement, the likelihood is that the money ran out and the company's development and sales record wasn't good enough to persuade investors to put in more cash. That's not surprising because hyper-converged infrastructure appliances are positioned to take over the on-premises primary storage world, and products from Actifio, Cohesity, Primary Data and Rubrik are colonizing the secondary data area.
That's US$48.4m and a lot of people's hopes down the drain. Nobody wanted another storage silo, even if multi-protocol, scale-out and hybrid, and the virtualizing of stranded multi-server storage was surely a minor league idea. If the main Formation product was so good then why bother? If it wasn't then this didn't represent a realistic pivot to safety. ®