This article is more than 1 year old
Huawei Honor 8 Pro: Makes iPhone 7 Plus look a bit crap
And it's under £500...
Review Towards the end of his long career as an expert summariser on Test Match Special, Fred Trueman would declare: "I just don't know what's going on out there," and light his pipe.
Just what you want to hear from an "expert summariser". But sometimes I sympathise. Like when a company suddenly makes lots of phones that compete with each other.
Around 18 months ago it seemed so simple in Huawei-land. Honor was the value and youth brand, while Huawei's premium P series and Mate phablets incorporated the latest technology at a premium price, and carried the Huawei brand. Simple, no?
But because nowadays we change phones less frequently, the manufacturers have made their premium flagships more expensive. They're now over £700, leaving a huge opportunity for a durable sub-£500 device, which is where the Honor 8 Pro steams in, with all guns blazing.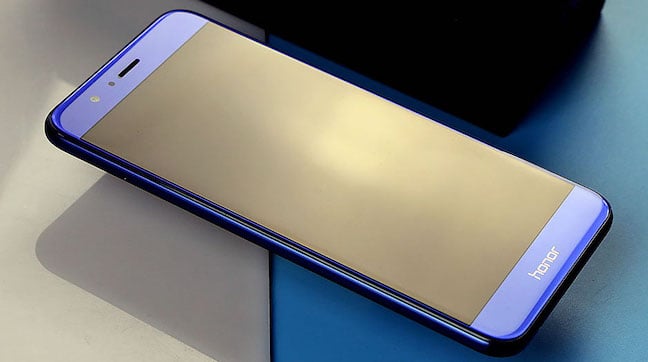 Yes, this is an "Honor" but it boasts improbably impressive specifications: 6GB of RAM, 64GB of storage, QHD display, 4000mAh battery, and Huawei's latest silicon, with a sticker price of £474, SIM free. That's almost £200 cheaper than the similarly-specced Huawei P10 Pro, and blows away the the £579 Huawei Mate 9, which is bulky by comparison. Only the imminent OnePlus flagship is likely to give it any competition.
This phone has a dual lens main camera just like the Leica-branded P9 and P10, only it says "Dual Lens" not "Leica".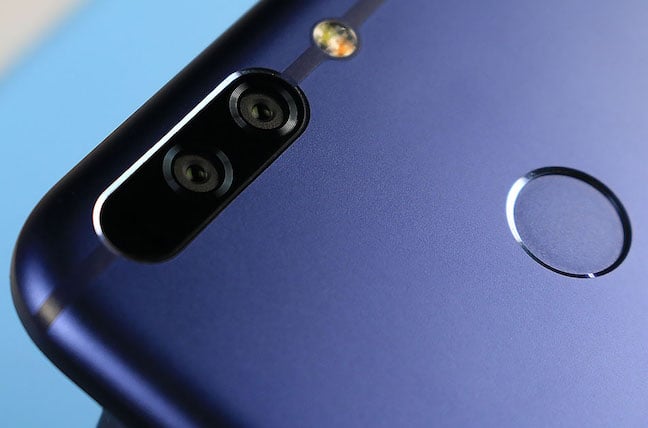 Huawei has cracked the fiendishly difficult challenge of keeping the fingerprint sensor slightly away from the camera lens. Samsung: take note.
For the punter, there's very little not to like here, at this price.
So much of technology in the Honor 8 Pro is identical to the recently released P10 models we have been recently reviewed, I'll summarise the software, and for more details see the respective reviews of the Mate 9, Huawei P10 and P10 Plus, so I'll merely recap the highlights and differences.
Design
The 8 Pro is big, but it's slim, at 7mm, and that size is put to good use. Mine came in a blue, which more restrained that the (oversaturated) marketing material suggests, and at least gives the slab some character.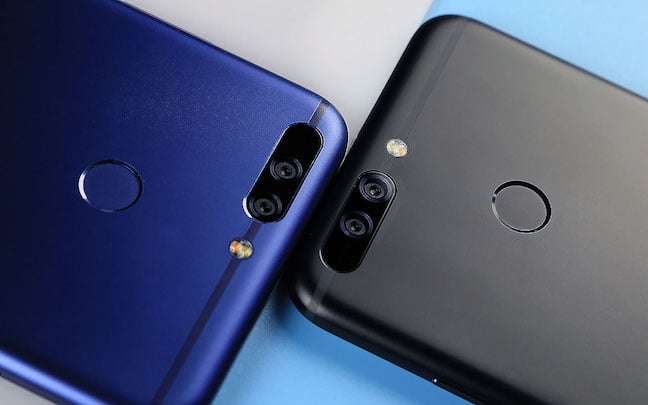 An iPhone 7 Plus is almost exactly the same size. Now consider how you might improve it, and the Honor 8 Pro may well be the result. Once again, the comparison doesn't flatter Apple: the Plus is bigger, has a smaller screen, doesn't last as long on a charge, has less storage, no expansion slot or second SIM capability, an inferior fingerprint sensor… and costs over £200 more.
So what, you're thinking, Android has always been better value. But I can't quite recall the disparity ever being as great as this before, in a like-for-like comparison.
The headline feature is the battery life. For the second time this year I've found myself trying to think of new ways to exhaust a phone, and been stumped. (The other battery champ is the BlackBerry KeyOne – which can stretch over three days of light use and but that's a more modest affair, not suitable for heavyweight games. This is the latest Huawei flagship silicon used and can take them in its stride.)
The battery life on this thing is tremendous: Honor claims two days, and for normal or light use it may well exceed that. With heavy use it should last well into the next day.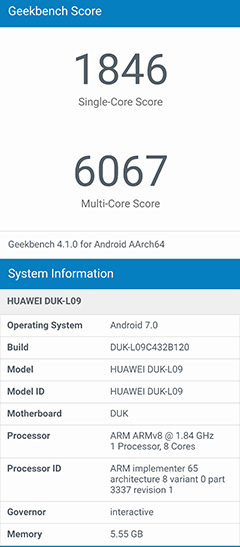 The design is very durable aluminium, with horizontal antenna lines similar to those on the iPhone, but without the latter's "arch". At 184g the Honor 8 Pro isn't light, but there's no excess fat, continuing the Huawei tradition of thin bezels around the 5.7-inch diagonal display (1440 x 2560) giving a pixel density of around 515ppi. Huawei also places the gesture-capable fingerprint sensor on the rear, rather than loading it with new functions and placing it on the front, as with the P10 models.
The display isn't quite as sumptuous as the slimmer P10 Plus, alongside which I could compare the Honor. But it's still excellent in sunlight.
The phone registered 1846 on the Geekbench single core benchmark and 6067 on the multicore tests.
There's no waterproofing or wireless charging here, for that you must now pay a hefty premium. The unit uses Huawei's own fast charging; phone makers that eschew Qualcomm chips, such as Apple and Samsung, have developed their own. Don't assume a bog standard fast charger will give you a speed boost.
The software is exactly the same as that of the P10, with the Marmite (love it or hate it) EMUI skin. And the same nagginess about power consumption. Still, on the plus side, the overall nagginess is less than that of the Samsung Galaxy S8+, as the Korean giant has caught the AI religion.
Huawei, however, has not caught the religion, and so deploys AI much more shrewdly, for maintenance, to keep the phone optimised over a long period of time. Rather than putting Clippy the Unavoidable Paperclip in your pocket.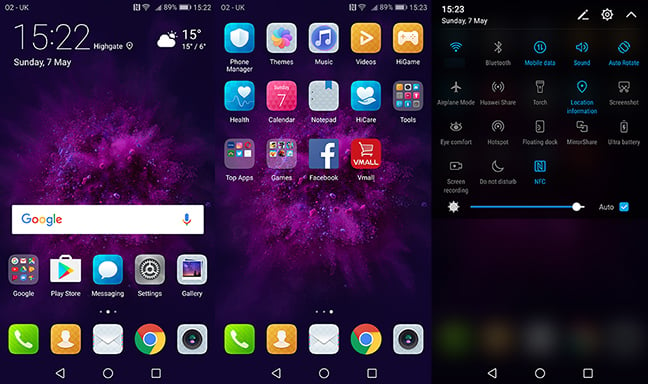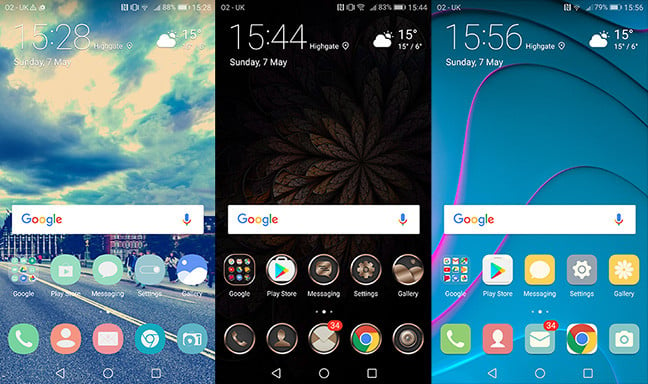 Imaging
The main dual lens imaging unit doesn't have the Leica branding, but it is pretty much last year's Leica-branded P-series module. And it has almost all the goodies: RAW capture, superb bokeh effects, impressive monochrome shots. I've found low light captures on Huawei's much touted setup less good than they should be. The unit is capable of 4K video, saved at 30fps.
I'll let the (daylight) pictures speak for themselves.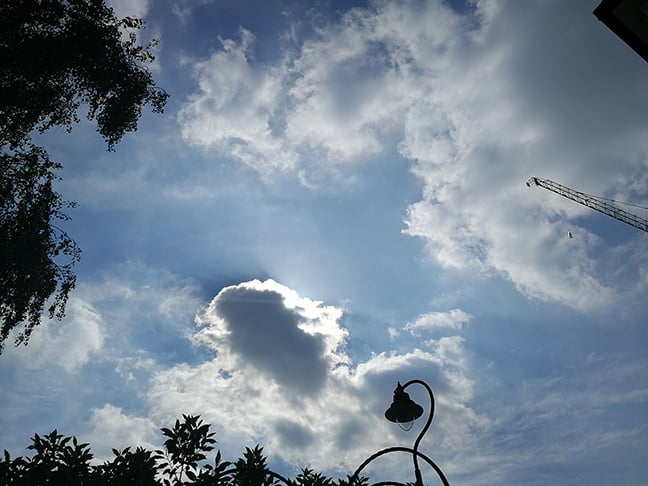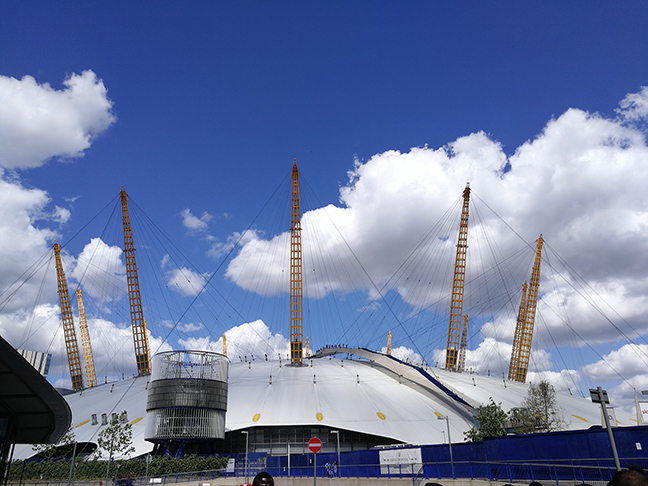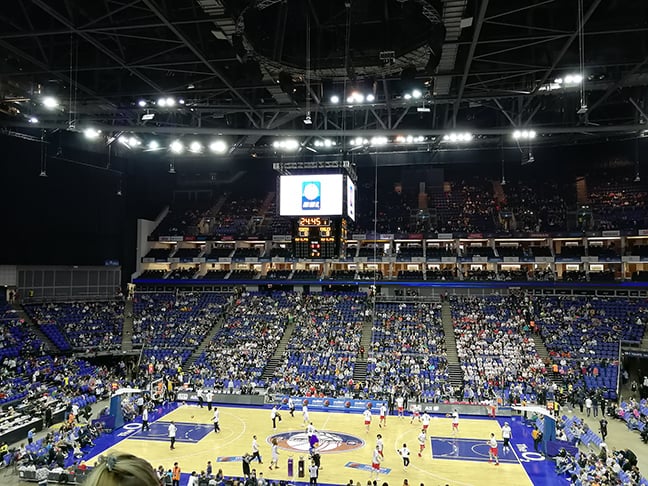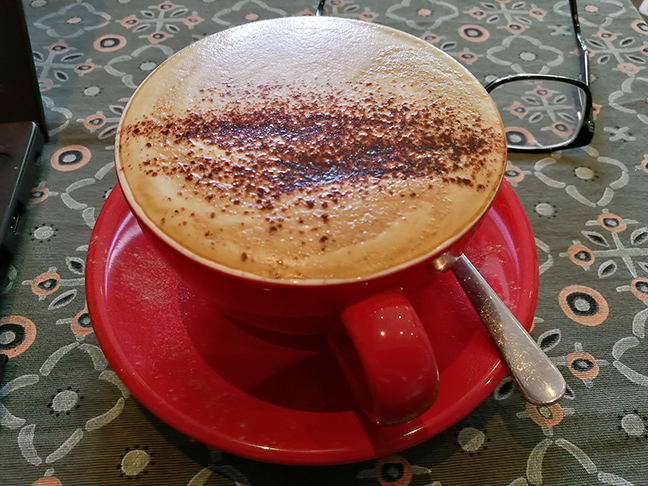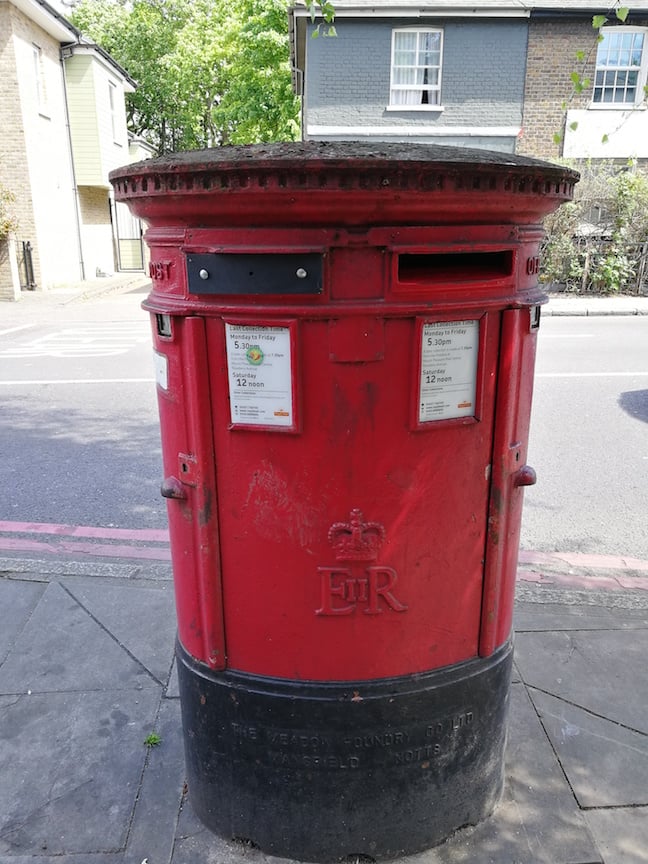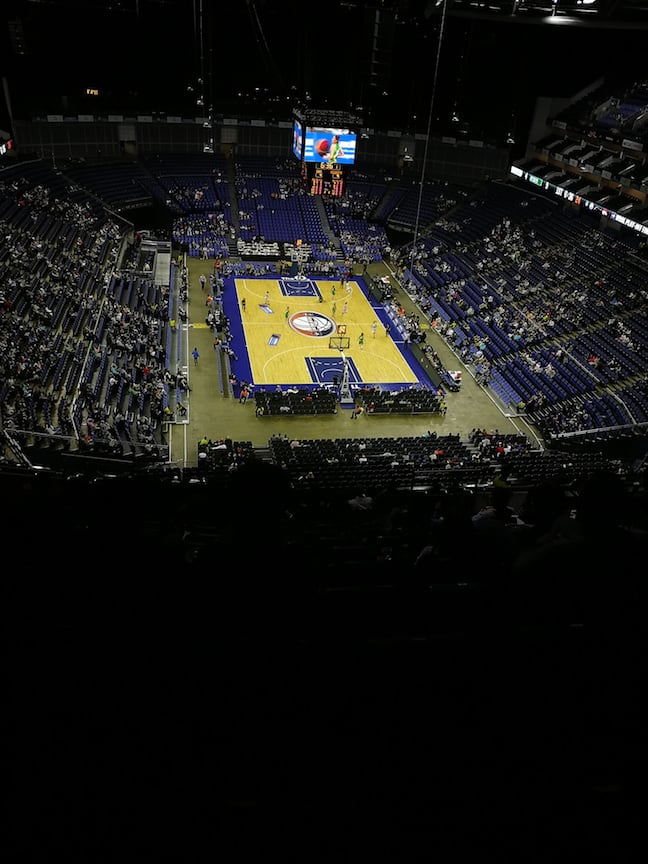 And now a detail from that shot, blown up to 100 per cent of the original size. Not too shabby.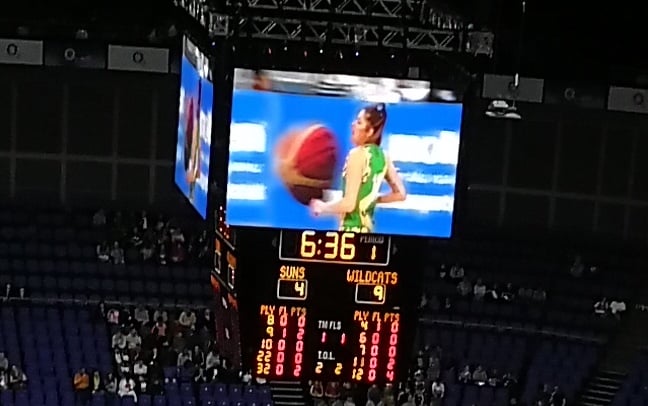 Conclusion
With flagships getting more expensive, the sub-£500 price range has an interesting vacuum: it's where you'll find last year's flagships sold with a retail discount.
What Huawei is doing here is unusual: it's selling its current technology at this price but disguising under the Honor brand. There would have been some nice-to-haves: Qi charging, waterproofing, infra red .... but it's hard to find fault with a product as solid and well designed as this, and we did try.
Honor 8 Pro

Summary: It's like a Volvo; it may annoy other drivers but it's built like a tank, and just keeps going.
Key Specs: 5.7 inch Quad HD display
Huawei Kirin 960 octocore chip
64GB storage; 6GB RAM
Dual SIM or SIM/MicroSD slot supporting cards up to 256G;
Size: 157 x 77.50 x 6.97 mm; Weight: 181g
Price: £474

Honor mini-site for full specs, and the official VMall page to buy one.