It's just 'Pro' now, guys: Microsoft gives Surface a subtle resurfacing
Boutique fondleslab gains SIM slot... but not until later this year
Microsoft has revamped its Surface tablet, which at last includes a SIM card slot.
The 2017 iteration of the boutique but highly profitable fondleslab loses the numbering – it's now just a "Surface Pro". Cosmetically there's little difference: the tablet retains the 2736 x 1824 (267 PPI) display and 786g weight (for the i5 and i7 models).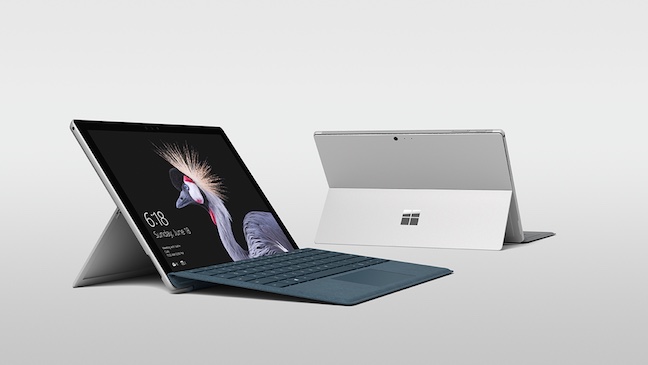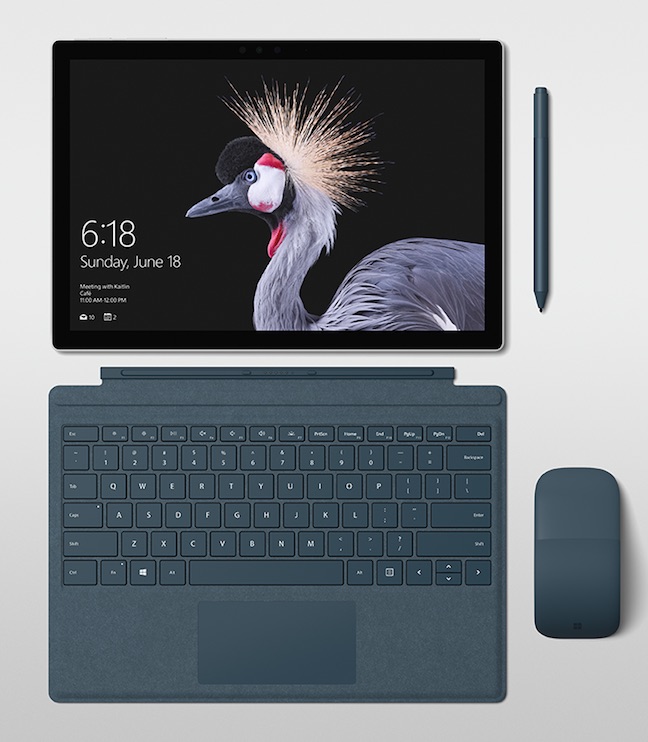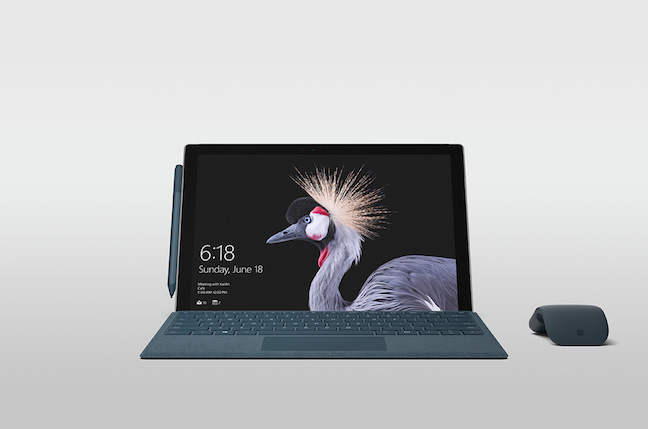 However, Microsoft claims much better battery life is possible from this year's Intel processors – a 50 per cent increase over the 2015's Surface Pro 4, with 13.5 hours of video playback.
We found that battery life was the Achilles Heel of the Surface Pro 4 when we reviewed it 18 months ago.
Prices start at £799 for the m3 model with 4GB of RAM and 128GB of storage, and £979 or the i5 model with 4GB/128GB. An i7 Surface Pro with 256GB costs £1,549 and the full blown i7 16GB/1TB is £2,699 – all prices inclusive of VAT.
There's also a new stylus and fabric-type covers.
SSD has been integrated on the motherboard. The new kit is available from 15 June but, alas, the LTE versions with a SIM card slot won't be around until later in the year.
You can find more details at the Microsoft Store.®