Walkers' Crisps is desperately scrabbling to clean up a Twitter promo campaign after miscreants gamed it to broadcast videos of Gary Lineker holding up photos of paedophiles, murderers, terrorists and other such scum of the earth.
The embarassingly backfiring Twitter stunt was aimed at drumming up enthusiasm for their fried potato-based snacks.
Users of the tedious platform were invited to post pictures of themselves with the hashtag #WalkersWave to be entered into a draw for football match tickets.
Some bright spark in the social media department at Pepsico, which owns the Walkers brand, thought it would be a good idea to have an automatically generated video displaying Gary Lineker, Walkers' mascot of more than 20 years, holding up a picture of the lucky user.
Sneaky folk on Twitter quickly realised that the video generator linked to the @walkers_crisps account would accept any mugshot directed at it. We've picked up a slack handful of the notable ones.
Pepsico's PR department sounded very harassed when we rang them to ask if they knew what was going on. At the time of writing these unintentionally hilarious videos have disappeared.
I'm putting this on my CV pic.twitter.com/6rrZwcniww

— Harry Hardy (@JHenryHardy) May 25, 2017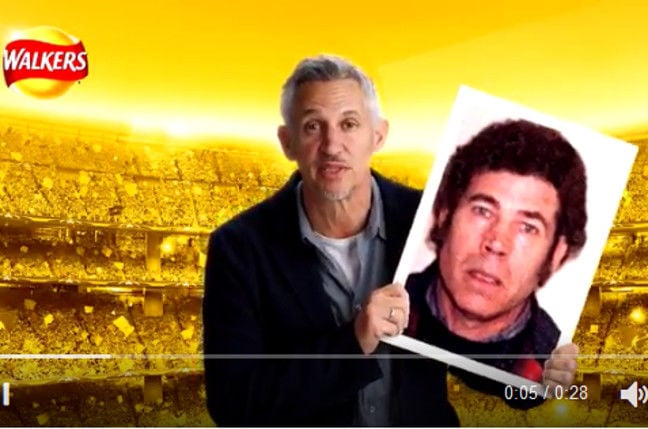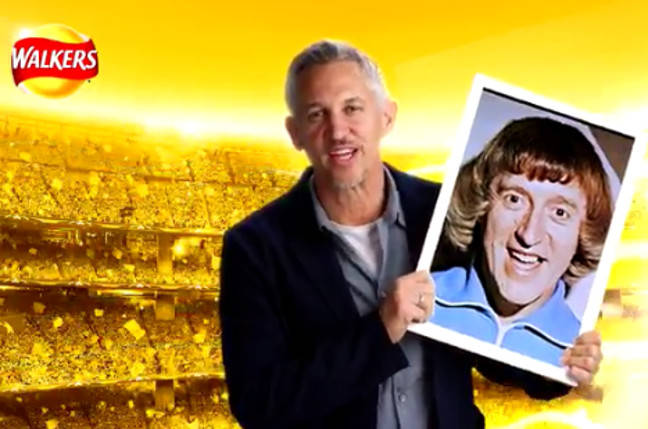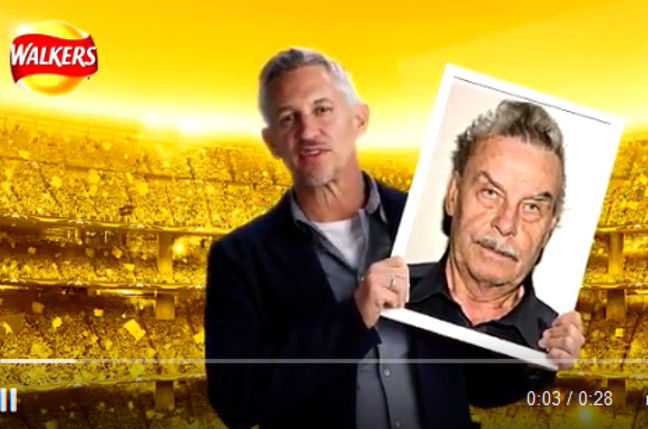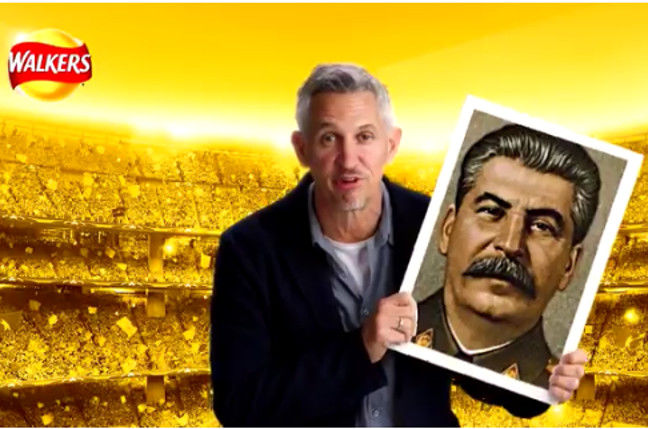 Pepsico's PR people told us their Twitter account was not under their control. No shit.
Updated
The marketing team at Pepsico has found its voice:
"We recognise people were offended by irresponsible and offensive posts by individuals, and we apologise. We are equally upset and have shut down all activity." ®