This article is more than 1 year old
What can you buy with 12 bucks? Avocado on toast? A slice of Tintri?
Storage upstart reveals IPO price range, hopes to raise $100m
All-flash and hybrid array startup Tintri has set out its IPO pricing terms, and they look quite modest.
With 8.7 million shares to be sold and priced between $10.50 and $12.50 each, it's hoping to raise $100m. At the $11.50 mid-point in its stock price range, Silicon Valley-based Tintri would have a market capitalization of $389m. And, fun fact, its shares are, individually, cost about as much a slice of avocado on toast in San Francisco.
We crunched some numbers from Tintri's IPO filing to come up with these two charts of quarterly and annual revenues and net income: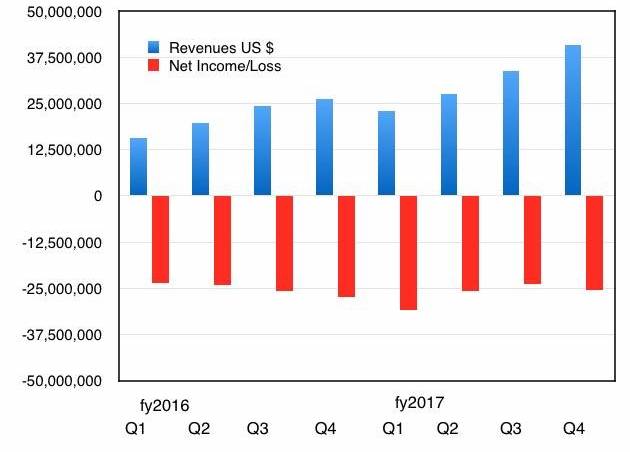 The revenue rise curve doesn't look that steep.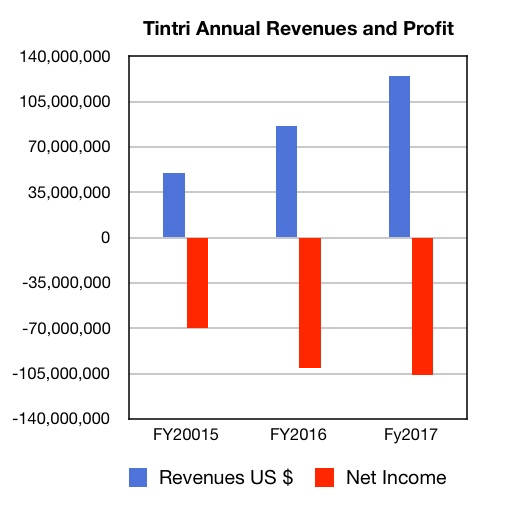 Nimble, a company that was similar to Tintri when it IPO'd, priced its IPO stock of 9.7 million shares from $16.00 to $18.00 and was looking for a $1.2bn capitalization at the mid-point. That makes Tintri's ambitions look lower key.
After its IPO, Nimble was bought by HPE, in March this year, for $1.2bn. ®