This article is more than 1 year old
Brit hacker admits he siphoned info from US military satellite network
Department of Defense claims intrusion cost $628,000... er?
A UK-based computer hacker has admitted stealing hundreds of usernames and email addresses from a US military communications system.
Sean Caffrey, 25, of Sutton Coldfield in the West Midlands, broke in and pinched the ranks, usernames and email addresses of more than 800 users of a satellite communications system and of about 30,000 satellite phones, back in June 2014. Exactly how he did it isn't known: it could be an SQL injection or a web enumeration... the US government isn't saying. Given it was only email contacts and usernames, we suspect Caffrey didn't penetrate too far.
Intelligence showed the hack originated from his home internet connection, leading to Caffrey's arrest in March 2015.
UK National Crime Agency officers found the stolen data on his hard drives following forensic examinations of his seized computers.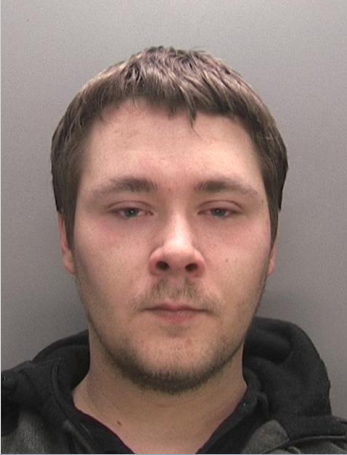 Sean Caffrey (Photo: NCA)
The US Department of Defense said it, get this, cost about $628,000 to fix the damage caused by the intrusion. Remember, that's just usernames and email addresses. And that's it.
On Thursday, Caffrey pleaded guilty at Birmingham Crown Court to "causing a computer to perform a function to secure unauthorised access to a program or data."
Janey Young, investigations manager at the NCA, said: "After strong partnership working between the NCA, the FBI and the DoD's Defense Criminal Investigative Service there was very clear, very compelling evidence against Sean Caffrey.
"No one should think that cyber crime is victimless or that they can get away with it. The NCA has people with skills like Caffrey's, but they're doing the opposite to him in detecting cyber criminals and bringing them to justice."
Kids, don't play around with DoD systems. Not even for fun. ®