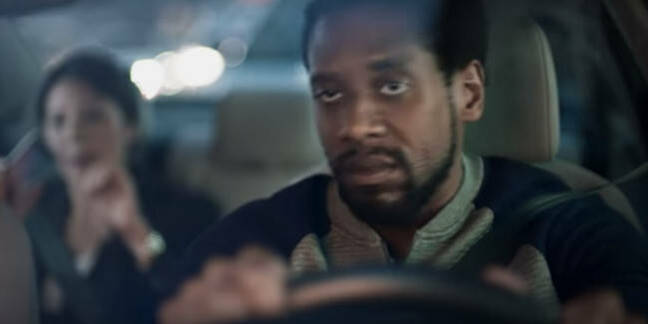 Uber is looking to mend fences with its drivers by adding the option for riders to tip.
The embattled dial-a-ride broker said Tuesday it would begin trials of the feature in Minneapolis, Houston, and Seattle. The in-app option will allow users to give tips after both Uber car rides and UberEat food deliveries without deducting any service charges.
Uber says that if the tipping trials are successful (the criteria for that is unclear), it will be rolling out tipping for all markets by the end of July.
This will be the first time Uber has allowed drivers to receive tips directly through the app. The inability for riders to give tips has been a common gripe from Uber drivers and has been played on by Lyft as a key point in its self-portrayal as the "nicer" alternative to Uber for ride-sharing.
Uber is presenting the move as the first in a 180-day campaign to take better care of the drivers who account for all of its income and have sued it on several occasions for shorting them on ride fares and operating costs.
In addition to tipping, Uber says it will:
Begin extracting a per-minute fee from riders when drivers wait longer than two minutes.
Reduce the window of time passengers have to cancel their rides before pickup.
Introduce a new "driver destinations" feature that will allow drivers to pick up fares along the routes they take to and from their home or work.
Perhaps by design, all three of the new features give Uber a way to make nice with drivers while costing the company itself little to nothing. The tips and waiting fees will be paid entirely by customers, and Uber will be able to continue to take its normal cut from the rides and perhaps make even more money from the newly appeased drivers, who are now apt to spend even more time shuttling around Uber users.
In short, even in the absence of Travis Kalanick, it appears the "Always Be Hustlin'" mentality is alive and well at Uber HQ. ®
Sponsored: How to simplify data protection on Amazon Web Services