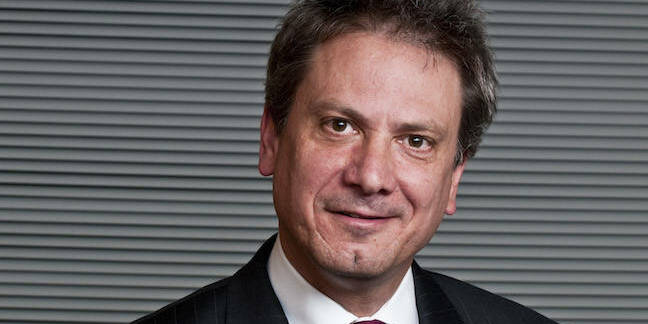 Openreach has launched a consultation seeking input from industry to create "full fibre" broadband in Blighty - part of its new cuddly, collaborative approach post legal separation from BT.
Under its proposals, the body could roll out fibre to 10 million premises by 2025. Openreach under BT had committed to laying two million full fibre lines by 2020.
Clive Selley, chief exec of Openreach, said the body wants to work "closely with communications providers, government and Ofcom" to build a much larger full fibre network.
"By using new techniques, we recently halved the cost of delivering 'full fibre' infrastructure, but building a large-scale network is still a huge commercial, technical and logistical challenge that's going to need real ingenuity, flexibility and coordination across government and industry.
"With the right conditions we believe we could make FTTP available to as many as 10 million homes and businesses by the mid-2020s, but we need to understand if there's sufficient demand to justify the roll-out, and support for the enablers needed to build a viable business case.
"That includes removing barriers to investment and incentivising those, like Openreach, who are prepared to take a commercial risk."
There is currently just 2 per cent "full fibre" penetration in Blighty. However, the representative body for small "alternative network" providers reckons 80 per cent connectivity should be doable by 2026.
The government is keen to push "full fibre", having unveiled its £400m Digital Infrastructure Investment Fund earlier this month, aimed at boosting Blighty's fibre-to-the-premise infrastructure.
Openreach has invited responses and any comments or views on this consultation must be sent in by 29 September 2017. It has not made the consultation document available to non-ISPs. ®
Sponsored: Ransomware has gone nuclear