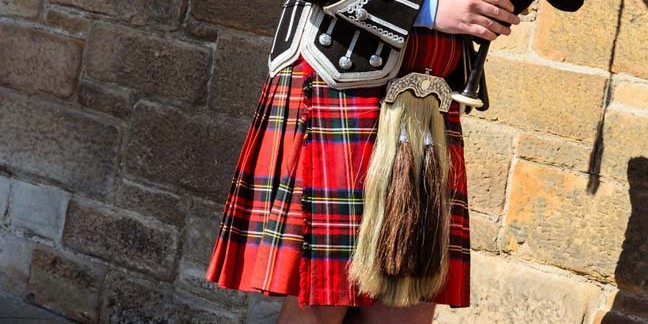 Proposals by BT to fork out £600m to provide ubiquitous speeds of 10Mbps could damage competition by entrenching its monopoly position, the Scottish government has warned.
BT made the offer to provide the Universal Service Obligation by 2022 last month, which would render the government's plans to give customers a legal right to 10Mbps redundant.
But Scotland's Rural Economy Secretary, Fergus Ewing, said the proposals risk undermining competition by "apparently concluding that it will not be commercially viable for any provider other than BT to deliver in white areas".
"What has emerged as a result risks entrenching, even extending, BT's monopoly position in rural areas," he said in a letter to Culture Secretary Karen Bradley.
"That would be a hugely negative outcome and one that would serve to undermine and frustrate the Scottish government's digital ambitions."
Calum Kerr, former SNP MP who has has a background in telecoms, said: "The USO already falls short in terms of speed, and risks ensuring the digital divide becomes a chasm, rather than being closed.
"I've had a concern from the start that a USO could be too restrictive a vehicle It's government trying to tick a box to say it's done something for rural."
Kerr had previously called on the UK government to introduce a voucher scheme for the USO, as a means of more effectively boosting rural broadband speeds and shifting the monopoly away from BT.
In contrast, former digital minister Ed Vaizey has said BT's Openreach is the internet provider best placed to deliver the government's plan for a USO.
Vaizey told The Register last year: "I think if you want the most effective, quickest and likely-to-be-delivered solution, it should be Openreach delivering it without a subsidy from the government."
According to Ofcom, there are 1.4 million households in the UK that do not get speeds above 10Mbps.
Karen Bradley had said the government "warmly welcomes" BT's offer and will now look at whether this or a regulatory approach works better for homes and businesses.
"Whichever of the two approaches we go with in the end, the driving force behind our decision-making will be making sure we get the best deal for consumers." ®
Sponsored: How to simplify data protection on Amazon Web Services