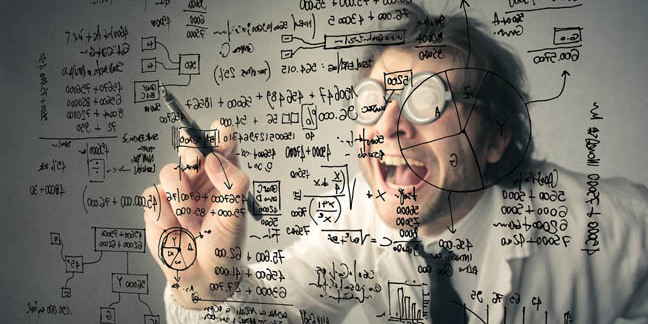 The UK's Open Data Institute is offering up £60,000 for a company to make it easier for organisations to create collaborative data registers.
Registers – authoritative datasets usually used as core reference information – are increasingly becoming a major part of many nation's data infrastructure.
But they often need to involve a lot of organisations and individuals – an address register could need input from local authorities, postal services and citizens, for instance.
According to the ODI – the brainchild of web founder Tim Berners-Lee and high-profile computing boffin Nigel Shadbolt – having so many stakeholders can end up causing management headaches and confusion for users.
The institute argues that if a lead authority is appointed it might end up failing to take into account everyone's needs, but if each party creates a separate register to suit their own needs it will create a confusing mass of data with no definitive source.
The ODI aims to address the issue of collaborative registers, by asking companies to develop tools or techniques that will advance current practice.
It is offering £60,000 for a company to spend five months – from September this year to February 2018 – carrying out R&D that will improve the way collaborative registers are created or managed.
The ODI says that projects could include: developing technical, governance and policy recommendations for designing collaborative registers, or creating a platform that will help organisations maintain such a register.
The company would also be expected to write a 20-page report on the existing approaches that also picks out case studies that demonstrate how registers are maintained collaboratively. This work will focus on the UK – where the ODI is headquartered – and France, whose Digital Republic Act sets out core reference datasets.
The ODI emphasised that the successful company will be expected to work closely with the institute, which will include working at its London office and fortnightly update meetings.
They will also be encouraged to be transparent about the work throughout the project, "including blogging and speaking about it, and opening up your work for feedback from the community as a whole". ®
Sponsored: Webcast: Simplify data protection on AWS