The web browser for power users, Vivaldi, has gained a Reader mode and some accessibility features, but one new feature stands out. The reaction GIF may be one of the wonders of the 21st Century, but what if you don't want your CPU cycles sucked dry by hilarious and ironic animated images?
Turning off GIF animations can now be done with one click from the toolbar in Vivaldi 1.11, which was released yesterday.
The team told us it's working on a way to block an even greater irritation: autoplay videos. These are videos you never asked to see, but start anyway, gobbling up your data plan. Many then follow you around the page. They evade ad blockers.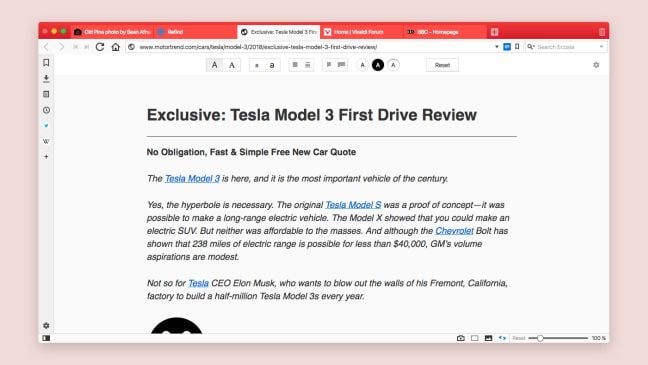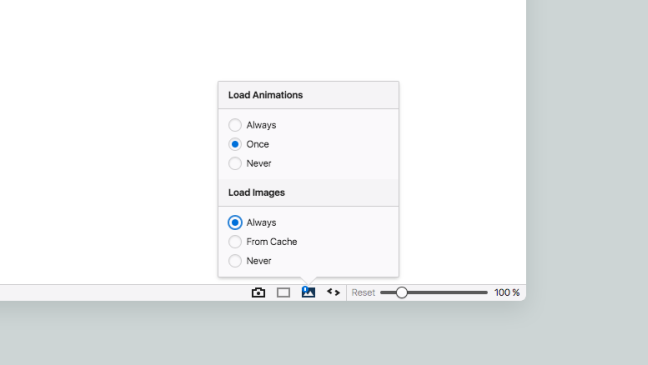 Vivaldi rolls out features every few weeks. After we enthused about Vivaldi back in February, the team did one of those annoying version number resets, upgrading from 1.9 to er, 1.1. Version 1.10 in June enhanced the Start Page and Vivaldi's most useful feature, its "command line", Quick Commands. For experienced users who prefer their hands not to leave the keyboard to accomplish something, this is a welcome feature.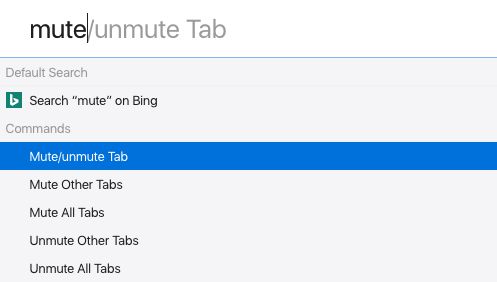 It's a 42.6MB update (on Windows), Mac OS and Linux versions were also released yesterday. Head here for the app.®