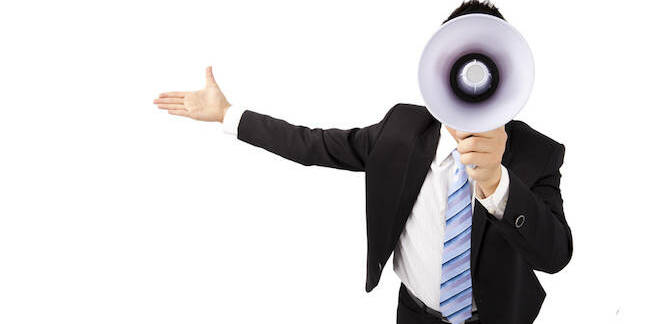 Industry mouthpiece techUK has thrown its tuppence into the debate around what Blighty's communications infrastructure should look like in 2020, calling for "near-universal" superfast broadband of 30Mbps.
The report, From Good to Great: Digital Connectivity for a World Class Economy, said the key features of a world-class connectivity in 2020 would be "widely available" ultrafast connectivity of 100Mbps.
"By 2025 we would expect to see at least 90 per cent of premises having ultrafast connections available to them driven by clear market demand," it said.
"To achieve great connectivity, we must enable two things: more fibre across our telecoms networks, and 5G wireless solutions to be rolled out swiftly."
It did not provide much detail on how this wish list would be achieved, but unsurprisingly said "collaboration" with industry would be key (with that word mentioned 13 times in the doc).
According to a recent report, the UK ranks 31st in the world, with average speeds of 16.51Mbps. However, those figures represent takeup rather than availability.
BT recently offered to stump up £600m to provide ubiquitous minimum broadband speeds of 10Mbps by 2022. However, a proposal in the House of Lords had previously suggested the universal service obligation ought to be 30Mbps.
Meanwhile, the Independent Networks Co-operative Association has called for a series of regulatory changes that would enable commercial deployment of 80 per cent of fibre-to-the-premise coverage by 2026, which would be capable of 1Gbps.
Julian David, chief at techUK, said: "As the UK looks to reposition itself as Global Britain, improving digital infrastructure will also incentivise investment and innovation necessary to raise productivity and deliver economic growth for the whole country." ®
Sponsored: How to simplify data protection on Amazon Web Services