This article is more than 1 year old
LG teases us with svelte V30 but refuses to say if it's coming to Blighty
'Key European markets'? C'mon, just tell us already
LG today duly unveiled the strongest contender this year to swipe Samsung's Android crown – but still won't say if it's committed to releasing the phone in the UK.
To date, LG has not brought the first two generations of V series high-end devices to Blighty, but after two lacklustre G series flagships, it needs to stay visible in the face of strong competition from Chinese OEMs.
In terms of imaging and audio, LG is at the front of the pack.
The dual-lens shooter marries an f/1.6 aperture sensor to a 13MP f1/9 sensor, using glass (not plastic) for the optics. A bunch of preset cine filter effects have been added. It's also the first phone to support MQA (Master Quality Authenticated) audio formats natively.
A Quad DAC that uses ESS Technology's SABRE ES9218P is built into the phone, which supports digital filters.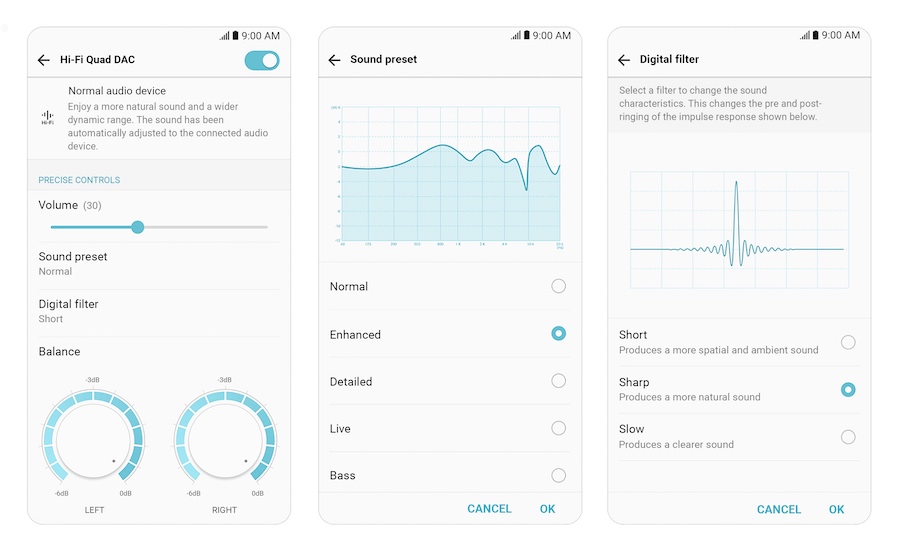 Developed by Bob Stuart, MQA uses a sound recording's original master files and encodes them at 88.2kHz or 96kHz. The playback device requires the MQA renderer. If you have a decent set of cans, the results are impressive. Earlier this year Tidal began streaming in MQA lossless.
LG claims to have cut the distortion rate down to 0.0002 per cent. The mics have seen some work too, offering a much wider dynamic range than the typical slab.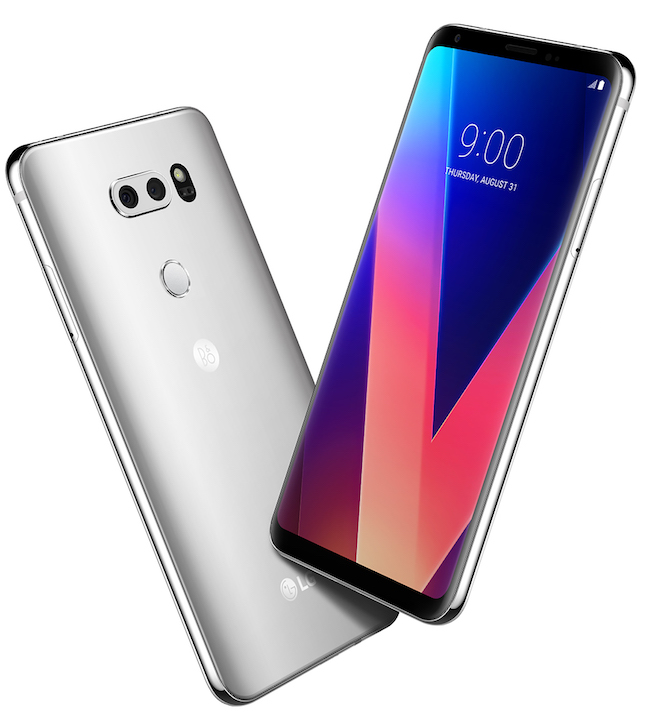 It's surprisingly light for a device with a six-inch diagonal (1440x2880) OLED display, weighing in at 158g. LG retains the "Second Screen" always-on strip at the top of the screen. A heat pipe and cooling pad keep the Snapdragon 835 frosty. Wireless charging and waterproofing, often missing from would-be flagships, are included.
So when can British punters expect to see it on the high street? Er, not so fast. Although the official statement is that shipping in "key European markets" will begin in September, LG can't tell us whether the UK is one of them. "Although this might change," a spokesperson told us. ®