Sony remembers it once made a great little phone
Compact revived with flagship CPU
---
IFA Sony has been saving its powder for the giant IFA consumer electronics show in Berlin, where it's finally updated its phone range. Having used March's MWC event as more of a demo showcase, it's been a long wait for punters loyal to the Sony brand.
At one stage, a few years ago, Sony was cranking out products that obsoleted their predecessors every six months, something that we noted at the time confused and exhausted buyers. And it wasn't sustainable. Sony was losing $1bn a year on phones while the rest of the group was making money.
Both new models in the Xperia line retain the industrial design familiar for some years: a new XZ1 model with the 960fps burst camera capability shown off in Barcelona, and a welcome return to form with a smaller handset, the XZ1 Compact.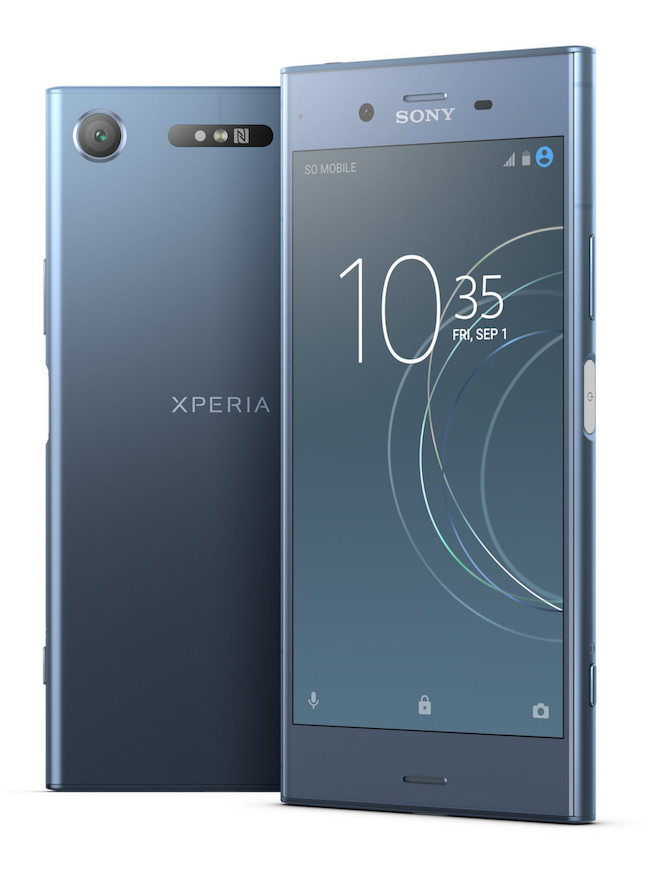 Sony XZ1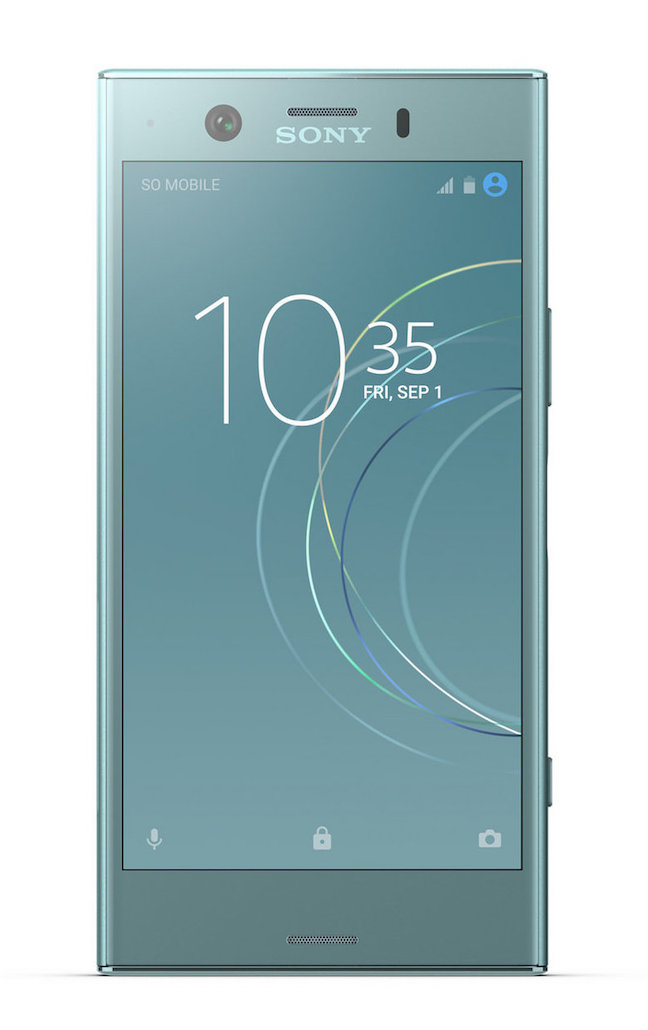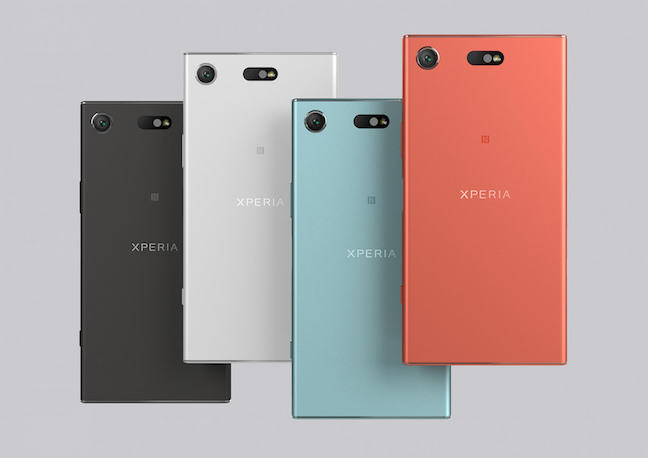 Sony XZ1 Compact. Like the XZ1, but er... Compact
As the market demanded larger phones, Sony alone kept faith with making high-quality, sub-five-inch compact Androids that didn't suck. The tiny Sonys boasted decent specs. But after the release of the Z3 Compact in late 2014, Sony lost the plot, failing to give us a new Compact until last year, and then deviating from the script with a lacklustre midrange model. The latest Compact boasts the high-end Snapdragon 835 chip, and a 19MP camera capable of 960fps bursts, but retains the 4.6-inch display (720x1280) form factor. It's waterproofed to IP68.
The Xperia XZ1 is a 5.2-inch display model (1080x1920, 4GB/64GB) also features the Snapdragon 835 and the same 19MP camera. Sony hasn't packed in more battery, trusting its parsimonious power management and a 2700mAh li-ion pack. The camera boasts "predictive capture", a fairly common trick nowadays with the phone snapping shots continuously and discarding those just before the moment the shutter was pressed.
Other gimmicks here include 3D scanning. Sony claims it can scan a head in around a minute. The models showcase Sony's hi-res audio upscaler DSEE HX, LDAC, and Clear Audio+. The front-facing speakers have been given a boost too.
Both models ship in September with Android 8.0 Oreo inside. Vodafone has already pledged to carry both models, so Sony retains its high street presence. US SIM-free prices are $699.99 (XZ1) and $599.95 (XZ1 Compact), while UK RRP will be confirmed later today. ®
Similar topics
Narrower topics