It's happening! Official retro Thinkpad lappy spotted in the wild
Anniversary special brings back much-loved features
---
The long-awaited "retro" Thinkpad will be based on the guts of a contemporary T470 laptop, Lenovo's business workhorse, according to a German certification site.
Lenovo inherited IBM's notebook brand 12 years ago, and with it a design classic.
However, in 2012 Lenovo saw fit to "modernise" the iconic keyboard, along with other unwelcome changes. This didn't meet with approval from some stalwarts, who clung to the superior X220 and T420 lines, the last that you could buy with the 7 row QWERTY. Two years ago Lenovo's design chief Dave Hill acknowledged that some people "would stand in line" for the classic version – and there are one or two at El Reg who would too. In June, Hill confirmed that for the Thinkpad's 25th anniversary this year a retro edition would indeed be produced, which Hill promised "will embody many of the things people asked for".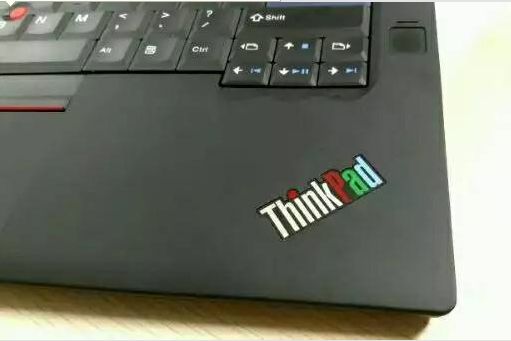 Image purporting to be the Lenovo Thinkpad 25
The German certification site has found the "Thinkpad 25" variant described as a Thinkpad T470 here (hat-tip to NoteBook Check).
"Exact pricing and availability are not finalized but I can assure you it will not cost $5,000!" Hill said in June.
A Chinese notebook forum has a picture purporting to be the Thinkpad 25.
Lenovo can boast that modern Thinkpads have superior key travel, but professional users (such as programmers and writers) miss the old one. Over the years several other characteristic features of the Thinkpad were removed along with the seven-row keyboard such as the rubberised coating which returns for the 25th anniversary. It may be harder to reintroduce the 16:10 aspect ratio display as the industry now produces 16:9 more appropriate to watching movies – an emblem of the funification of computing. ®