The Clippy of NetApp is an IBM Watson-powered cartoon robot called Elio
I'm sorry, I didn't understand the question
---
NetApp has reinvented Clippy with a Watson-powered chatbot called Elio, and is taking a leaf out of Nimble's book by using automated and predictive/proactive support called Active IQ.
Elio is a customer service AI assistant that responds to users' questions. Built with IBM's Watson machine-learning technology, it analyses an inquiry, searches the NetApp support data base and then, hopefully, gives you the answer you're looking for.
NetApp says it gets answers up to four times faster than if the user searched the support base. We haven't seen any Elio user session transcripts so can't say what the chat looks like in practice.
The mascot is a cartoon robot, which raised its head a year ago with Solidfire at VMworld when it had a more ninja-like appearance.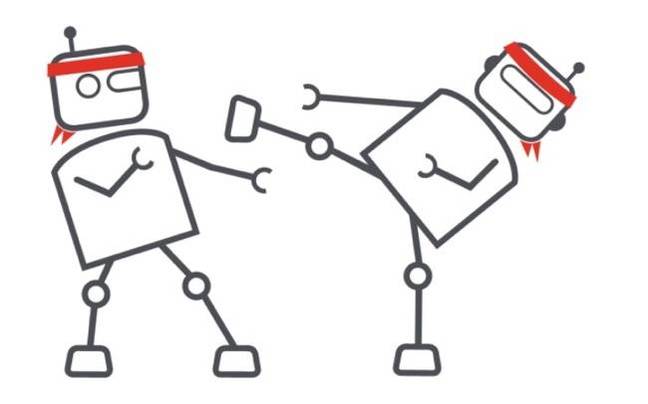 Now it's ditched the head scarf and become gentler with bendy arms.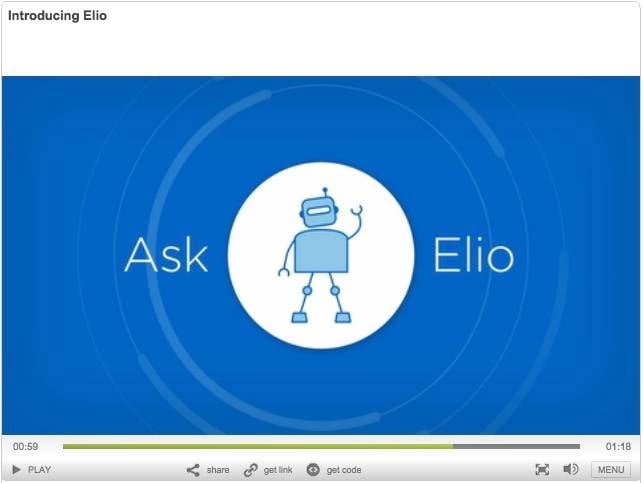 Elio graphic from NetApp video. Click image to run the vid.
"Elio" is a masculine Italian and Spanish name. It is also used by Elio Motors, who have a three-wheeled car.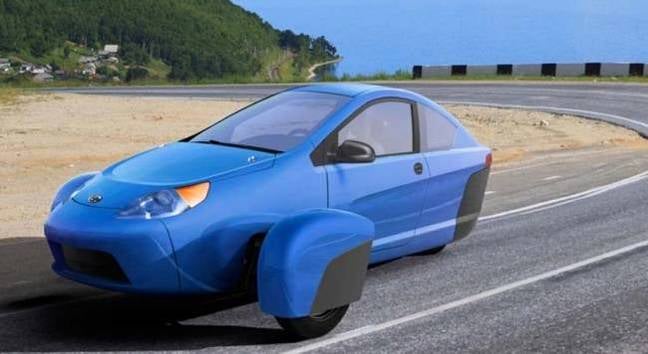 We don't know which looks sillier – the car-trike or the robot. The technology is probably great but the graphic is childish.
Active IQ provides proactive, automated analytics with customised recommendations to increase system uptime. It predicts and detects performance problems and makes configuration recommendations to help companies optimise data infrastructure across their hybrid cloud, including Amazon and Azure.
It features Risk Advisor, Storage Efficiency Advisor, Interoperability Advisor, access to insights and predictive analytics for all NetApp products, and visibility into the health of customer's Data Fabric, both on-premises and in the cloud.
Elio and Active IQ are available now with a NetApp Support contract. They are included at no additional cost across the NetApp portfolio, including NetApp All Flash FAS (AFF), FAS, SolidFire, AltaVault, E-Series, EF Series, StorageGRID, ONTAP Cloud, and ONTAP Select products. ®