Shhh! There's a new BlackBerry and... no, we've said too much
Stealth launch in Gulf, no sign when to expect it in US/EU
---
Enterprise-focussed phones are vanishingly rare, and that's unlikely to change after BlackBerry Mobile gave its newest model the stealthiest launch possible.
The new BlackBerry Motion device – the second from TCL – was unveiled at a trade show in Dubai on a Sunday, and on Instagram, but there's no formal media announcement for Europe, and the new corporate entity's website has no mention of it 24 hours later.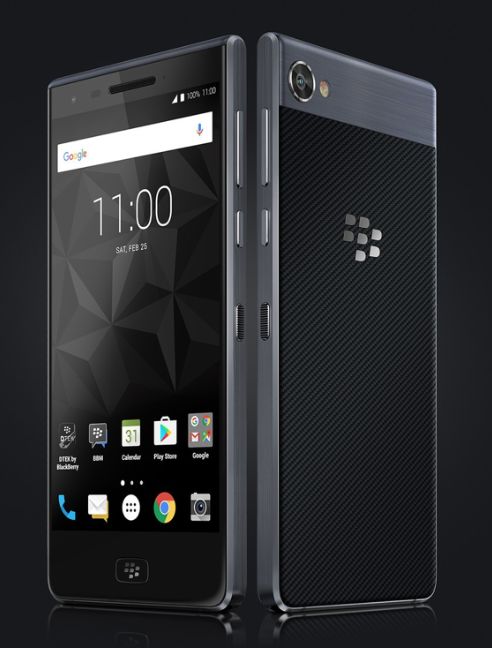 BlackBerry Mobile (which has the brand for most global markets) said only that the Motion would be available in two Gulf states – Saudi Arabia and the UAE. There's no promise that it will wash up in the USA or Western Europe.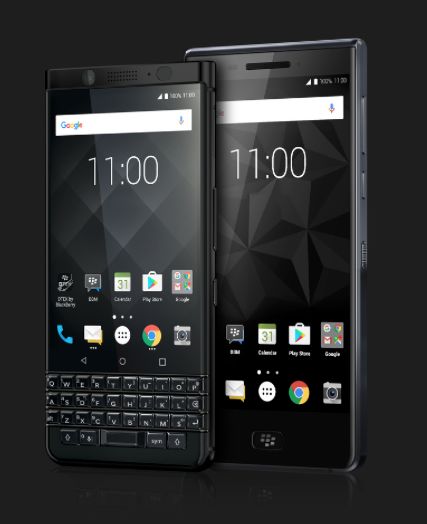 The BlackBerry KEYone (left) and Motion (right) share the same design language
Although the Motion uses 2015's ageing Snapdragon 625 midrange processor, it's not without appeal for corporate fleets. It retains the sturdy design language (and camera) of the durable KEYone, has a 4000mAh battery promising 32 hours of mixed use. It's IP67 dust and waterproof, and one SKU will support two SIMs.
The Motion – which recalls BlackBerry's name from 1982 to 2013, "Research In Motion" – isn't a consumer proposition, but plenty will value the long battery life and durability.
We asked BlackBerry Mobile's Europe reps if and when we'll see the Motion officially available here and Stateside, but have yet to receive a reply.
Codenamed "Krypton", the phone was expected to be unveiled at IFA a month ago. ®
Similar topics
Narrower topics