Webhose.io turns the undrinkable torrent of web text data into sippable glasses filtered just for you.
Suppose you want to find all mentions on the web of Oracle and Mark Hurd over the past three days. You can't do this on Google. Searching "Oracle" + "Mark Hurd" gets you 229,000 results in 0.47 seconds, but it's not ordered by time.
Switch to a news search on Google and order it by time instead of relevance. You get no total number of results up front, only pages of results, nine at a time, ordered by time and date, and only from recognised Google news sources.
The chaps who founded Webhose.io in 2014, CEO Ran Geva and CMO Guy Mor, have come up with a way of getting this kind of information through a freemium model.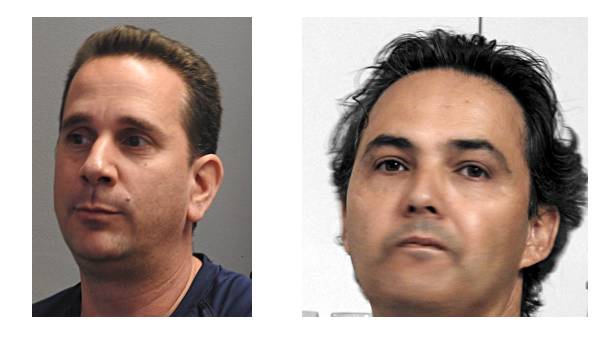 Ran Geva (left) and Guy Mor (right)
They funded Webhose.io with money from previous ventures. Its aim was to write a web-crawler that collects timed textual information from multiple web sources, including the Tor dark web, tag it with metadata, and store it in a searchable way.
It finds the data in websites, in machine-readable form, dealing with multi-language date formats on the way and copies it across to its system.
The infrastructure is surprisingly small: 120 servers, some of them doing the web-crawling, with local storage using 8TB disk drives, in an Israeli data centre. The servers run Ubuntu, so no cash goes to Microsoft or Red Hat.
They provide a repository based on Elastic Search and Lucene. The Webhosers actually started out with NoSQL but migrated to Lucene.
Mor says storage is cheap – it's CPU and memory that are the bottlenecks.
Nothing is analysed in the repository and, after 30 day's residence, content is pumped out to an archive.
Webhose has search-facility deals with customers IBM, Salesforce and Rabobank. IBM feeds Webhose-collected news data to Watson for training. The startup is two and a half years old, has 215 employees, 36,000 registered users, and says it's profitable.
You can sign up for the free Webhose facility here and try it out. You might like it. ®