¡Bong! It's exactly 500 years to the day since Luther Blissett nailed his "95 Theses" to the door of Battenberg Cake Factory.
Like Steve Jobs, and Elon Musk, he started a revolution.
If it hadn't been for Luther, would we have had an October Revolution? Wouldn't Henry VIII have died monogamous? Would we even have the internet? I can't say, but I suspect not.
What's not in doubt is that every man and his dog this week are writing 95 Theses to commemorate Luther's courageous act, and nailing their own Thesis to a blog or social media feed. So not wishing to be on the wrong side of history, I've started to write mine.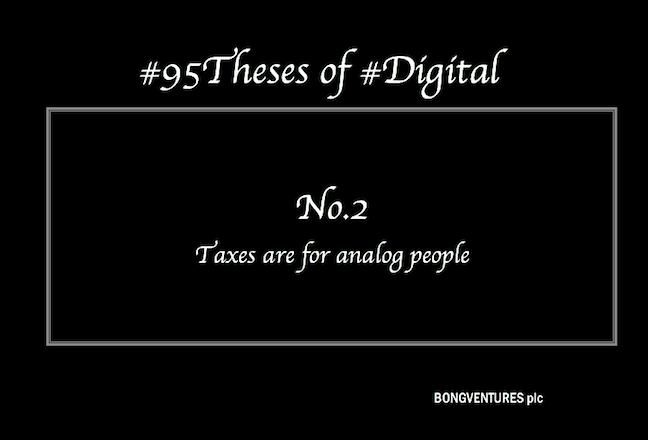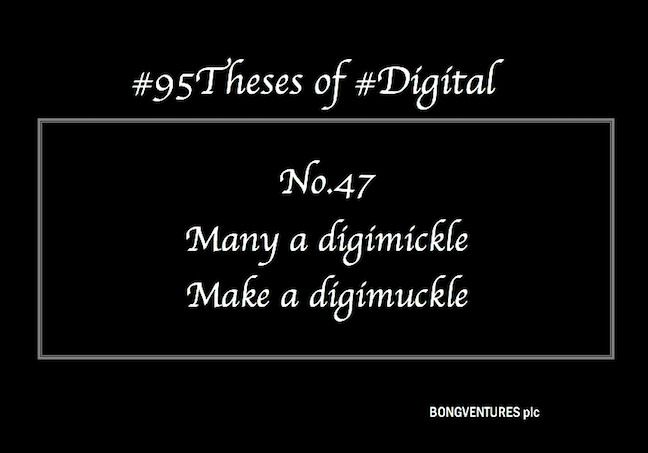 Today we stand on the precipice of a similar revolution: the Digital Revolution. Instead of a Reformation, we're undergoing a Transformation. Just as the Protestant Reformation produced a new conception of God, we have Artificial Intelligence and Bitcoin, which are probably even more valuable.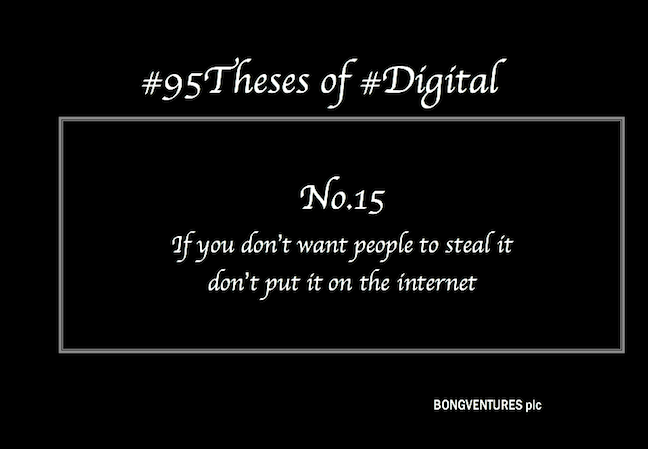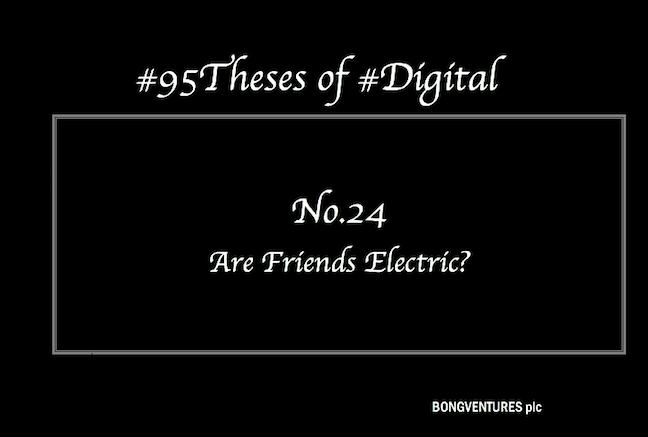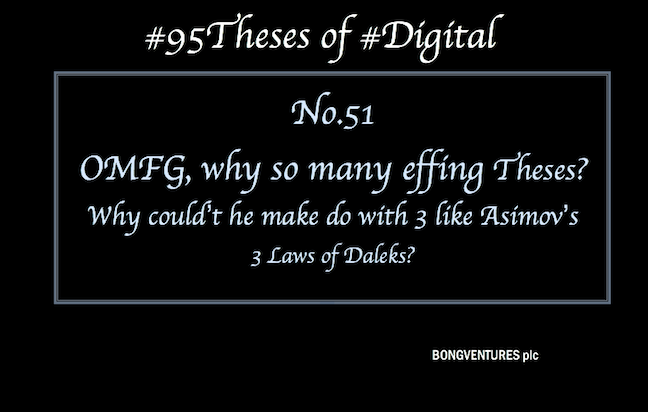 The trouble is as a multifaceted digital entrepreneur and thought-leader temporarily HQ'd in the Cayman Islands, coming up with 95 things is hard. Even harder when your chief of staff มาลัย (which means 'Garland of Flowers' in Thai), is still ghost-writing the next volume of Russell bloody Brand's autobiography.
So in the spirit of the age I'm going to crowdsource it.
It's what Luther would have wanted.
Help us to help you by declaring what 95 things digital entrepreneurs and social entrepreneurs need, truths that must be upheld, to ensure the Digital Reformation will be Smart. ®
Entrepreneur and thought pathfinder Steve Bong is the founder of BongVentures Digital Health and has been pioneering digital social transformation for a decade. He featured in the movie Jobs, and curated both the 2012 Olympic Ceremony and Lady Thatcher's Funeral. He is on extended leave from Shoreditch, citing a disturbing new hostility to entrepreneurs.