This article is more than 1 year old
Logitech: We're gonna brick your Harmony Link gizmos next year
Built-in obsolescence, meet kill switch
Updated One more reason to avoid cloud-reliant Internet of Things – as if you didn't have enough already.
Owners of Logitech's universal remote controller have been told the product will stop working after March next year. Harmony Link is one of a range of home hub products offered by Logitech. Link owners have been offered a discount on upgrades but, unsurprisingly, are not happy.
Here's a community discussion and further chat on Reddit. We note that it's allegedly due to an SSL/TLS security certificate expiring in March 2018 that for some reason Logitech can't or won't renew, and when this runs out, presumably this will break connections between the hub and Logitech's backend cloud. Certificates cost not very much these days to purchase or renew.
The manufacturer also appears to be censoring the words "class action lawsuit" from its forums for reasons you can probably guess.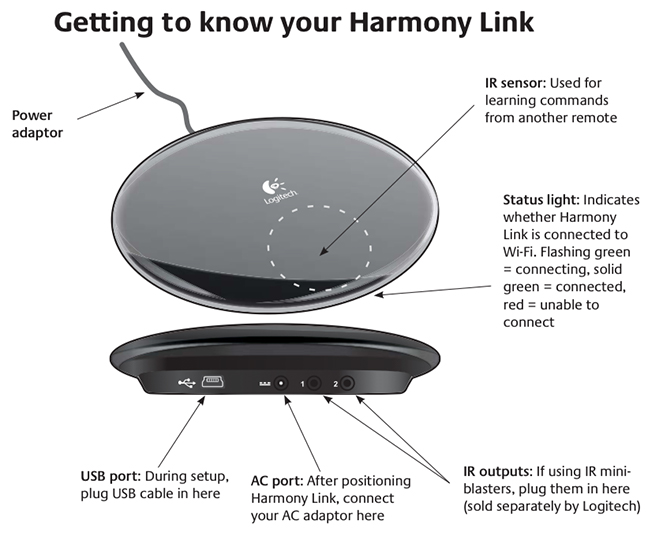 The move may bring Logitech into conflict with statutory warranties, which in many countries determine that a product should be functional for a specified time. Owners are questioning whether Logitech has violated its own one-year limited hardware warranty.
We requested more details from Logitech, which told us: "As we previously communicated to affected customers, Logitech Harmony Link services and support will no longer be available to users effective on March 16, 2018. This does not impact our commitment to Logitech Harmony customers, and we encourage users within warranty to redeem their free Harmony Hub, which provides similar app-based remote control features to Harmony Link, with the added benefit of controlling many popular connected home devices. For users out-of-warranty, we are providing a one-time discount offer for a new Harmony Hub."
Why, you wonder, does a remote controller need access to The Cloud? All the Megatron from Peep Show needed was some tape. ®
Updated to add
Logitech has performed a half-hearted U-turn.