This article is more than 1 year old
80-year-old cyclist killed in prang with Tesla Model S
Not known if electric car's autopilot was in use
An 80-year-old man has died in County Durham, England, after being struck by a Tesla Model S.
He was cycling along the A177 near High Shincliffe, when the car collided with him. After being struck by the Tesla at around 9.20am on November 10, the unnamed man was taken to James Cook University Hospital in Middlesbrough where he died, according to Durham Constabulary.
The A177 runs between Shincliffe and Bowburn and is predominantly a straight road with gentle inclines.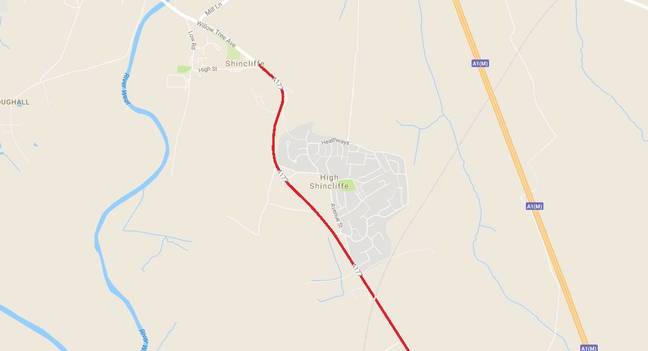 High Shincliffe, roughly three miles southeast of Durham, England. Click to enlarge or here for the Google Maps view
The Tesla Model S 90D, the model involved in the accident, was sold until earlier this year and cost around £70,000. It has since been superseded by the Model S 100D.
Tesla's Autopilot suite of features includes automatic braking and collision warnings as standard, and can be upgraded to automatically change lanes, maintain speed and park.
It is unknown at this time if the Tesla driver was using the features when the incident occurred.
We have asked Tesla for comment. ®