Huawei's Honor 9: The only mobe of its spec asking 'why blow £500?'
Revisiting a feel-good hit of the summer
Long-Term Test It's become a bit of cliché that in recent years low-cost Chinese phones have been "disrupting" a market that belonged to high-margin, high-cost flagship makers like Samsung and Sony. But what happens when a Chinese phone vendor "disrupts" itself?
That's what Huawei did with its Honor 9 – a summer debutant we're revisiting now in light of BBK/OnePlus's new flagship. With the Honor 9, Huawei has taken the key parts of its P10 flagship, which retailed for £579, and stuffed them into a model £200 cheaper. Even after four months, at £379 it's still, arguably, the best value handset you can buy. That was true at launch, and it's still true now.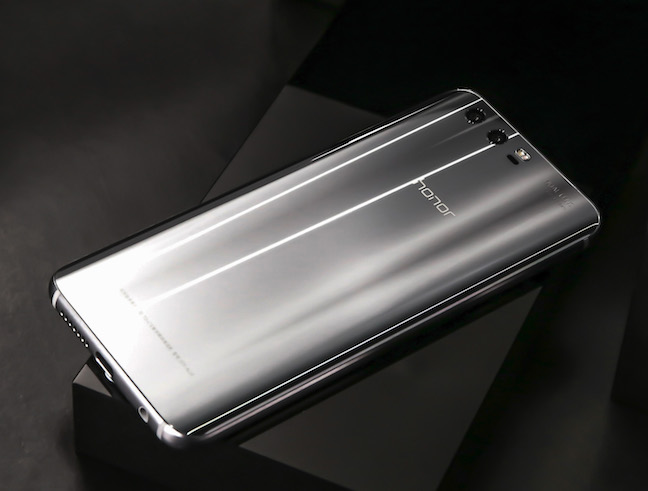 That's if you can buy one, that is. Huawei has axed the VMall.EU store and now sells the model direct from its own-brand web front. That's your best bet on getting one – as 3 UK is the only network to offer one on contract. Huawei puts its marketing millions behind its own brand here, and the Honor gets comparatively short shrift.
The Honor 9 packed in the same chipset as the Honor P10s, and the 20/12MP dual imaging unit. It stuck to a bright and capable Full HD (1080 x 1920) 5.15-inch display, and gave it a decent 4GB of RAM and 64GB of storage, expandable if you stick a memory card in the second SIM slot.
After three rounds of price hikes, BBK's OnePlus still has a strong proposition. OnePlus is saying: you don't really need waterproofing, wireless charging or optical image stabilisation (OIS), but you will appreciate saving £200.
But OnePlus is now serially underperforming on the imaging front, something it acknowledged in a media statement last week. Whereas the Honor 9, which is either £70 or £120 cheaper, excels depending on which configuration of OnePlus 5T you compare it against. The Honor 9 also had excellent network performance – something we couldn't say for the OnePlus 5. So, you may wonder, why pay around £500 at all? And that's the Honor's proposition in a nutshell.
The Honor's main attraction is imaging that's both fun and surprisingly good in low light. It offers ex-post adjustment of the bokeh'd image. As with any phone that lacks OIS, low-light or night-time imaging is a crapshoot – but that includes the OnePlus flagships.
Imaging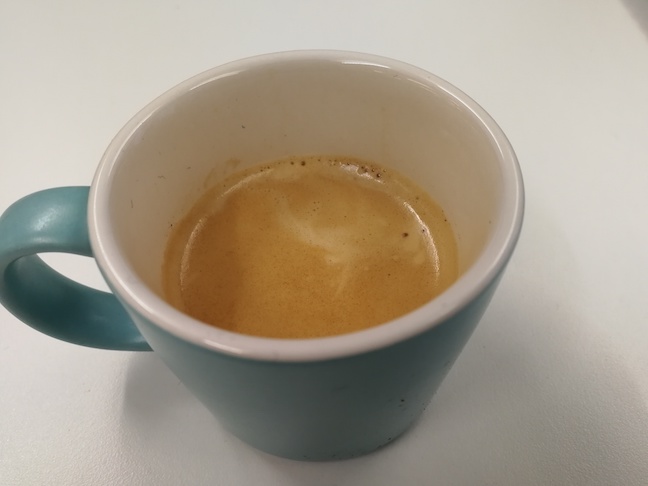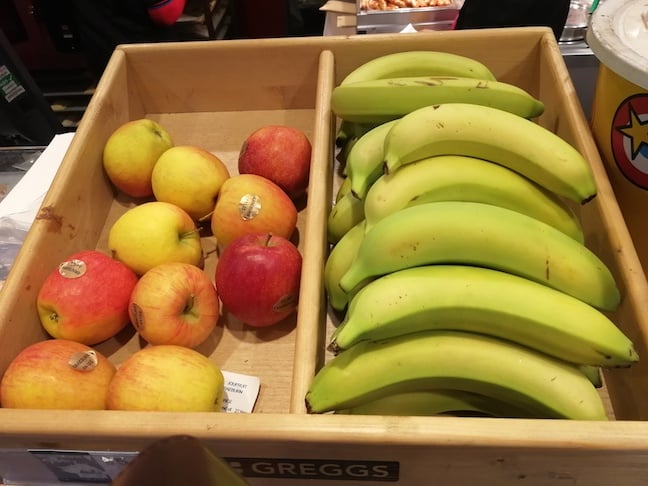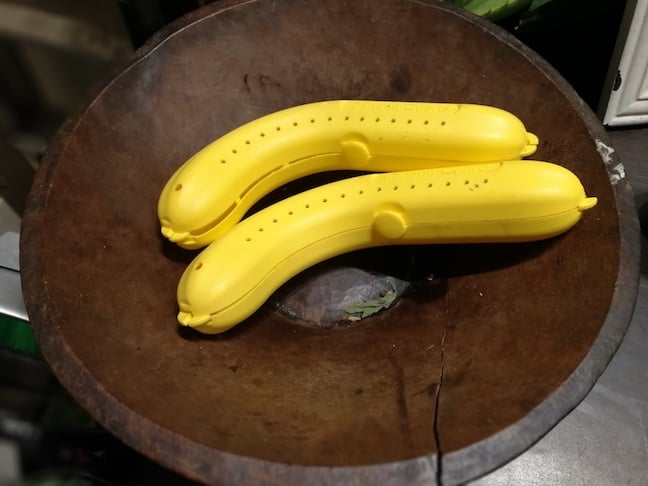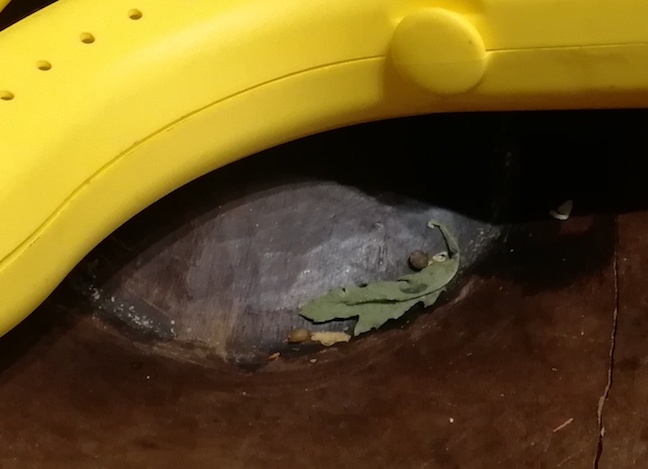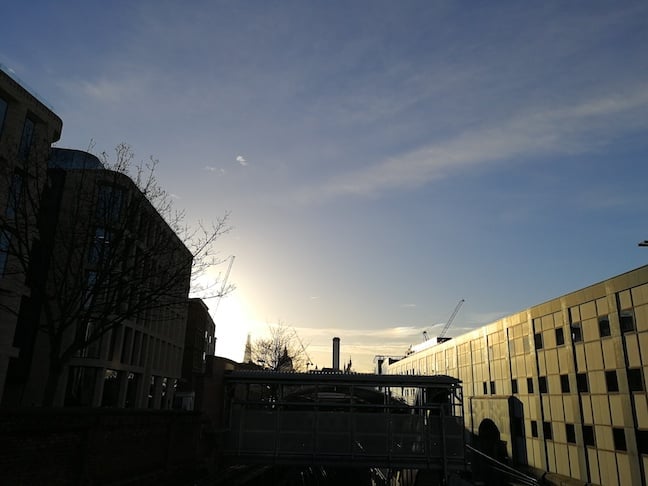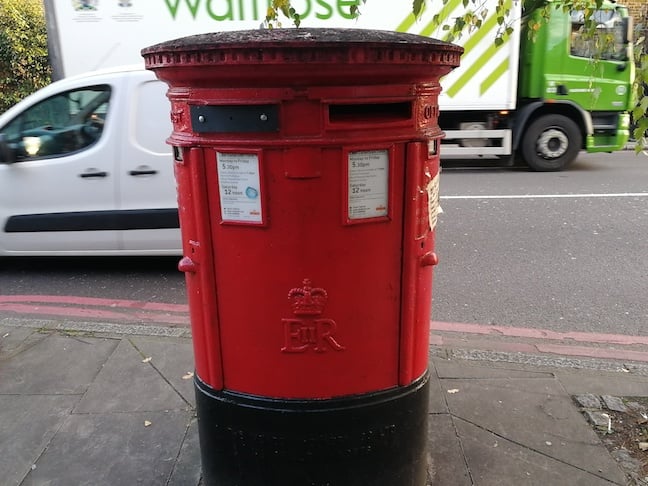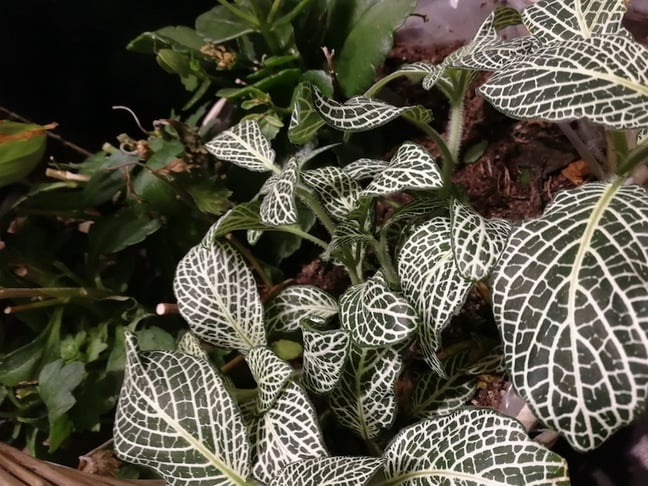 The body looks stunning, but after a while the shortcomings became evident – this picks up knocks and notches. A case is mandatory.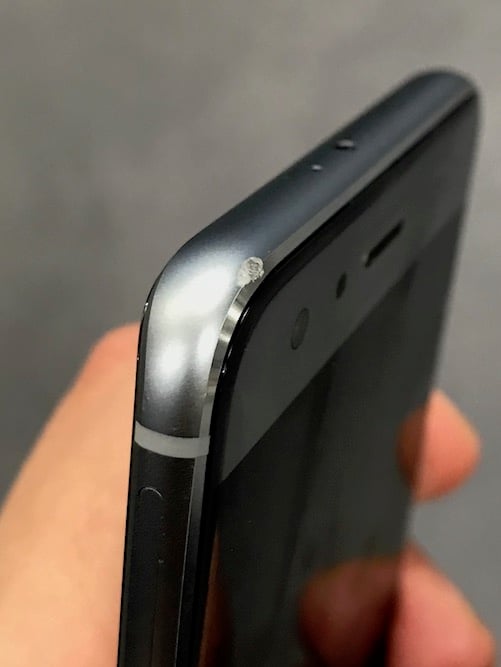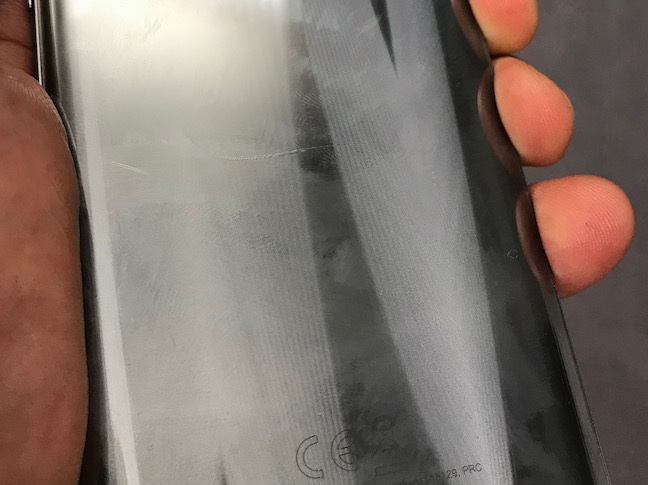 The H9 showed decent battery life, carrying on into a second day on moderate use. I'd rate this above average for a 3200mAh pack. It's another phone offering very rapid non-standard charging via its proprietary charger: only Huawei and Honors benefit from this, just as only BBK's brands (OnePlus and Oppo) benefit from the proprietary Dash charging. In a marketplace where vendors resort to gimmicks to differentiate themselves, rapid charging has been one of the real advantages of 2017, with many offering 50 per cent capacity top-up in half an hour. It means you don't have to plug in at night. But going the Huawei or BBK proprietary route lessens the convenience, since you need the right charger. So buy two (or three).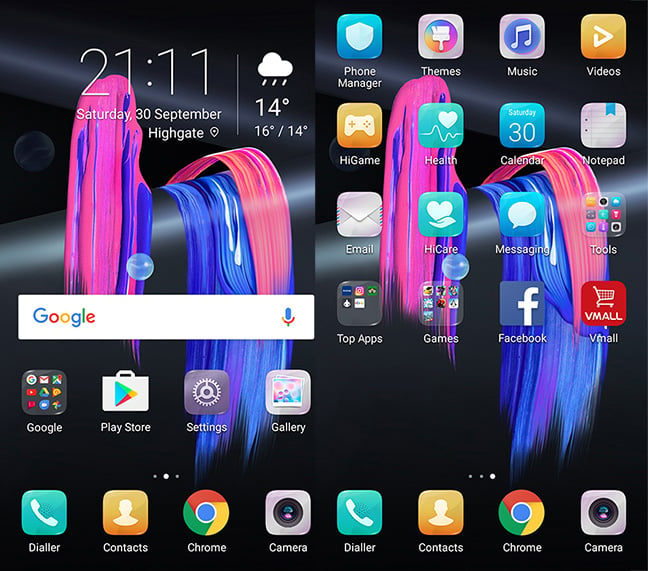 No surprises from the EMUI skin, which is unchanged from late last year
The Honor includes the neat Huawei trick of overloading the fingerprint sensor with useful gestures, which allows you to do away with the navigation bar completely, so more display space is devoted to the application. It's not everyone's cup of tea, but if you get the hang of it, it's hard to go back. I described it in more detail here.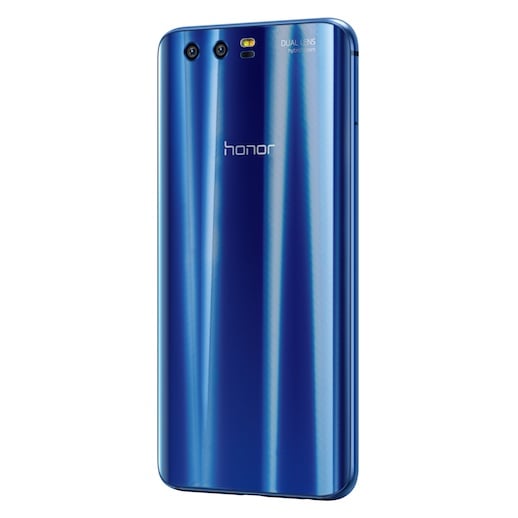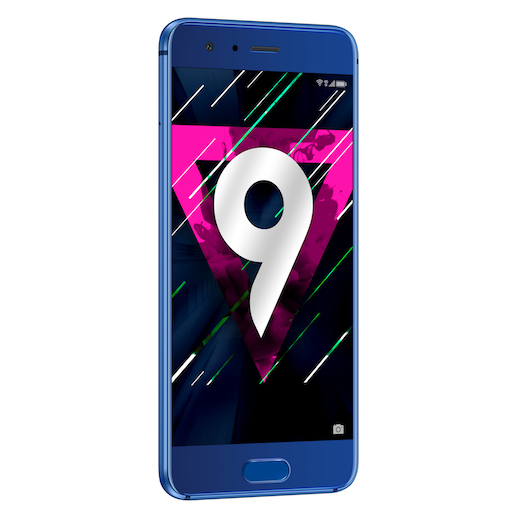 Conclusion
We're not alone in being puzzled by exactly what Huawei wants to do with the Honor range in the Western markets. Elsewhere, it sells buckets and promotes it heavily. Here, I suspect even Huawei doesn't know – hence the lack of promotion. Nonetheless, the Honor 9 is some of Huawei's best ideas, without the Leica branding (and royalty fees). ®
Honor 9 – Key Specs
5.15-inch display (1080 x 1920, 428 ppi
Kirin 960 octa-core SoC; 4 GB RAM, 64 GB ROM + microSD card up to 256 GB
Android 7 (Nougat)
12 MP RGB + 20 MP monochrome dual-lens camera
3,200 mAh battery with (proprietary) Fast Charging Technology
USB Type-C supporting USB OTG
Dual Nano SIM or Nano SIM + microSD
Dimensions: 147.3 x 70.9 x 7.45 mm Weighs: 155 grams