Android Wear hardware boss bails
Factory reset
---
The engineering chief and public face of Google's wearables efforts has bailed.
Belfast-born David Singleton was previously described as "the Engineering VP leading the Android Wear, Google Fit, Android Essentials apps and Google Store teams."
He's joining digital payments company Stripe. The operation, started by two bright Irish brothers and originally called /Dev/Payments, was valued at $9.2bn a year ago.
Delighted to welcome @dps to Stripe to lead engineering.

(Leading big teams at Google is great and all but have you seen the Fitbit for Bonsai Trees? https://t.co/A5rqMFKElD)

— Patrick Collison (@patrickc) December 1, 2017
The prospect of a hardware guy joining a payments company will give rise to inevitable speculation about payment hardware... the best known example being Kerv. We're not sure this is a good idea – or about as good as Snap's Spectacles.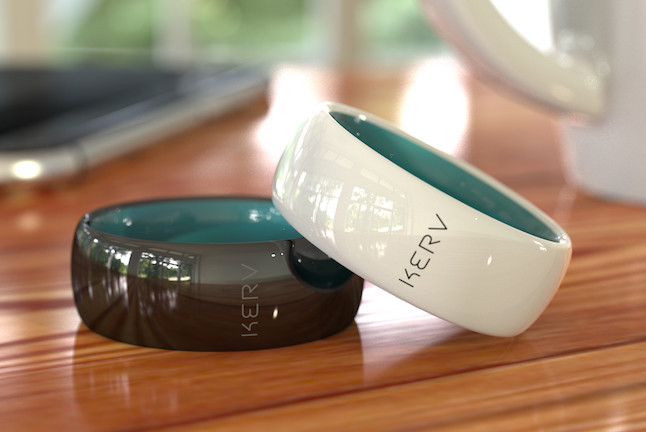 Android Wear made its debut in 2014 as industry-watchers hyperventilated about the prospect of a trillion dollar market. Samsung and even Sony piled on board. But Wear never achieved any platform effects and the cost of supporting a not-Java-at-all OS in a fitness band were not attractive.
Only Apple's determination (and billions in marketing) have kept the smartwatch segment alive. This year Wear will be sold by high street fashion brands. Wear received another small but useful update last week. Nobody noticed. ®