Just because you earn a dollar a day shouldn't mean you're lost to the behavioural advertising industry.
Not to be confused with Android One, Google has introduced a featurephone-sized package of Android, called Android Go Oreo Edition, aimed at phone makers targeting emerging economies. And like Nokia's short-lived Android effort it isn't compatible with full fat Android, exactly.
The ROM footprint is about half that of a full fat Android image, and Google requires that apps must be redesigned to be Go-conformant - details are here - Apps must be responsive, economical and sensitive to data usage even on low spec hardware.
Microsoft offers a Go-friendly version of Skype, and Facebook a Go-friendly Facebook Messenger. Google redesigned its own app suite and Gboard, too.
Hundreds of millions of Androids sold fit this category. The R5000-R6000 price point offers gems such as Vivo's Y15 (512MB RAM, 4GB, Android 4.2 Jellybean) or the Nokia 2 (1GB RAM/8GB ROM)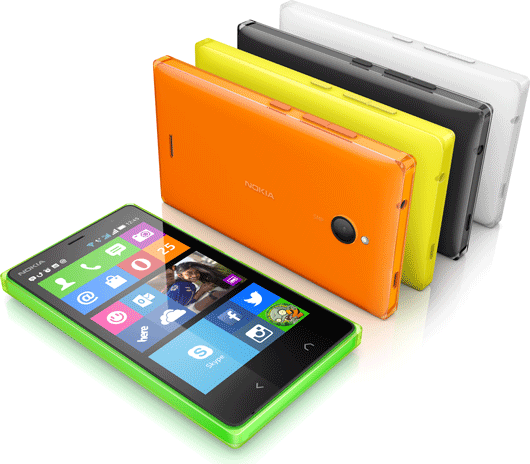 Google has used the slogan "next billion" to describe users in emerging phone markets - something Nokia used extensively - and was still using when it launched its own short-lived Android range in 2014. That too required developers to make tweaks - it was "75 per cent compatible" with full fat Android - although you may recall that was because the X range eschewed the Google Play ecosystem
But the lesson from those devices was that durability and endurance matter as much as anything. Google has much less ability to influence those designs.
Devs and phone makers with an eye on reaching this market can go here. ®