Huawei Mate 10 Pro: The unfashionable estate car wants to go to town
Note envy
---
Review The Mate is Huawei's phablet range, but Huawei has traditionally taken a different approach from Samsung with its Note. The Note was an upmarket Jag and the Mate was what Americans call a station wagon, and what we call an estate: a dependable, but never fashionable, workhorse.
While flagships got thinner, more beautiful and glassy-eyed each year, the Mate didn't care – it just wanted to haul around the more practical stuff for you. So it packed in a plain ol' QHD display, dual SIM slots and a huge battery.
"I dare you not to use me for work," the Mate would say, assuming phones could talk and were a little bit needy and aggressive. That was fine. The Mate would chug along when everyone else had expired. The Mate didn't actually care it was your Mate. Huawei should have called it the "Mule".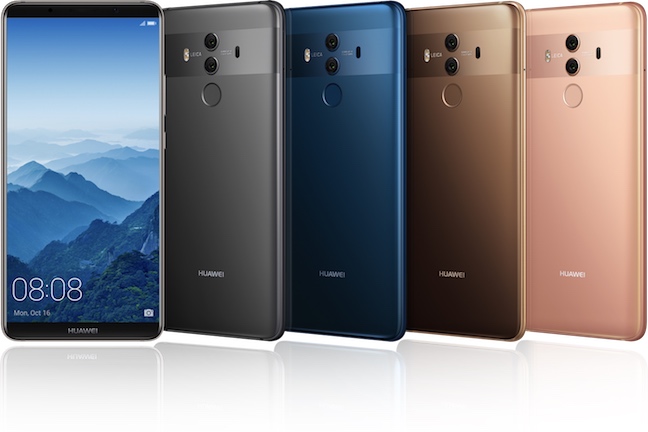 Last year, Huawei tried to pitch to both camps: those looking for an alternative to the combustible Note, as well as the stalwart Mate market. It added a "Pro" to the regular version, which was impossible to find in the West, and this year it's repeated the tactic. (Huawei also added a luxury Porsche-branded mate at well over £1,000 – but we need not let that confuse us here.)
So we find the Mate line branching.
The regular Mate 10 hews to the station wagon formula, but its swankier sibling the Mate 10 Pro seems to have acquired Note envy. It wants to be tooling around in a sports car impressing people.
Fans of the formula will be relieved, though, that the Mate 10 Pro pulls off the trick of being boring, durable and dependable, but it's lighter and looks a bit smarter.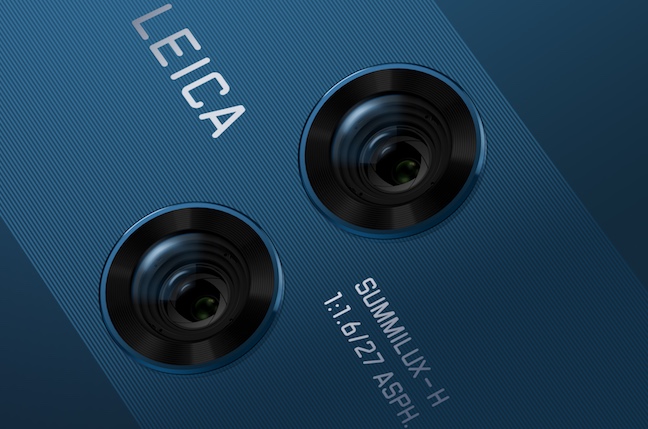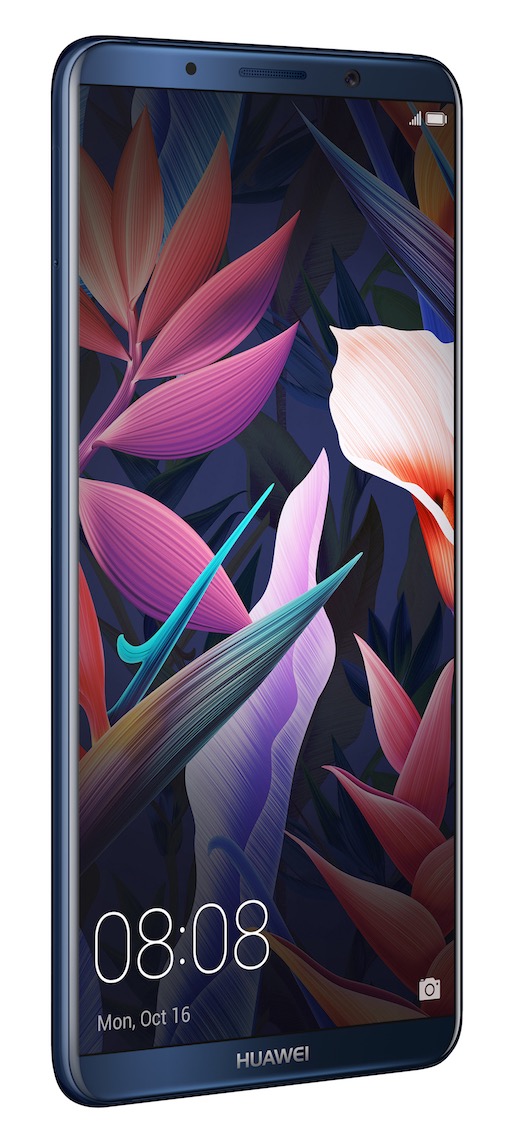 Design and styling of both the Mate 10 and Mate 10 Pro follow very closely to previous Mates. The 10 Pro adds just 9g and only 2.2mm length and 0.4mm width to last year's regular-sized Mate 9, but packs in a superior screen: a strong 1080x2160 pixels, 18:9 ratio (~402 ppi density) AMOLED panel.
Go on, take your fashionable and pretentious "18:9" ratio display (and why can't you say 2:1 when you mean it?) and stick it somewhere else.
Alas, the upmarket pricing reflects its upmarket ambitions. No longer can you brag that you've paid just over £500 for a Mate. The Euro list price of the regular Mate 10 (64GB/4GB) is €699. The 10 Pro (128GB/6GB) weighs in at €799. The silly Porsche price (256GB/6GB) is €1,395 but, as I said, let's ignore that for now. In reality that's translating into a hefty price hike: Carphone is stocking the 10 Pro SIM-free at £699.
What do you get for that extra £150?
The Mate 10 Pro packs in Huawei's zippy new silicon, the Kirin 970 processor, built to a 10nm process, but along the lines of the previous chip – with Cortex A53 and A73 cores used in the 960. While this keeps pace with Qualcomm's in the processing front, and boasts the obligatory "neural networking" circuitry, the real story here is the integrated LTE modem, which is streets ahead of the competition. The Kirin 970's modem boasts Cat 16 and Cat 18D, and doubles the (theoretical) throughput to 1.2GB/s. Yes, Gigabit LTE and a bit more, or "4.5G" in the jargon.
It proved very power efficient with battery life stretching well into a second day. Of course these things are relative. I've exhausted a Mate 9 at the end of a day – but a long day, roaming, with both SIMs active.
The M10P uses Huawei's proprietary charger – 30 minutes can power it to over 50 per cent, we found, (very impressive considering the size of the pack) and even more impressive for emergencies. 10 minutes of charging gets you to 20 per cent. When you consider that the mobe has that "featurephone" mode, that can get you a long way.
With imaging the story is of an f/1.6 aperture, which produced some extraordinarily good night-time results. Much depends on the composition and a steady hand, but have a look. The unit uses the Summilux-H branded lenses, and a combo of 12MP RGB and 20MP mono sensor. There's no skimping on OIS.
The new Kirin SoC features an "AI chip" aka ("neural processing engine"), which, as we noted at launch, is a floating-point unit using IP licensed from Cambricon. But it's barely used. Everyday life needs very little help from "AI", you'll be amazed to discover. One app that does tap into the FPU "neural processing engine" is Microsoft Translate – a custom version that uses the new silicon is bundled with phone. I pointed it to various pages Nikkei and People's Daily to see how it got on, and compared the results with the same app on a Nokia 8, powered by a top-end Qualcomm Snapdragon 835, but no dedicated hardware. I didn't notice an appreciable speed-up. It's just as bad with or without the "neural processing engine":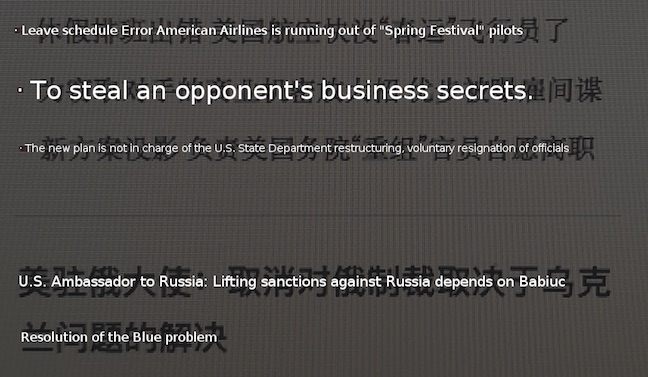 Oh dear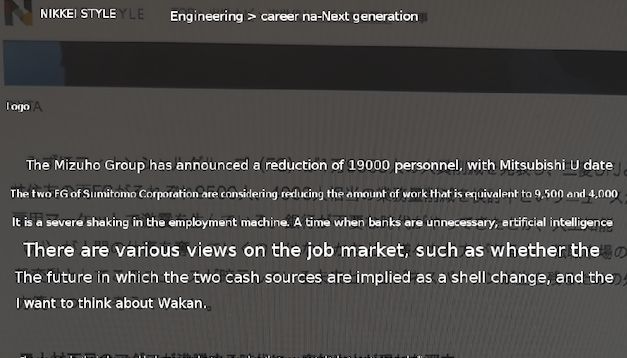 "I want to think about Wakan"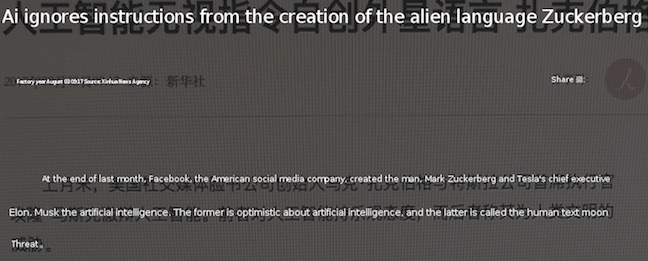 "the human text moon threat"
Is it me or is "deep learning" actually making language translation worse, not better?
Apart from that, Huawei says it's deployed to choose which focus method is the best. To be honest, having been so impressed with the rapid focus and capture of the HTC U11, I couldn't see a significant improvement here. They're both instant.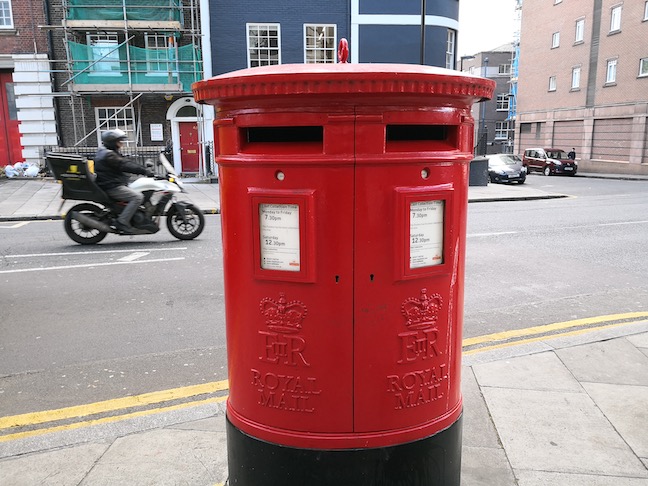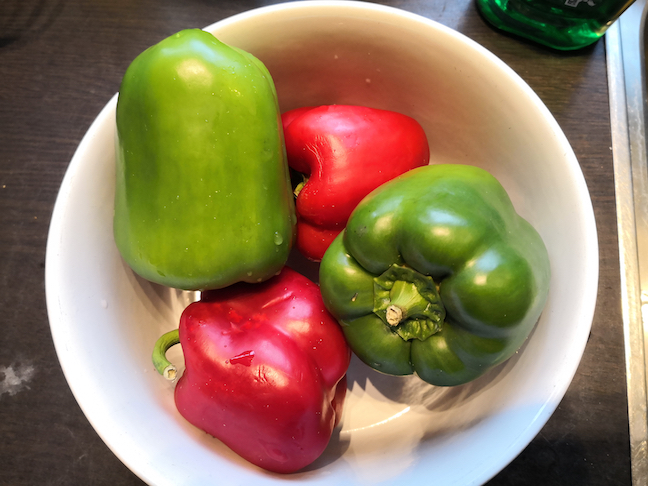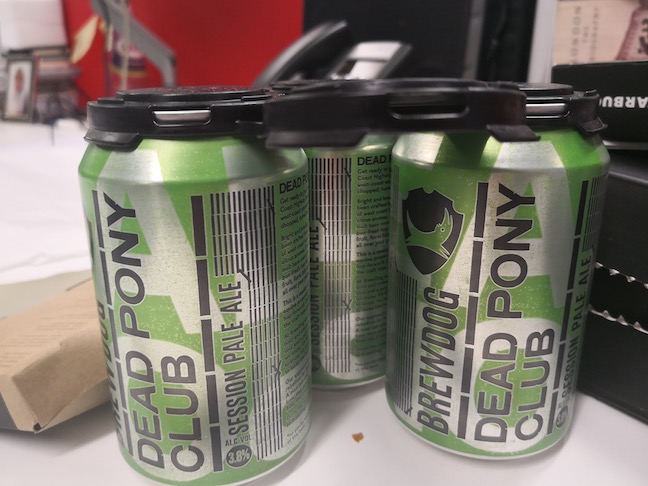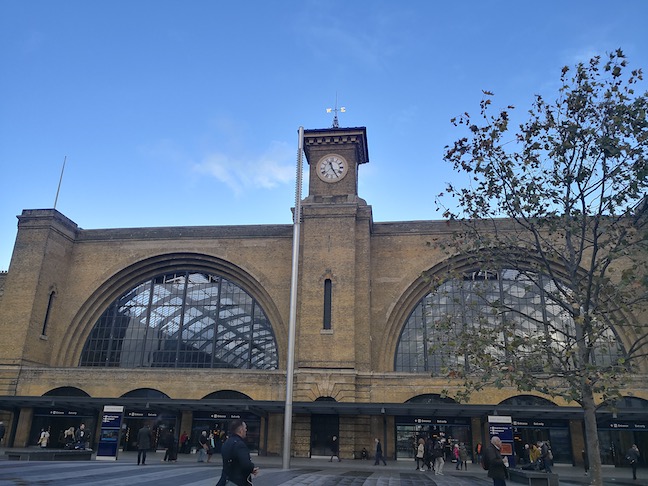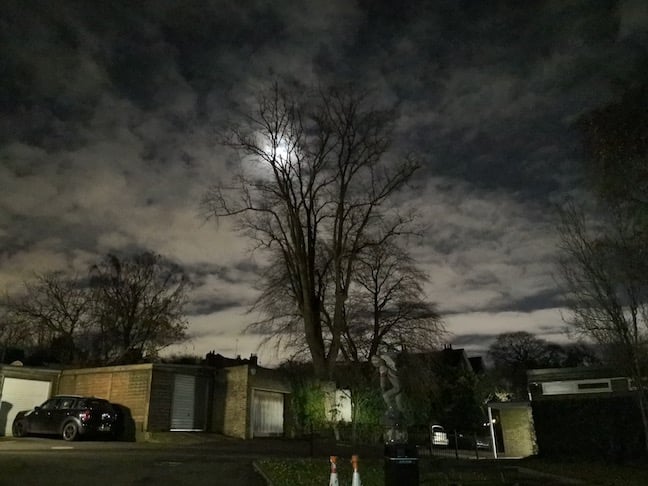 Being a Huawei – well, being of a large frame with fewer antenna design compromises – overall radio performance across Wi-Fi, network radio, Bluetooth and even NFC was outstanding. For my money Huawei wears the old Nokia crown of great telephony performance, although Apple's intense focus on the phone call audio experience can make what comes out of the built-in earpiece sound better.
This year's Mate is the first to get IP67 water and dust-proofing – just what a station wagon needs.
Amazingly, the Pro version retains the infrared blaster – a real rarity now in 2017.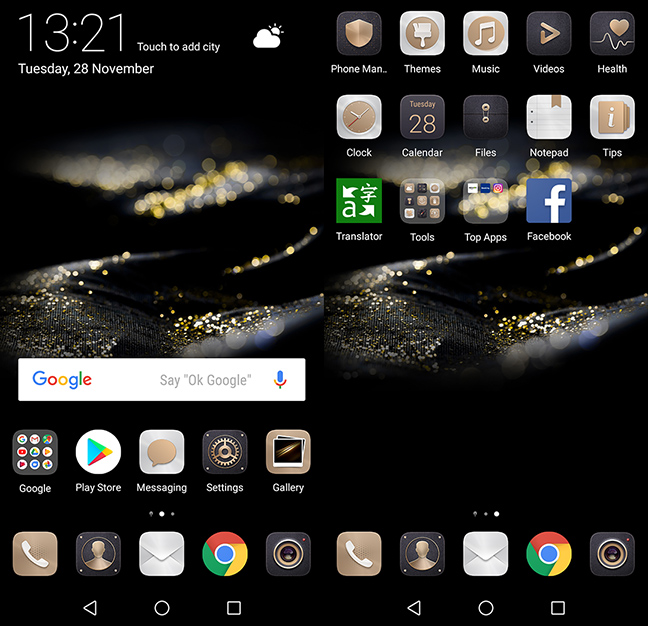 Few surprises if you're used to the EMUI or "Emotion UI"
Downsides? Well, it may simply be too big for many – something true of all phablet-sized phones. And the EMUI never gets more than a polish, not the radical redesign it needs.
Huawei has again tried to thing tweaks, here and there. Third-party icons are no longer clipped quite so aggressively, a bugbear since the first Huaweis. Here's what most EMUI themes did until now – this example from last year's P9 review: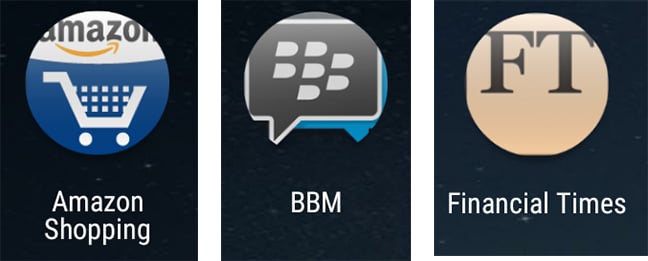 It's no longer as naggy about power management. Huawei has tried to introduce a convenience feature in the form of a floating button that does the job of the navigation bar, called the Navigation Dock.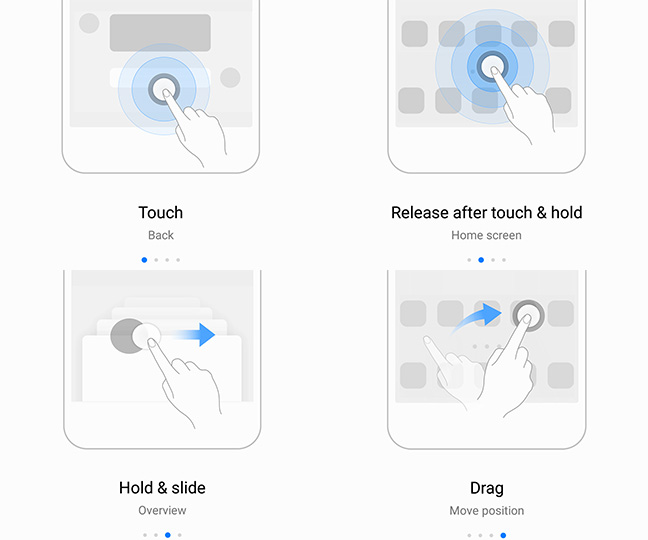 But I didn't get on with it. When I swiped it, it was supposed to emulate a back-button click, but all it did was move the dot across the display to a new position. I quickly tired of this.
I'll be able to give a more rounded view of things after spending more than a few days with it. It's Huawei's best phone yet. ®
Huawei Mate 10 Pro Key Specs
5.9-inch display (1080 x 2160, 499ppi)
Kirin 970 octa-core SoC; 6GB RAM / 128GB ROM;
12 MP RGB + 20 MP monochrome dual-lens camera; f/1.6 aperture
Dimensions: 154.2 x 74.5 x 7.9mm; Weighs: 178g
4,000 mAh battery with (proprietary) Fast Charging Technology
IR blaster
Similar topics
Narrower topics