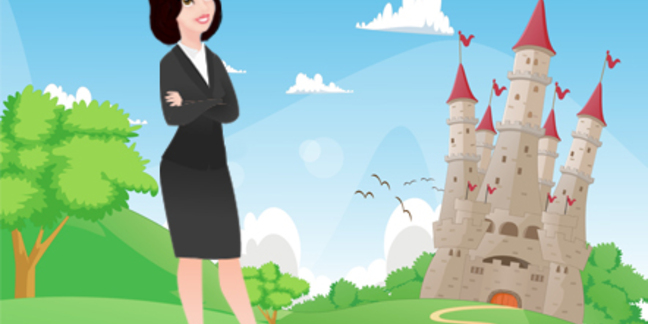 Animation goliath Disney has added Oracle's co-CEO Safra Catz to its growing list of senior tech exec board members.
Catz will join Twitter chief exec Jack Dorsey, Facebook's COO Sheryl Sandberg and Blackberry big dog John Chen at the top table.
The highest paid female CEO in tech, Catz raked in $40.9m from Oracle in 2016 and is reportedly worth an estimated $510m, so her advisory work for Disney will likely be viewed as beer or holiday money.
According to SEC filings, last year Disney coughed $305,584 in compensation to Sandberg, Chen pulled in $297,169 and Dorsey £295,679.
The move comes amid reports that Disney is front-runner to acquire a large chunk of Rupert Murdoch's 21st Century Fox as it looks to expand its entertainment empire.
CNBC said this week the deal will see Fox sell its film and TV studios – giving Disney the power to commercialise even more fan favourites.
The buy is also reported to include cable networks and stakes in Hulu and Sky, positioning the Mickey Mouse megacorp as a competitor to the likes of Netflix.
Catz will take up her seat on the board on February 1, although El Reg did wonder if a more natural choice from Big Red might have been cartoon-like CTO Larry Ellison, who plays the comic-book villain so well during speeches by slamming his rival's products. ®
Sponsored: How to simplify data protection on Amazon Web Services