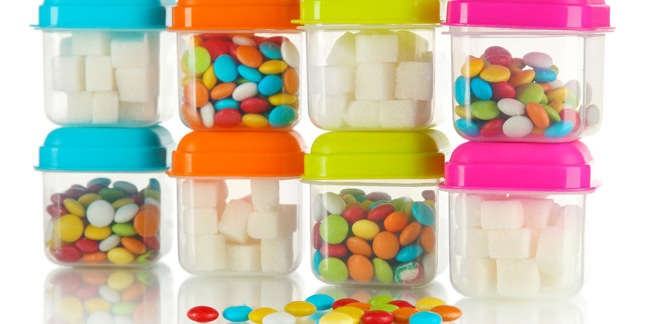 UK startup Cloudhouse has taken on the Windows migration crowd with a product to take Windows 7 era applications, wrap them inside an operating system interface code layer, and make them Windows 10-compliant.
It calls this interface code a "container", but this is not Docker-style, micro-services containerisation. Instead, the old app, with unchanged code, is put in a box* as it were, thinking it's still executing in a Windows 7, XP, Win Server 2003 or Internet Explorer-based environment, while actually running in a Windows 10 or modern Citrix XenApp system. This is a legacy app upgrade, Windows 10 on-ramp facility with the wrapping code providing a redirection, isolation and compatibility engine.
It enables such legacy apps to run in the Amazon and Azure public clouds as well, according to Cloudhouse founder, CTO and CEO, Mat Clothier.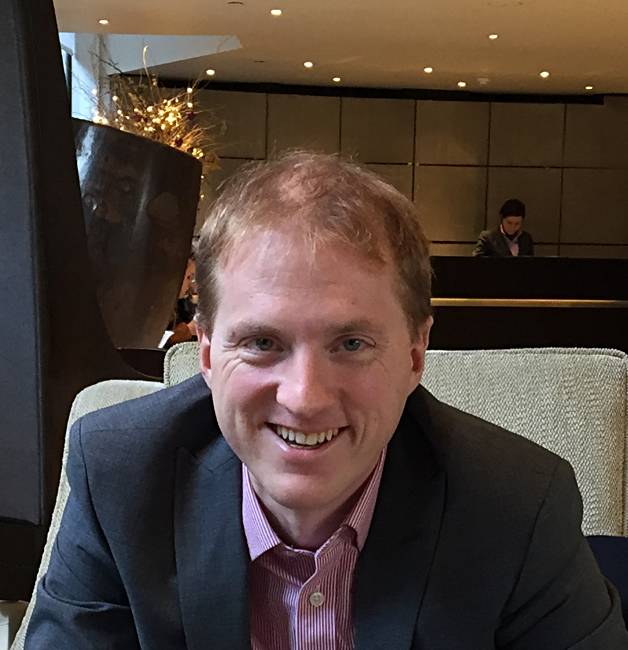 Cloudhouse founder, CTO and CEO Mat Clothier
Sphere3D has similar-sounding technology with its Glassware/V3 technology, but that, Cloudhouse product manager Stuart Moore said, actually involves the application still running inside the old Windows OS and not being able to take advantage of newer Windows security and other features.
Cloudhouse was founded in 2010 and is headquartered in west London. It is funded by high net worth people, aka angels, and effectively has had a undisclosed sum of cash in an A-round.
After development, it claims, the product has sold well, through system integrator channel partners such as Atos, CGI and DXC, and has notched up large account wins including GE Healthcare and Kaiser Permanente, several central UK government departments and regional UK government organisations.
It claims expects to have 300 - 400 per cent revenue growth from 2016 to 2017 with a run rate in the single digit millions.
Microsoft has bought a licence to its product and resold it to several customers. Citrix is also a supportive partner, the firm has said.
Cloudhouse is looking to raise a second round of funding from its investors to fund the setting up of offices in the US and mainland Europe.
The total addressable market is both huge and unquantified, consisting of all organisations with Windows 7/XP-era applications without the resources or wish to rewrite their legacy apps for the Windows 10 age.
Just in the UK we could imagine the National Health Service being an instant customer prospect as it hasn't the ability to upgrade and rewrite its legacy apps.
Is Cloudhouse a one-trick pony? It claims it is not, because there will always be a next great thing with limited backwards-compatibility. Microsoft has developed its UWP (Universal Windows Platform) and Cloudhouse is working to extend its technology to support that. It claims to have a "perpetual market". Get a free trial here and a read the FAQ here. ®
* Both the "container" and "box" terms have already been used. Storage desk looked up synonyms and found firkin, which we quite like, as in firkinise the old app. We saw reliquary, crock, casket, hutch and kettle, none of which have any high-tech connotations. So we'll have to stick with, um, firkin containers...
Sponsored: Webcast: Ransomware has gone nuclear