This article is more than 1 year old
HTC U11 Life: Google tries to tame the midmarket
Life. Oh life. Oh lii-yi-yi-iife... oh life. Doo, doot doot doo
Review We rarely single out midrange phones for special attention here. Most are me-too models that don't bring anything new to the marketplace.
Exceptions to this rule need a jolly good reason: the Honor 7 dramatically shook up the market in 2015, while the industrial chic BlackBerry Motion was a business-oriented phone (rare) that I only had to charge twice in a week (even rarer).
Otherwise, "Meh, OK" isn't interesting; it really isn't news.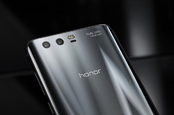 Huawei's Honor 9: The only mobe of its spec asking 'why blow £500?'
READ MORE
The HTC U11 merits inclusion because it's the first example of Google's revived AndroidOne programme, the first Android One model to be pitched at the mature markets like the UK. Never mind what Android One programme was, what matters is that today, Google offers OEMs a deal: conform to our strict standards, and we'll give your devices two years of monthly patches and updates.
HTC, for one, was happy to sign up. Earlier this year HTC's stellar U11 flagship offered a startling glass design and a new gimmick: Edge Sense. You squeeze the sides to invoke an action. The HTC U11 packs the design - and squeezable sides - into a £349 package. It also takes other U11 technologies down to a more affordable price: IP67 waterproofing and HTC's USonic audio with active noise cancellation. It's very dapper and light.
The phone comes in 64GB/4GB models sold through carriers, or 32GB/3GB sold direct, which is what we have here.
So, what does Google Android One look like? HTC will launch a non-Android One model with its HTC Sense and the HTC software stack on T-Mobile in the US, but the rest of the world is getting the Google-designed version.
Which looks like this...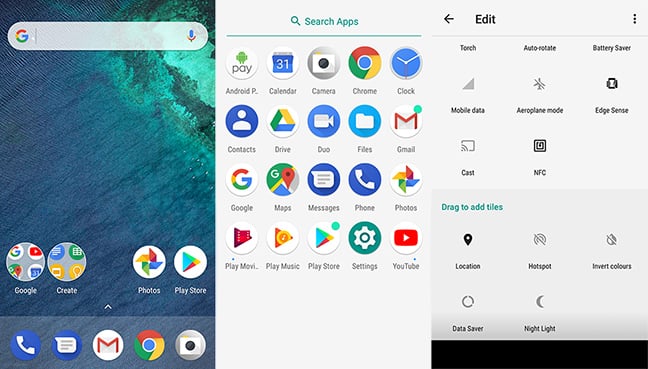 The Android One UI. Click for larger image
It's a mean, minimalist stock version of Android 8.0 Oreo. There's no hint of HTC-ness at all.
It has the aggressively rounded icon masks of Oreo - yes, we get it that the O is a round shape, Google, but this doesn't necessarily improve usability. The icons now bear badges (as iPhone icons have since the first iPhone) and popup menus. The redesigned Oreo Quick Settings panel has a more microscopic font and more white space - again, not necessarily an improvement over previous designs.
Leaving aside the ethical issues (you are the human data batteries in Google's Matrix) and the competition issues (Google kills competition), then this is a relatively tasteful and restrained selection.
The bundled app suite includes Duo and Keep (video chat and an Evernote-clone that few people use) but the others are well used and at least merit consideration in best-of-class for each app category. All told, the selection is much less aggressive than the ton of cruft that Microsoft tips over your PC on a default install of Windows 10, cramming the Start menu with adverts for other Microsoft products, half-baked betas, games and demos.
The device itself is a pleasure to hold. If they gave out Oscars for "Making Plastic look like Glass" then this HTC would be bursting into tears on stage, thanking Harvey Weinstein in a rambling speech, and stumbling off laden with gold statuettes. HTC calls it "acrylic glass", where a more accurate term might be "glassy acrylic". It's lighter than it looks and has none of the coldness of real glass.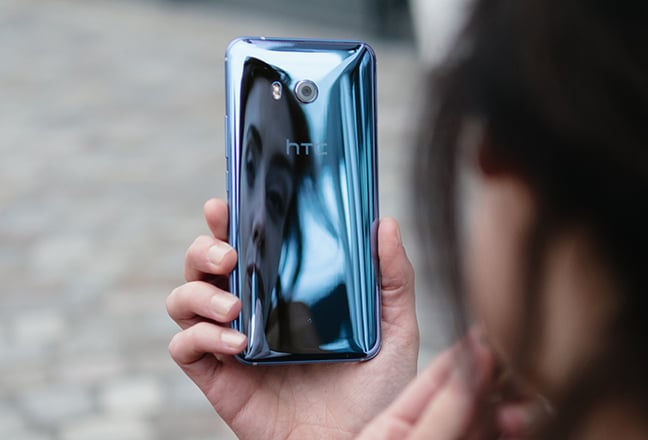 Oops, sorry - that's the HTC U11. Here you go: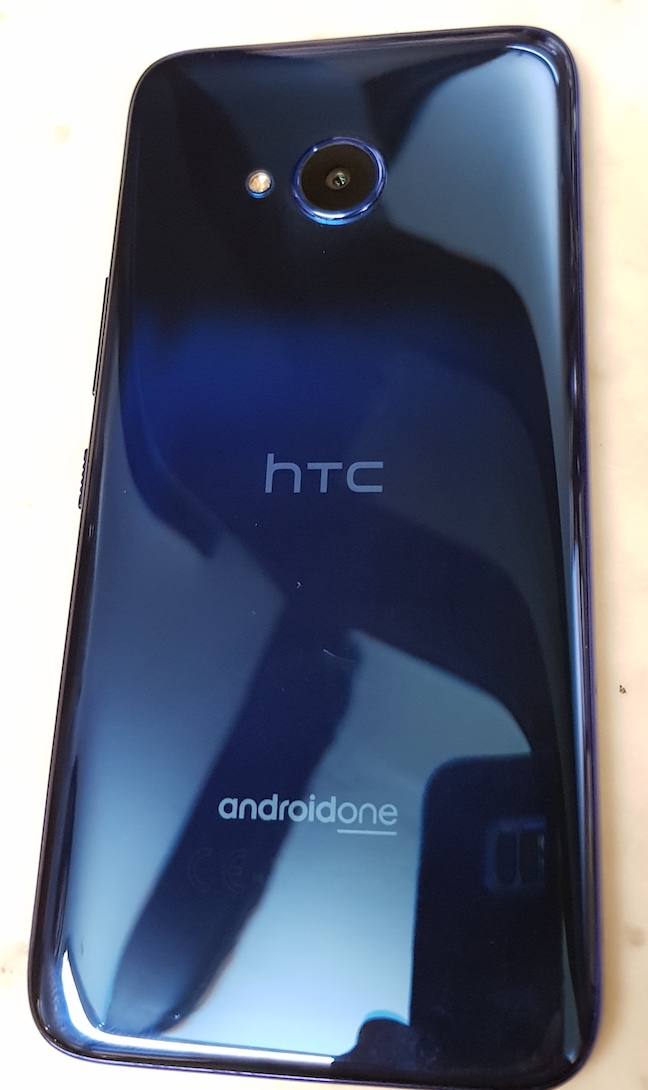 From a distance you need an expert eye to tell them apart. An expert would spot the single LED "Flash". Otherwise, the Life has accurately simulated the flagship.
Edge Sense, which is what HTC calls its squeeze gesture, is still the quickest way to fire up the camera. Faster even than a dedicated camera button. HTC is loading this up with all kinds of tricks - long press and short press, triggers into apps, with the promise that it can replace any Double Tap. But it's the eyes-away simplicity that is key here.
The 5.2-inch HD display is plenty bright, as is the audio - although I wonder how tolerant midrange buyers are of a phone with no audio jack.
I thought the Snapdragon 630 was an excellent choice, by itself. It gives the BlackBerry KeyOne two-day battery life. Graphics performance is creaky, but with 4GB RAM, it rarely wheezes.
I found it a charm to use. Call quality was good - thanks to the use of plastic not metal, I suspect. There's only one serious downside, which is that at this price, I expected a much stronger camera.
The camera performed OK in bright scenes, but pretty poorly in dim light, losing details amidst a Donington of noise. Here are the results.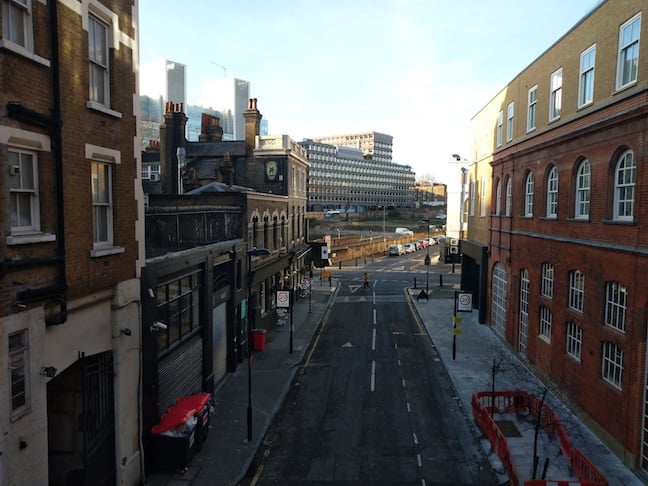 Click for 50pc sized image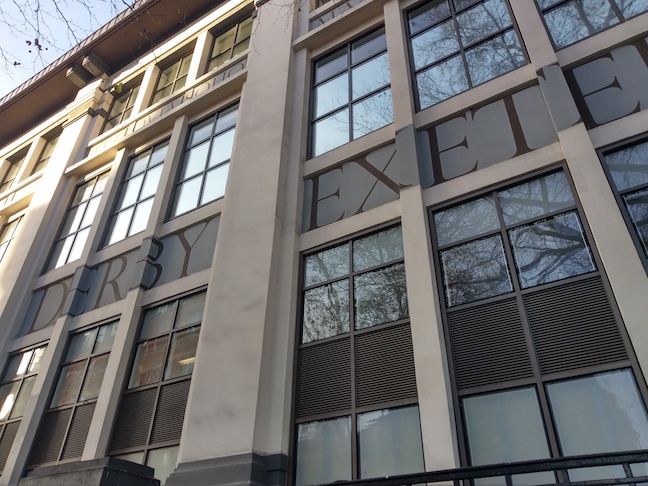 Click for 50pc sized image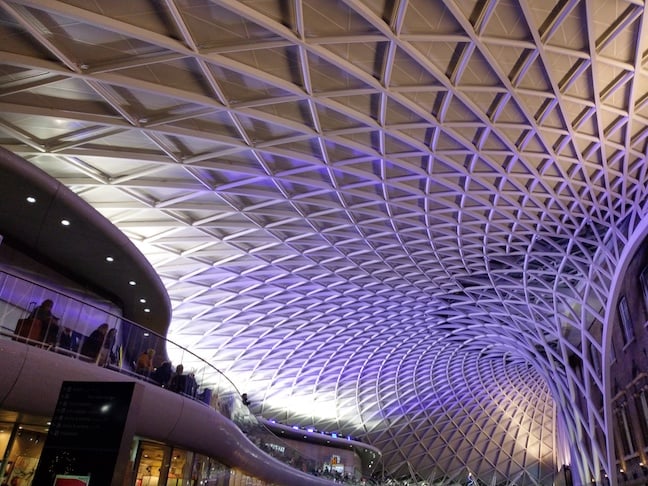 Click for 25pc sized image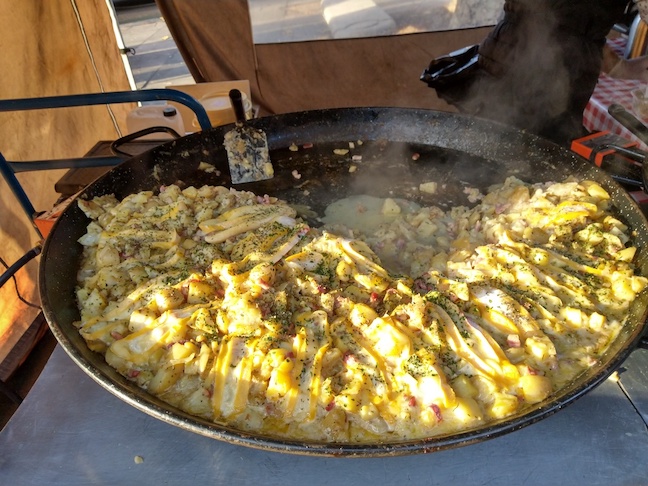 Click for 25pc sized image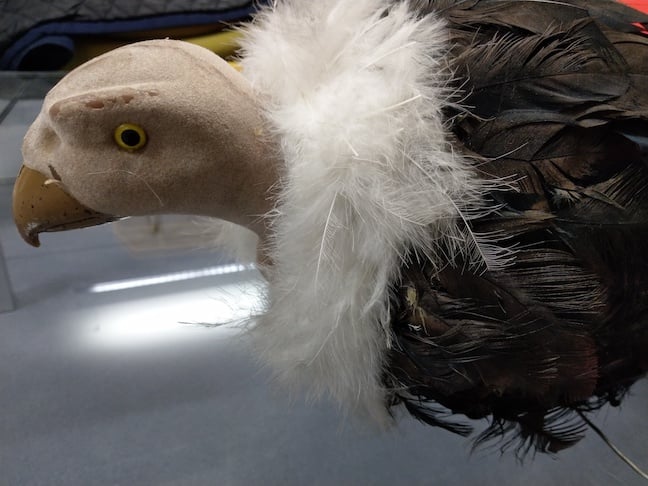 Click for 50pc sized image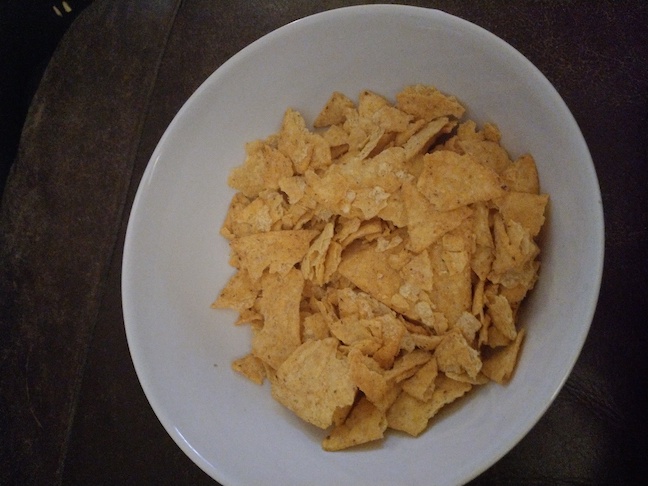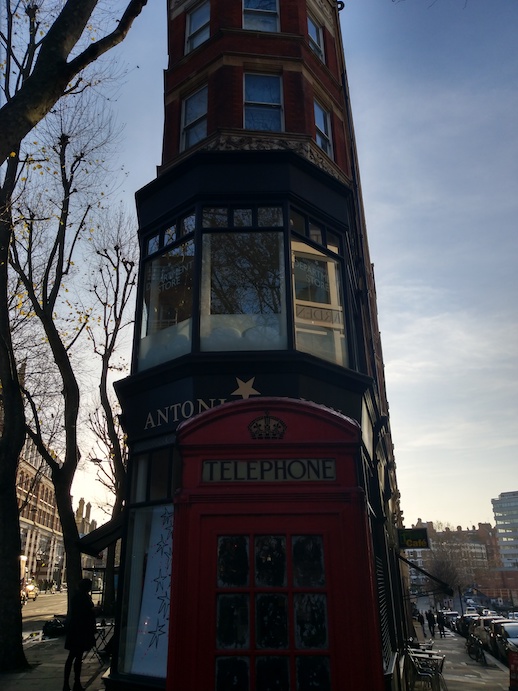 So.
Would you sacrifice the character of an OEM software stack for the assurance of monthly updates from Google for two years? Actually, I know the answer to that: many of you would. Android is Windows so just let me get on and customise it. Many readers will be inclined to view Android One positively: not as some sinister plot to bring uniformity to the midrange, but as a long overdue service commitment from manufacturers who forget their products after they've been churned off the production line. (HTC is better than most, but still, you'd previously have needed to buy a Nexus or Pixel to be assured of the monthly patches.)
As so often it comes down to price. It's a great package, but at £349 it simply isn't an attractive deal. The camera is easily bested by competitors £100 cheaper, and Honor 9, at only now a mere £30 more, offers outstanding dual sensor photography, a dual SIM option, and equally good battery life.
Android One is a decent attempt to make the world more secure, but phones are going to need to offer value and more sizzle if buyers are lured away from those better value alternatives that never get updated. And Huawei, I'm looking at you. ®