The Register Lecture: Detecting deception
---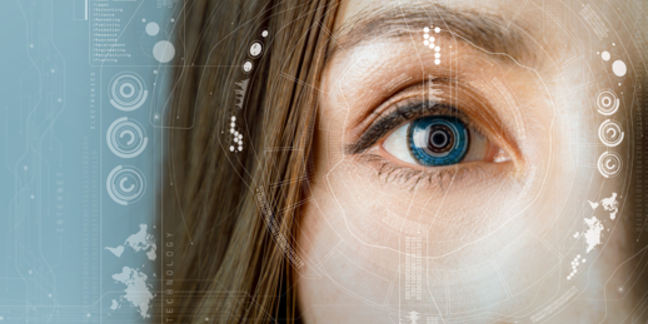 Billions of pounds are lost annually to lies. As we become more digital and more connected through web, devices and social the reach of liars and the consequences of their actions assume bigger and more personal proportions - compromised bank accounts, stolen personal data and lost intellectual property.
Liars are a physical threat, too, as terrorists go to ever greater lengths to evade identification.
On February 27, 2018, we will be joined by Professor Coral Dando and Professor Thomas Ormerod, who will be telling us about a promising new approach to Detecting Deception -Controlled Cognitive Engagement (CCE) - that they claim is twenty times more effective than existing security screening practices.
Dando is a professor of psychology at the University of Westminster with 12-years service at the Metropolitan Police and who also helped improve security at venues for the 2012 Olympic games. Professor Ormerod is head of the school of psychology at the University of Sussex and has served as an advisor on a number of British Government advisory committee.
They developed CCE following a challenge from the UK government to devise a more effective approach for screening of passengers at airports.
In an age of increasing automation and biometric verification, the approach is unique: engaging with people directly, as opposed to simply relying on automated techniques, such as facial recognition.
Dando and Ormerod will discuss how CEE can be applied to a wide range of tasks such as vetting employees, intelligence interviewing and infrastructure protection where surety is needed about the quality of information.
They'll explore, too, technological futures, examining CCE's effectiveness interviewing in virtual and remote environments, raising the prospect of developing technologies that move beyond face-to-face interviews.
The venue is the Yorkshire Grey on Theobalds Road, London, on February 27. Doors will be open from 6.30pm, with the starting 7pm. As ever, refreshments of the liquid and solid variety, will be available.
We'll break for a drink and a bite following the presentation, after which the floor will be open to questions.
It'll be a thought provoking night, and we really hope you can join us. ®