This article is more than 1 year old
The Register Lecture: The Secret Spitfires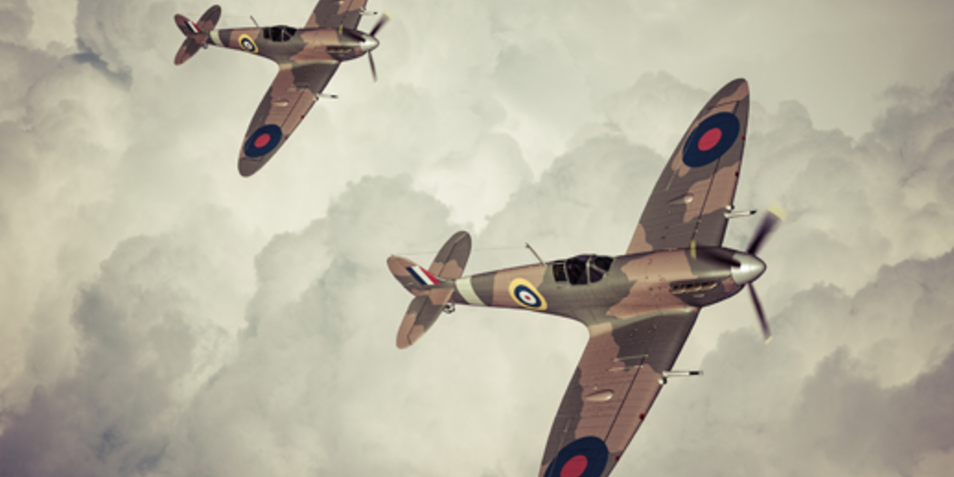 When Britain's future hung in the balance in 1940, a covert army of men, women and children set to work in network of sheds, garages and bus depots across Britain building desperately needed Supermarine Spitfires for the RAF's war effort.
The Spitfire was on the frontline against Adolf Hitler's Luftwaffe during the Battle of Britain. The Luftwaffe, however, struck a potentially lethal blow against the Spitfire by bombing the factories responsible for producing what was one of the most advanced fighters of its time.
Production, though didn't stop as Hitler hoped. Rather, it switched to a distributed line running in the back gardens and municipal facilities of England's rural cities, small towns and villages.
Join us on March 20 for an evening for film and conversation as we preview Secret Spitfires – a brand-new documentary telling the story of the people and places in this hitherto forgotten chapter in the story of one of Britain's most iconic fighters. We tell it during the centenary year of the RAF.
Hosting will be Ethem Cetintas, the independent documentary maker and force behind Secret Spitfires. Ethem, a seasoned TV and documentary producer, will be on hand to field readers' questions about how an army of unskilled children and adults, operating in total secrecy, ensured the RAF's Spitfires kept flying.
Ethem is a TV veteran, whose work spans the BBC, LWT, CBS and NBC. having served a producer on Newsnight, World in Action, Horizon and the Open University. As a director/cameraman he's covered some of history's biggest events including the Russian invasion of Afghanistan, the Iranian Revolution and Iran-Iraq War.
The venue is the Yorkshire Grey on Theobalds Road, London, on March 20. Doors will be open from 6.30pm, with the starting 7pm. As ever, refreshments of the liquid and solid variety, will be available.
We'll break for a drink and a bite following Gareth's presentation, after which the floor will be open to questions. It promises to be a fascinating evening, and we look forward to seeing you there. ®