This article is more than 1 year old
Beleaguered all-flash flinger Tintri appoints new CEO
Tom Barton takes reins from Ken Klein
Troubled all-flasher Tintri has found a new CEO, just a week after it revealed it was looking for one.
Tom Barton was appointed last night to assume the role from April 2. Chairman and then-CEO Ken Klein confirmed that a search was under way earlier this month and that he would step down when a candidate had been unearthed.
He also said Tintri was looking at strategic options, leading analysts to suggest it was a takeout candidate looking to be acquired.
Barton was CEO of Rackable Systems and has held senior executive roles at tiny satellite launcher Planet Labs, Canara and Red Hat.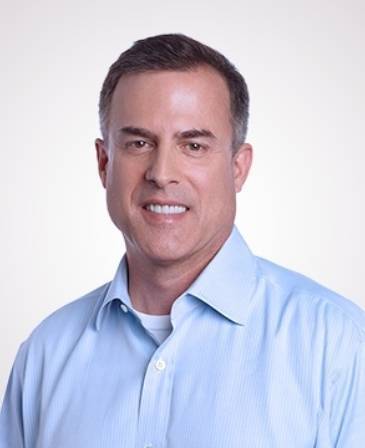 Tom Barton
Pete Sonsini, general partner at venture capitalists NEA and Tintri board member, said:
"Tom has a track record of growing companies with highly differentiated technology. At Tintri he will be able to draw on his deep data centre experience to focus our go-to-market approach, cultivate key talent and align the organisation around the markets where it leads."
Barton added: "The company needs to execute to expand its footprint with existing customers and land in new accounts. I look forward to working with the company to expand our reach."
Ken Klein said he would step down when a new CEO was appointed. Has he? A Tintri spokesperson told The Register: "No comment." Yes, just those two words. Perhaps departure term negotiations are ongoing. ®